On Sunday, October 18th, St Paul Lutheran Church will host Jazz in the Spirit, With Loren Daniels, broadcast from the Teaneck Sound Studio, on 
FACE BOOK LIVE at 3:45 PM.
Please join us for worship and some world class music!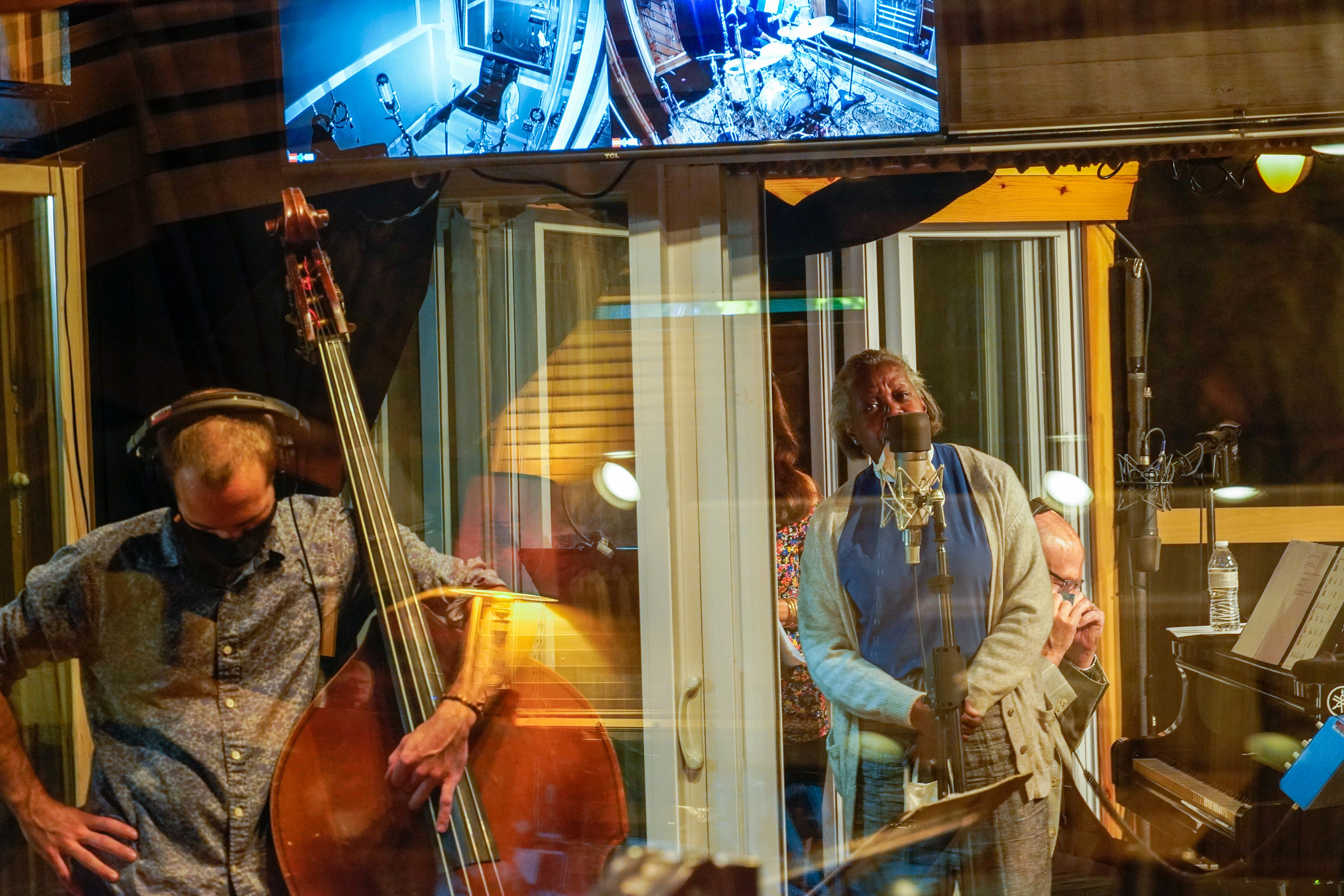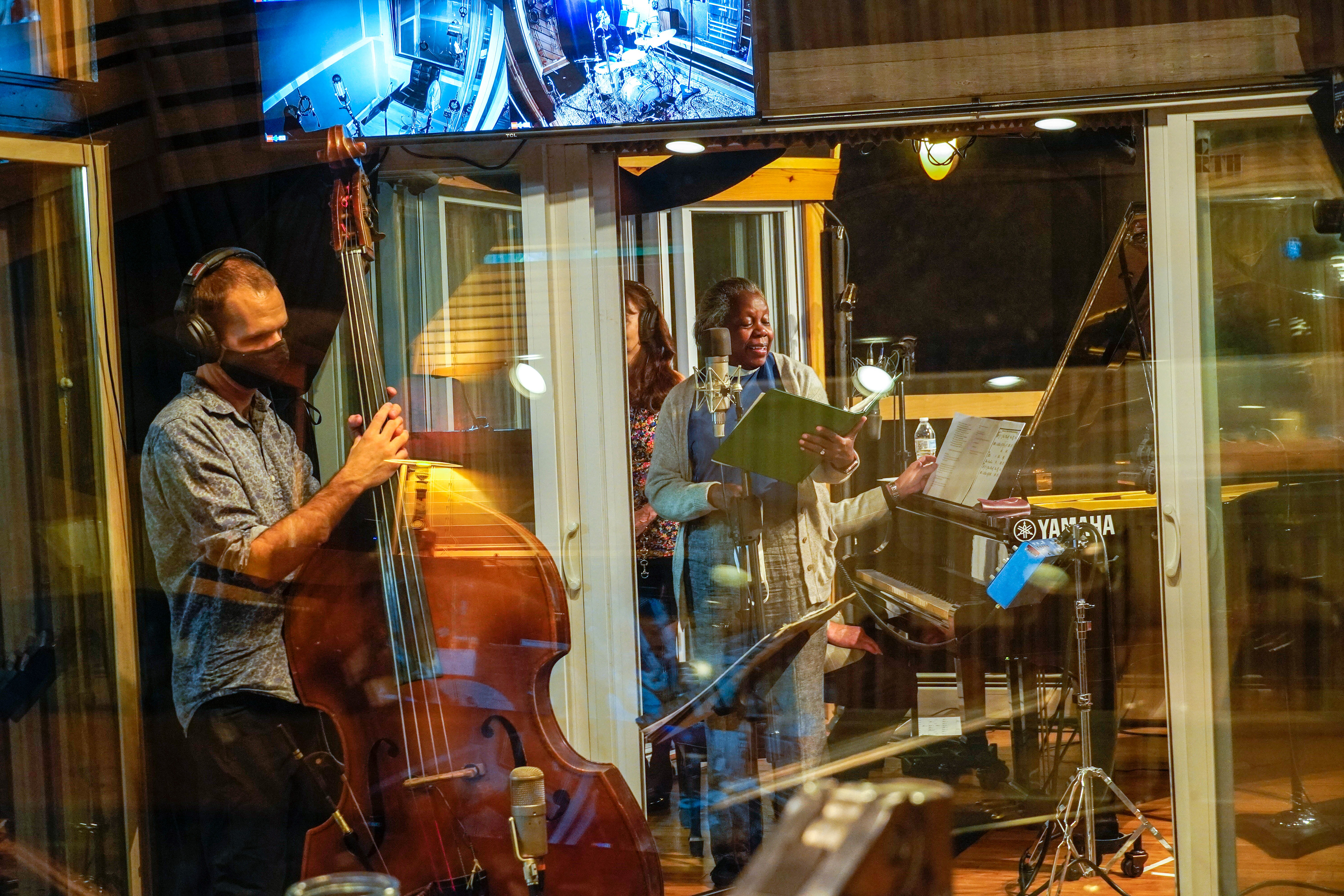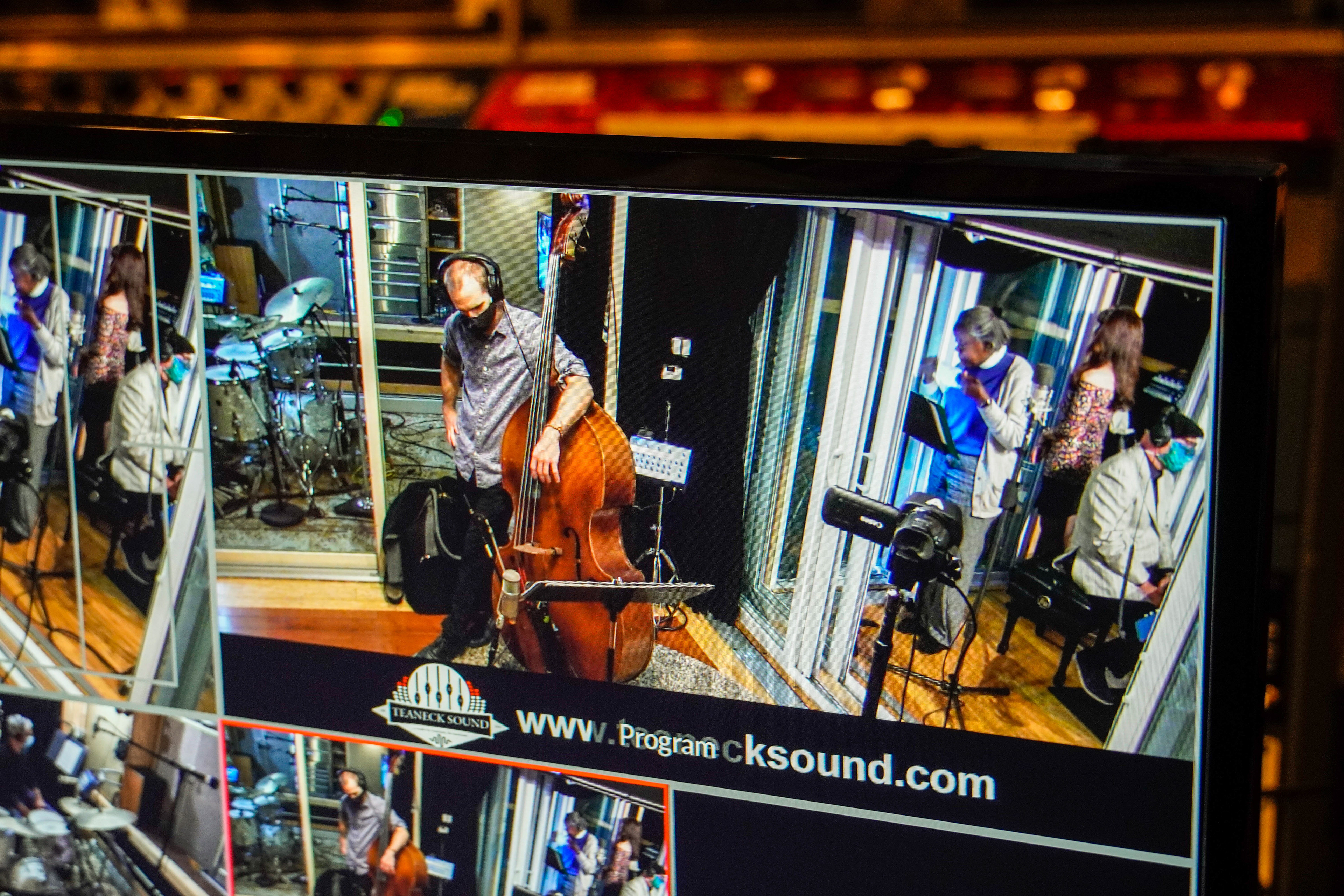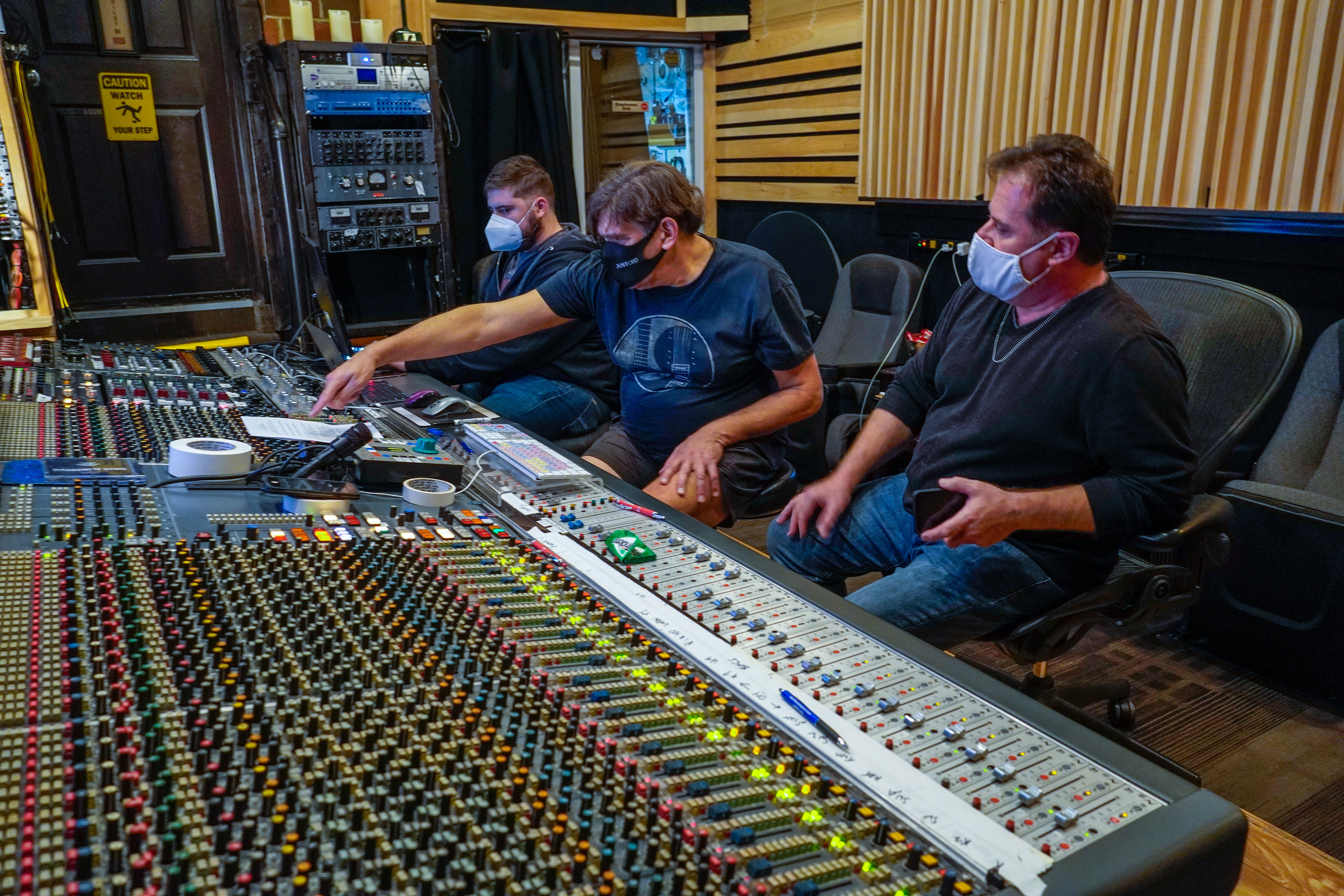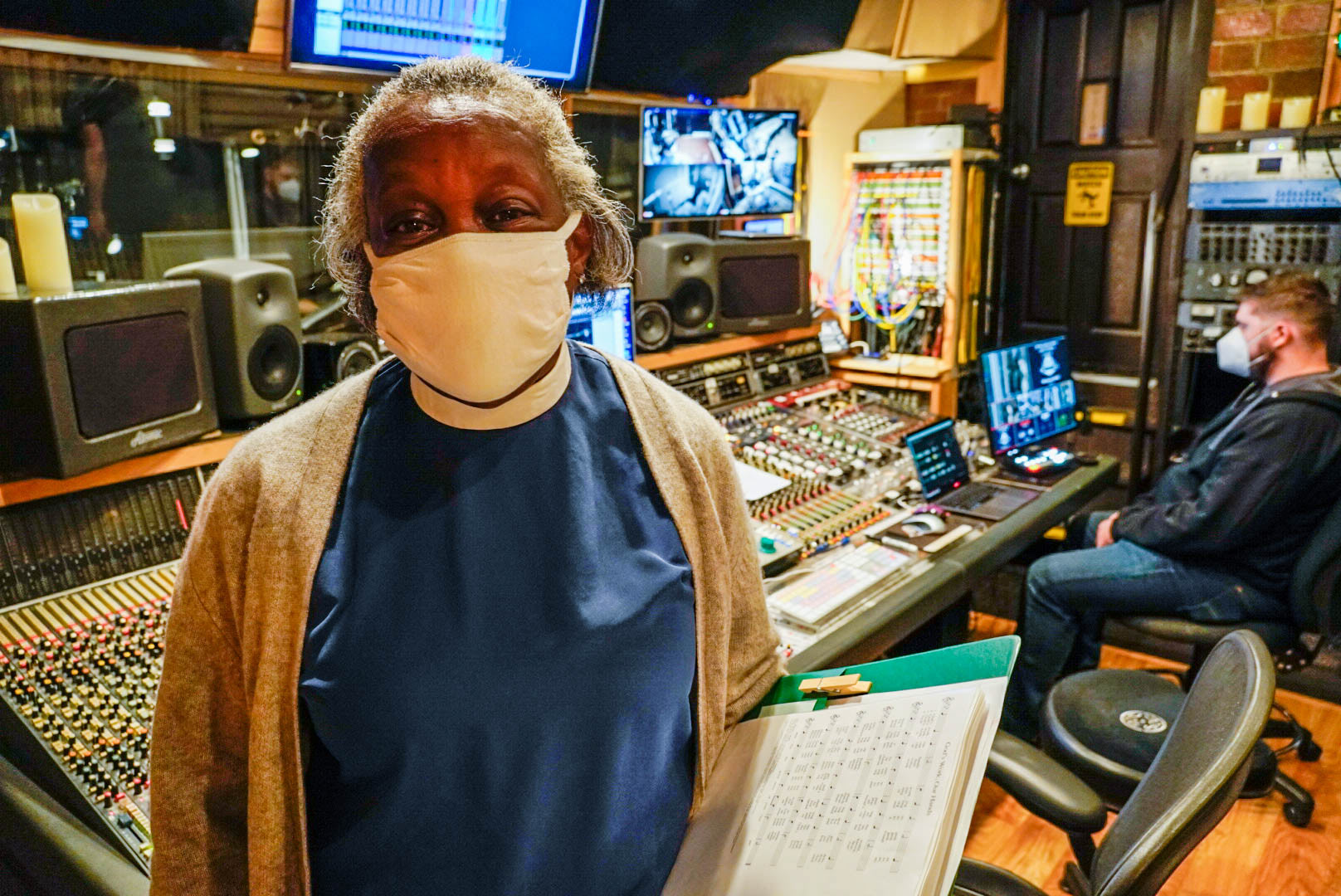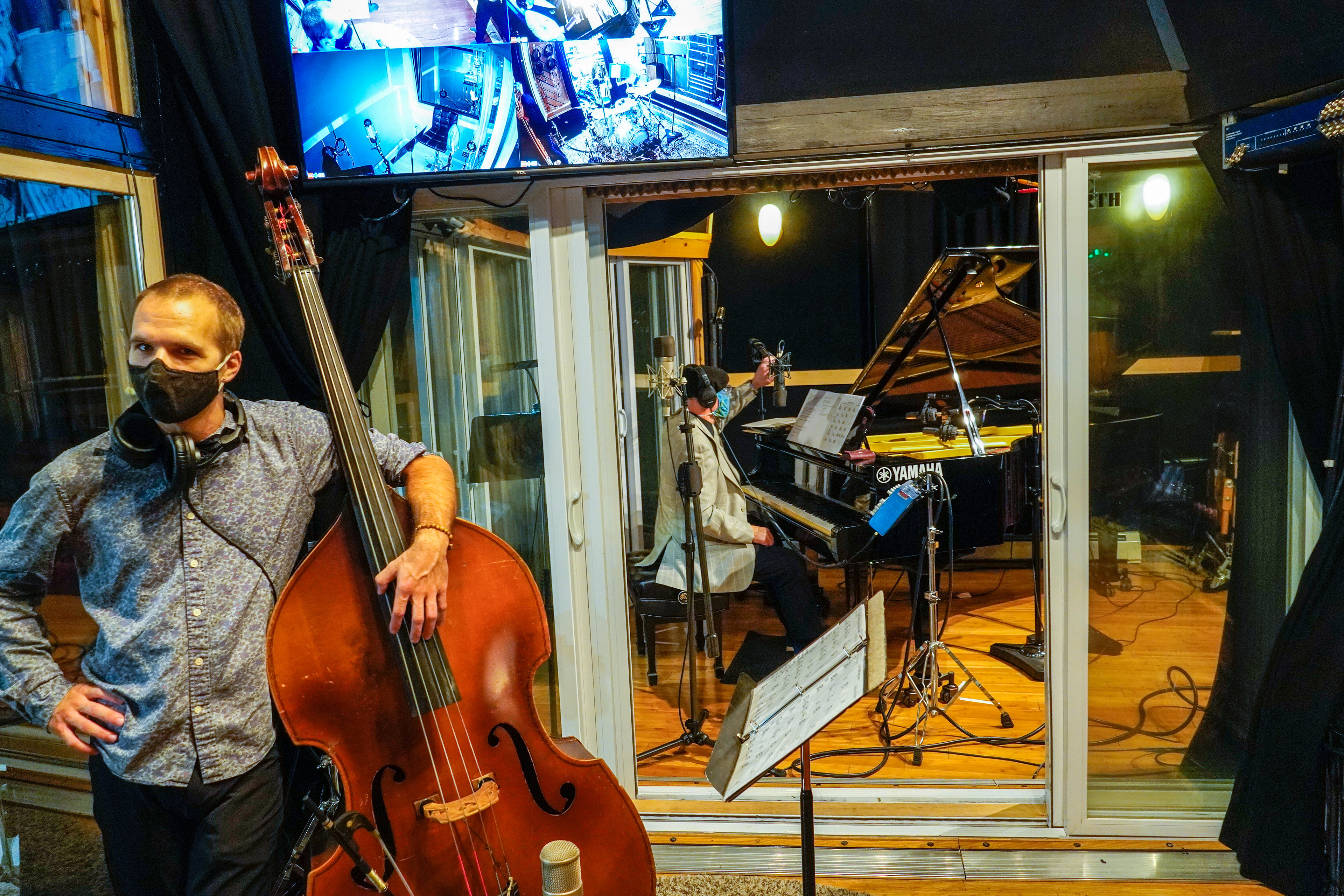 Jazz In The Spirit combines world class jazz artists in performance with an intimate and inclusive worship service. Please support the musicians and sustain this unique and longstanding concert/worship experience through 
your free will offering.
Please come and support this ministry sponsored by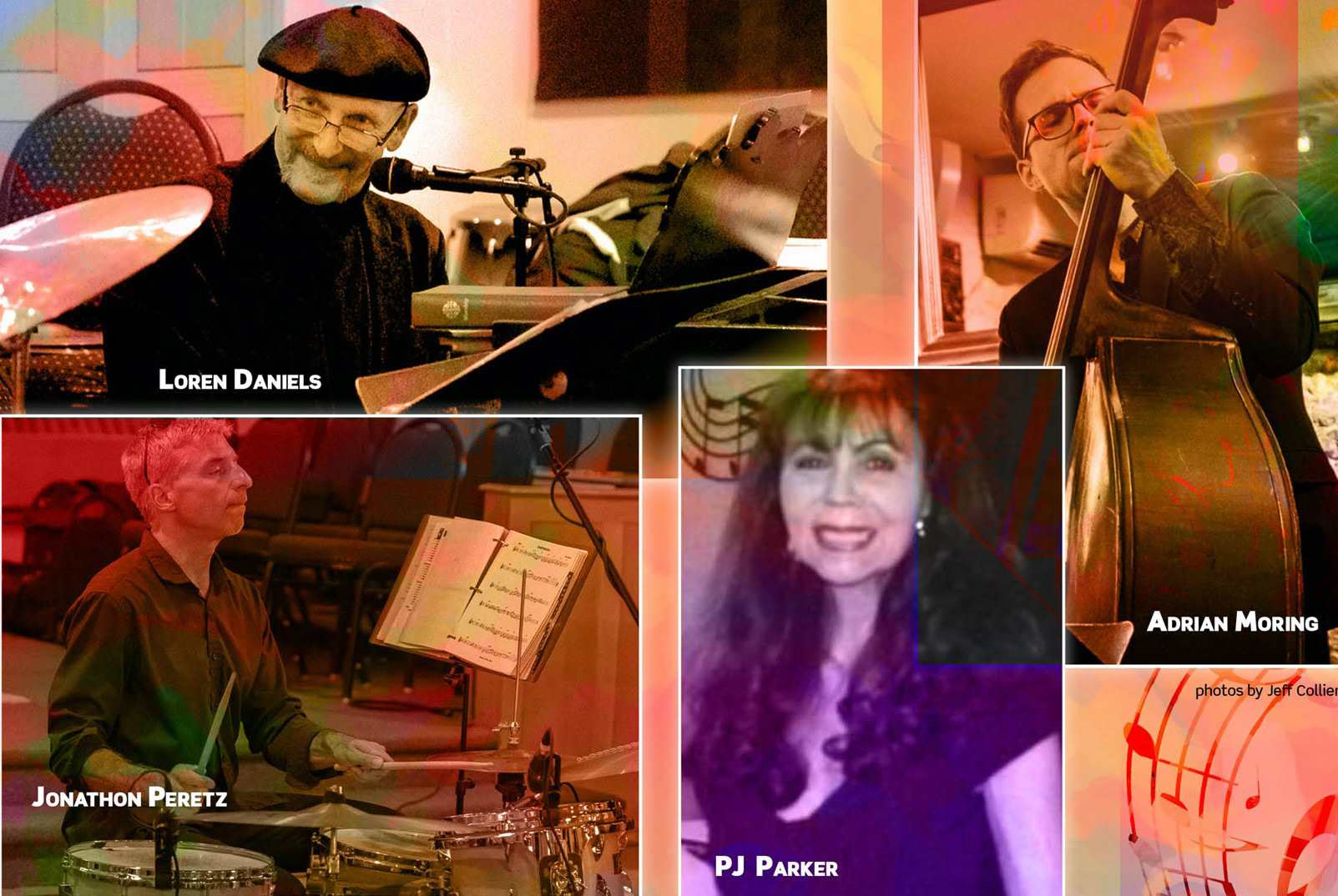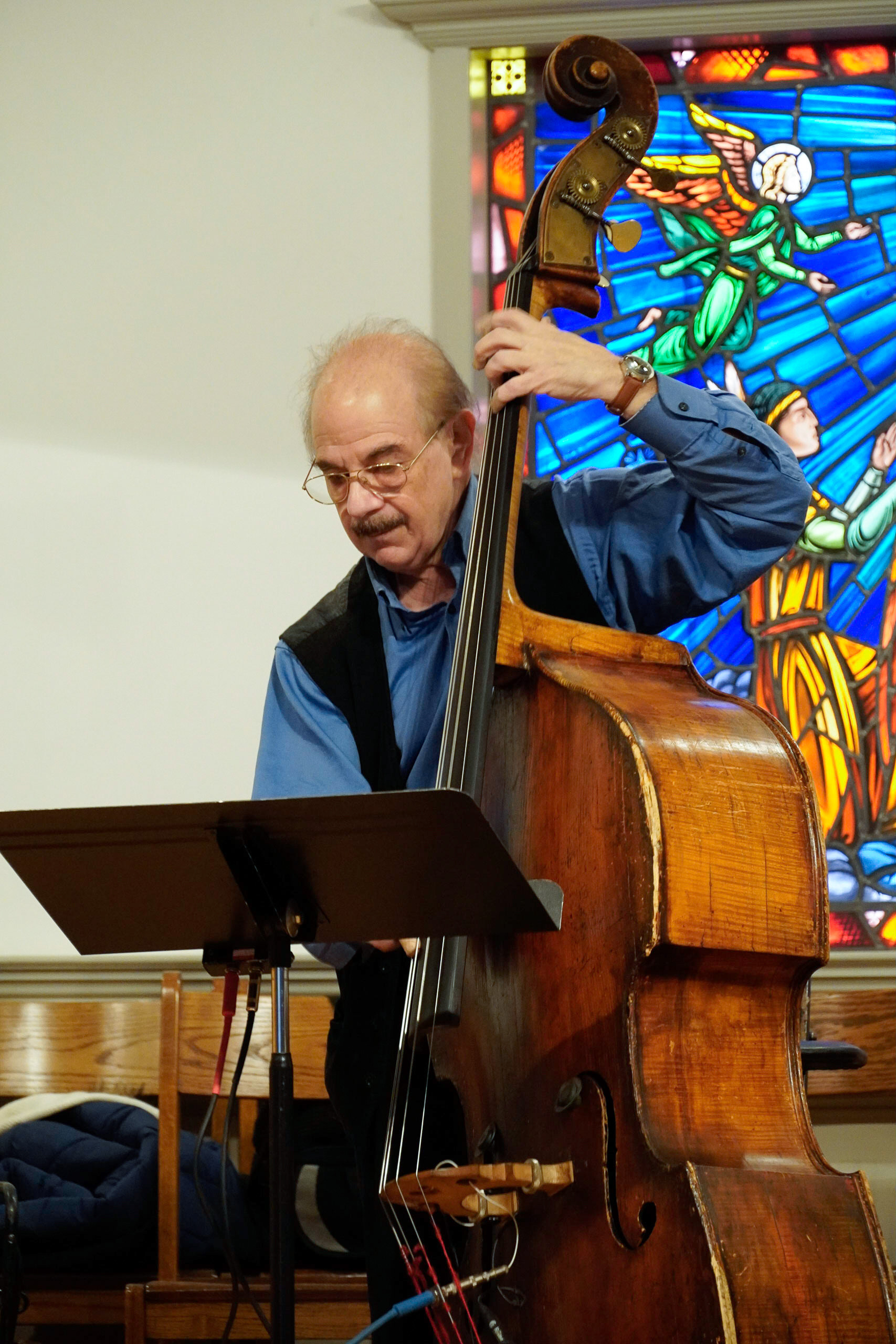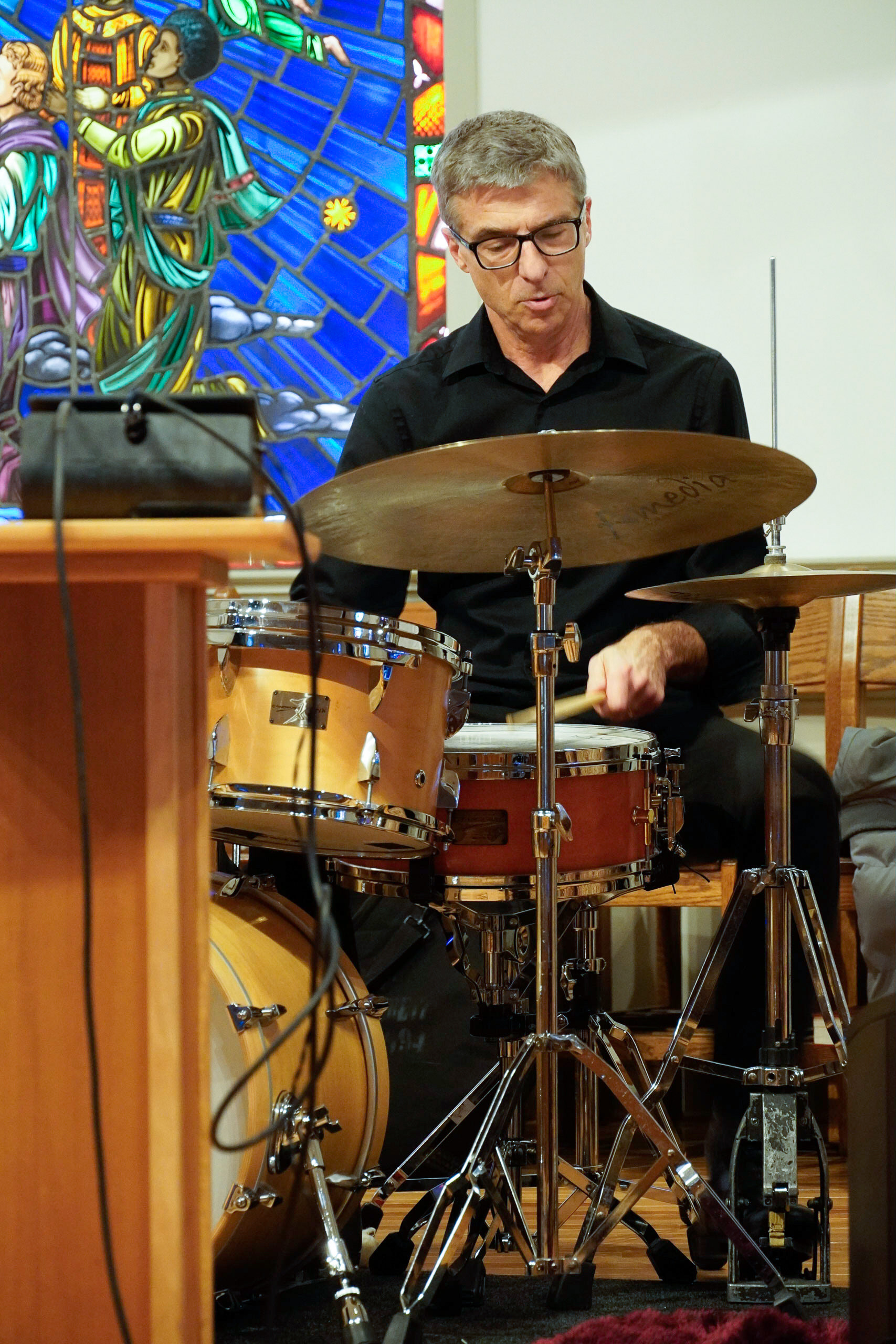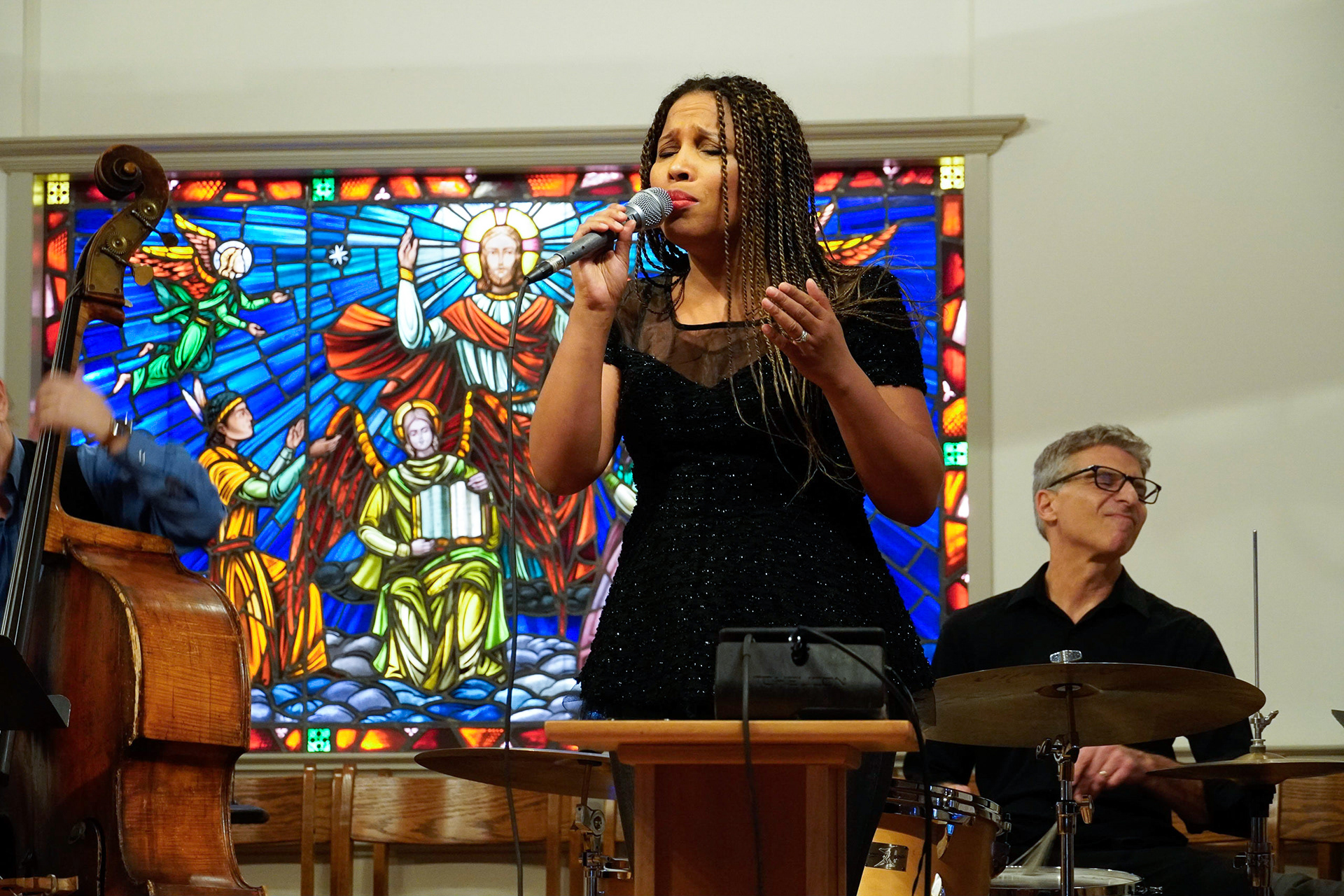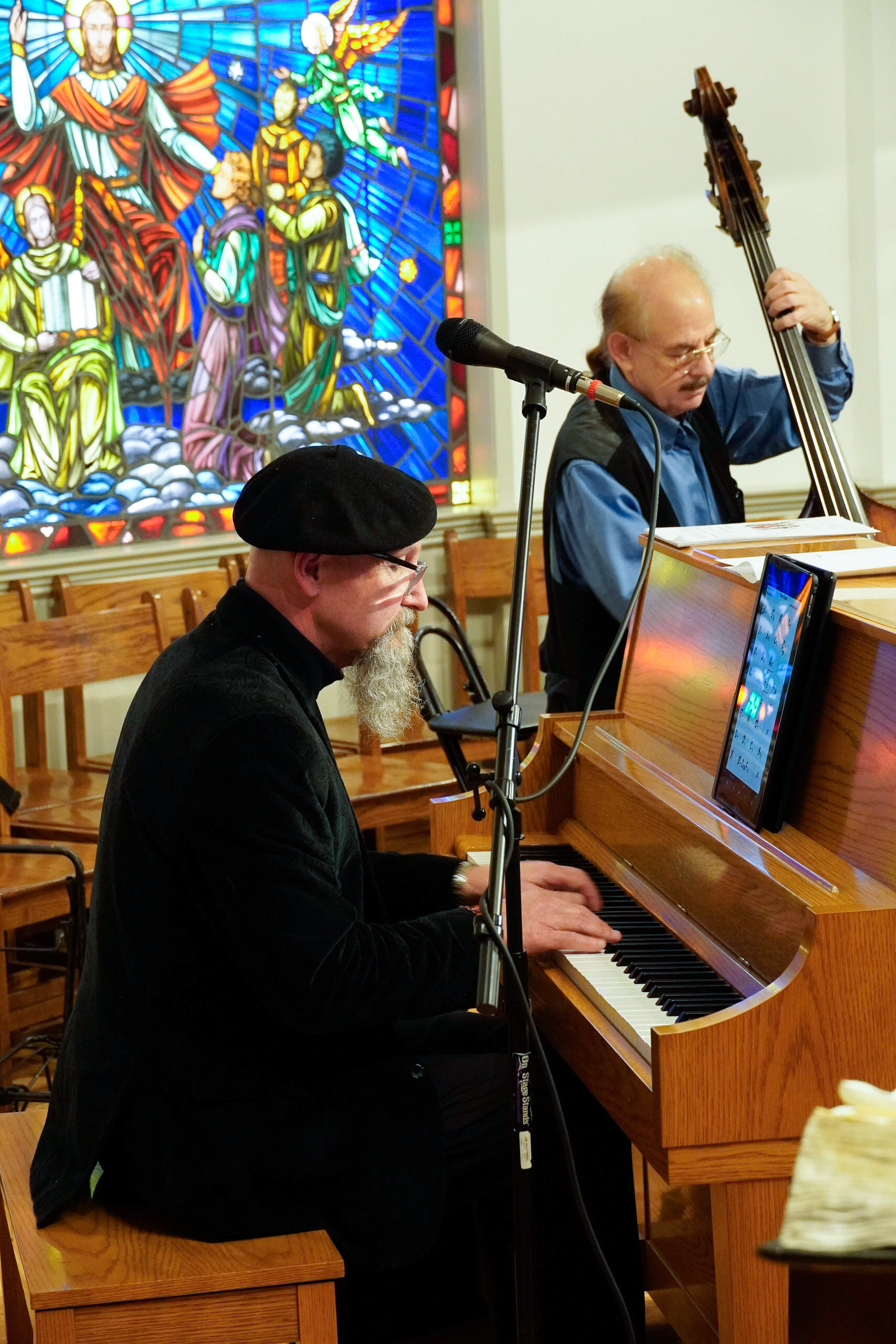 lgbtqia+ welcoming, open, and affirming church to worship, membership, baptism,
and full participation. We officiate same sex, gay, lesbian, and transgender weddings.