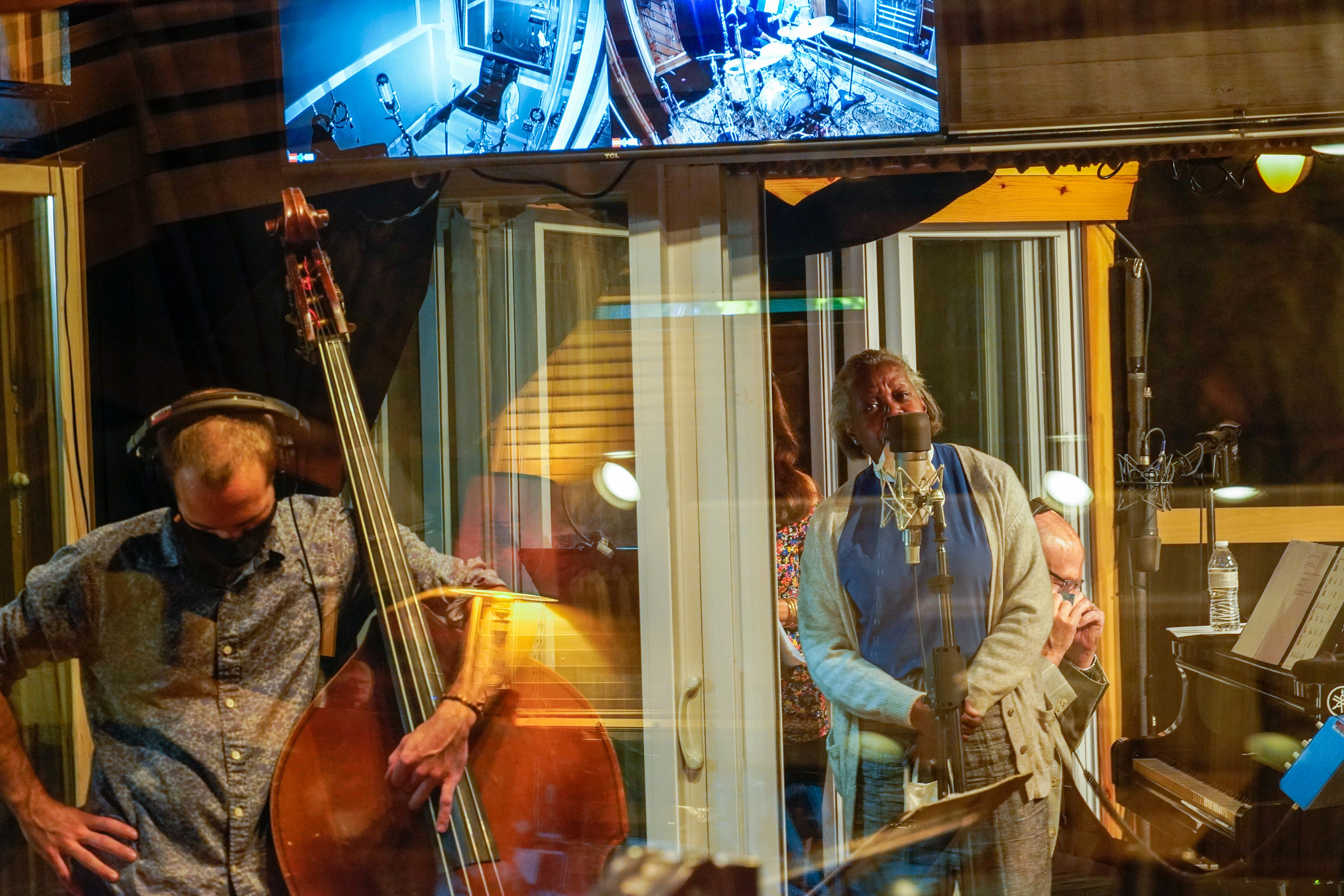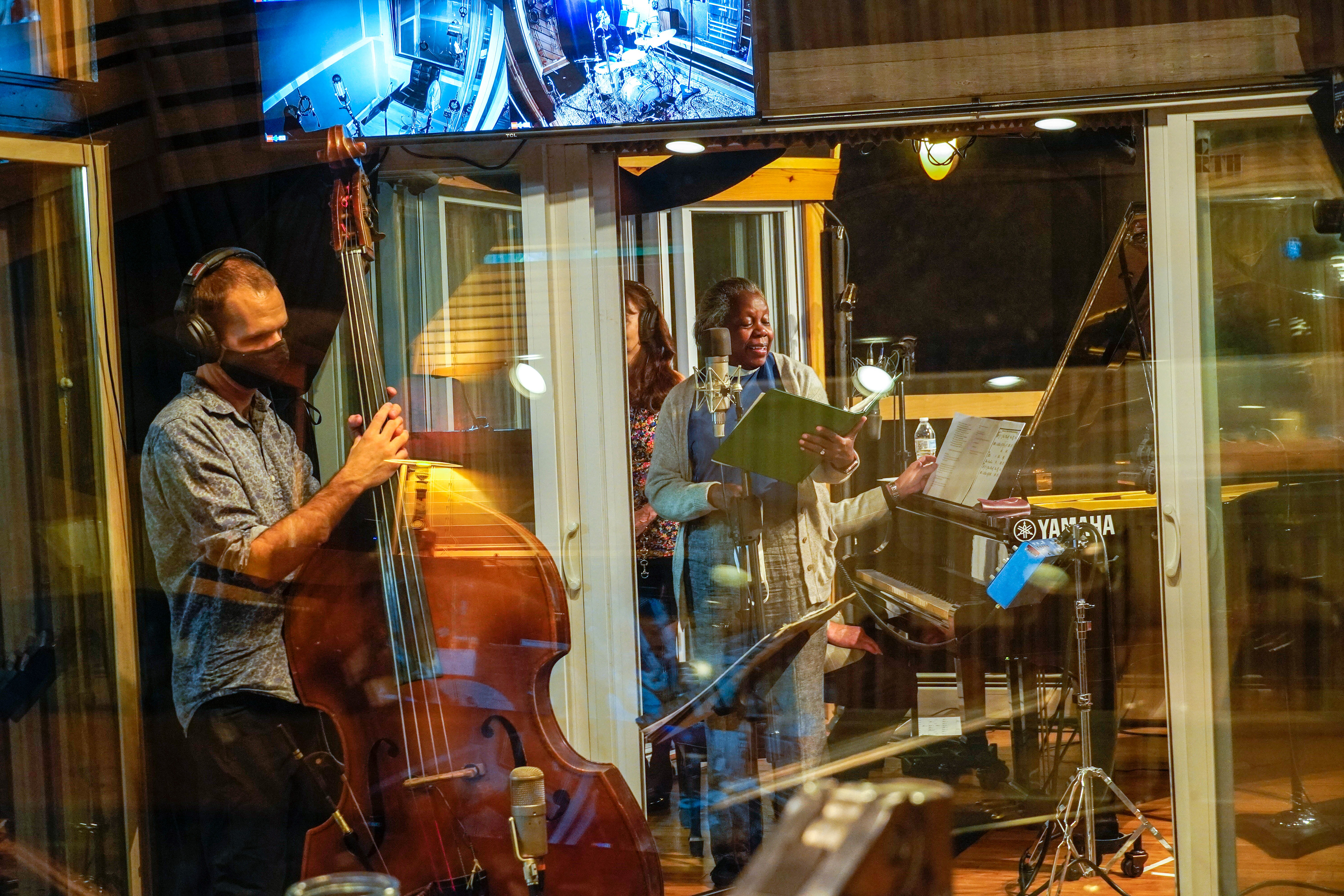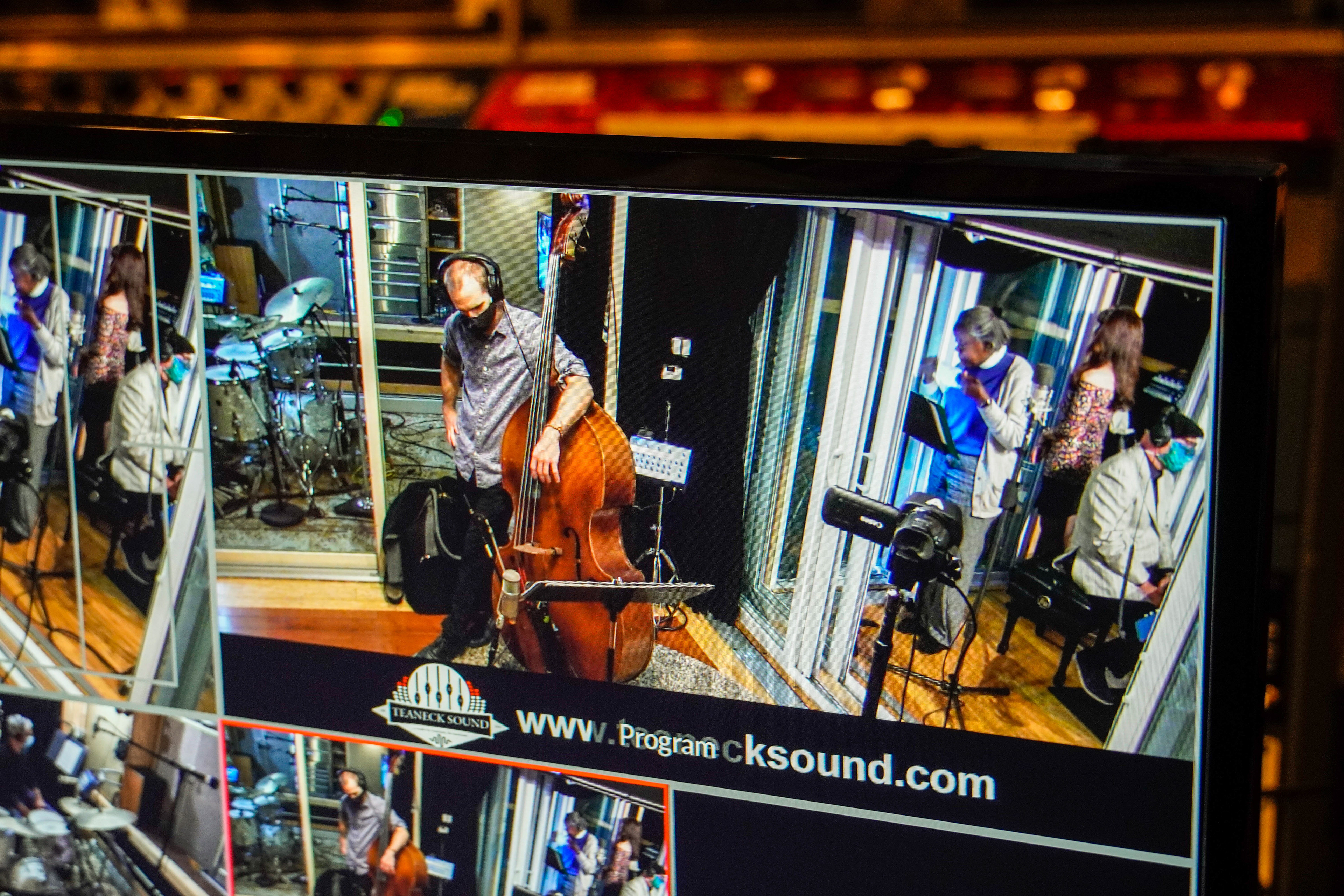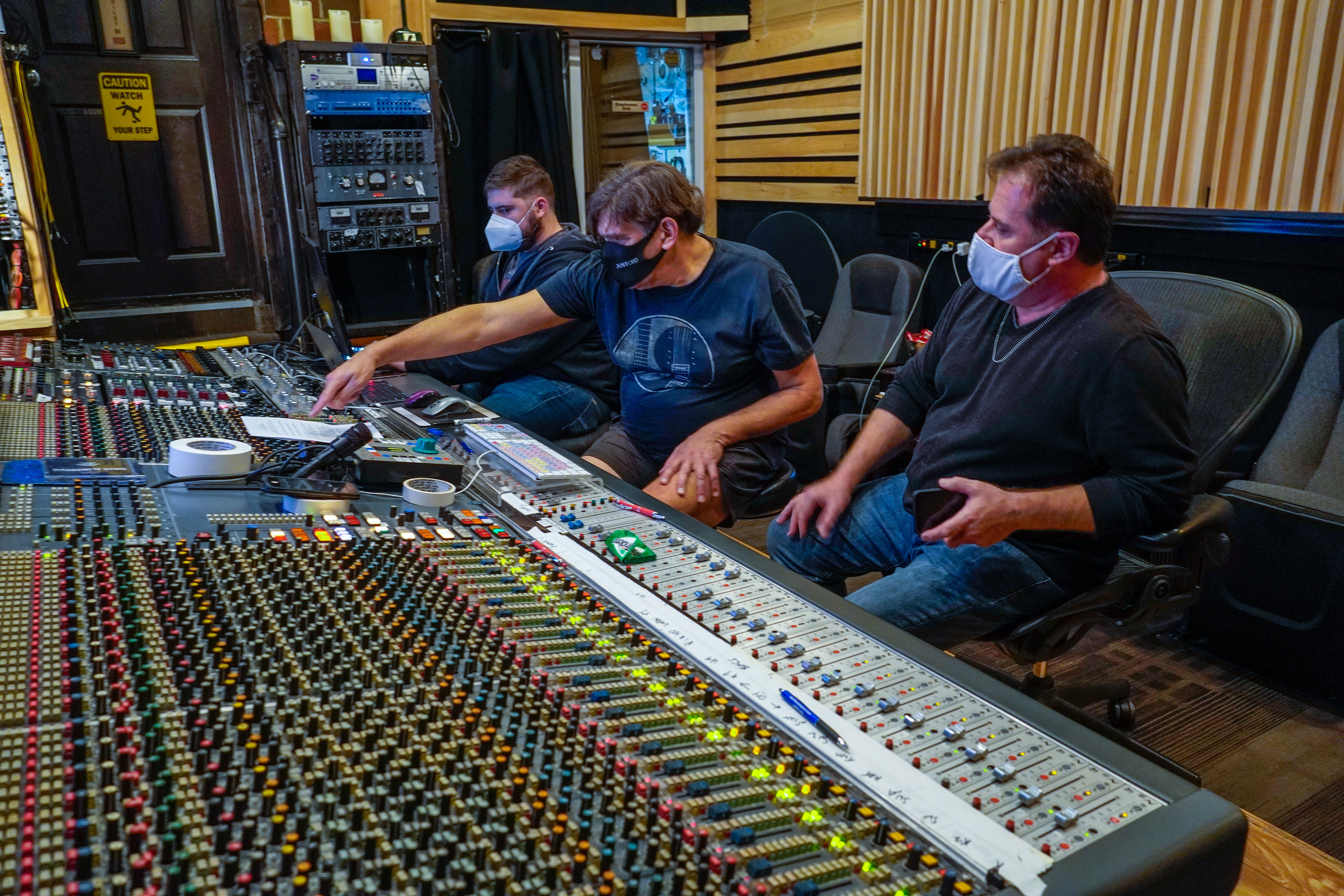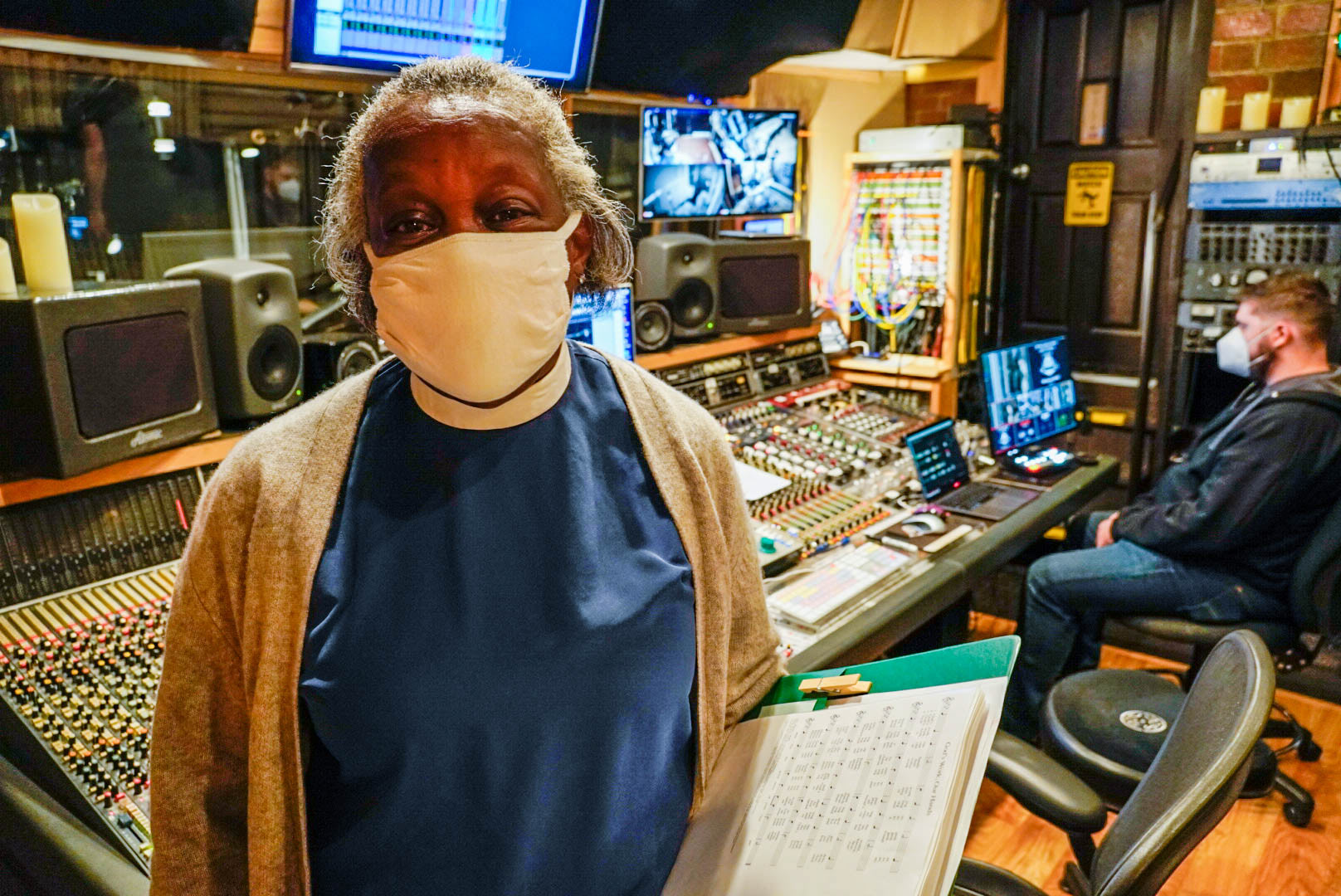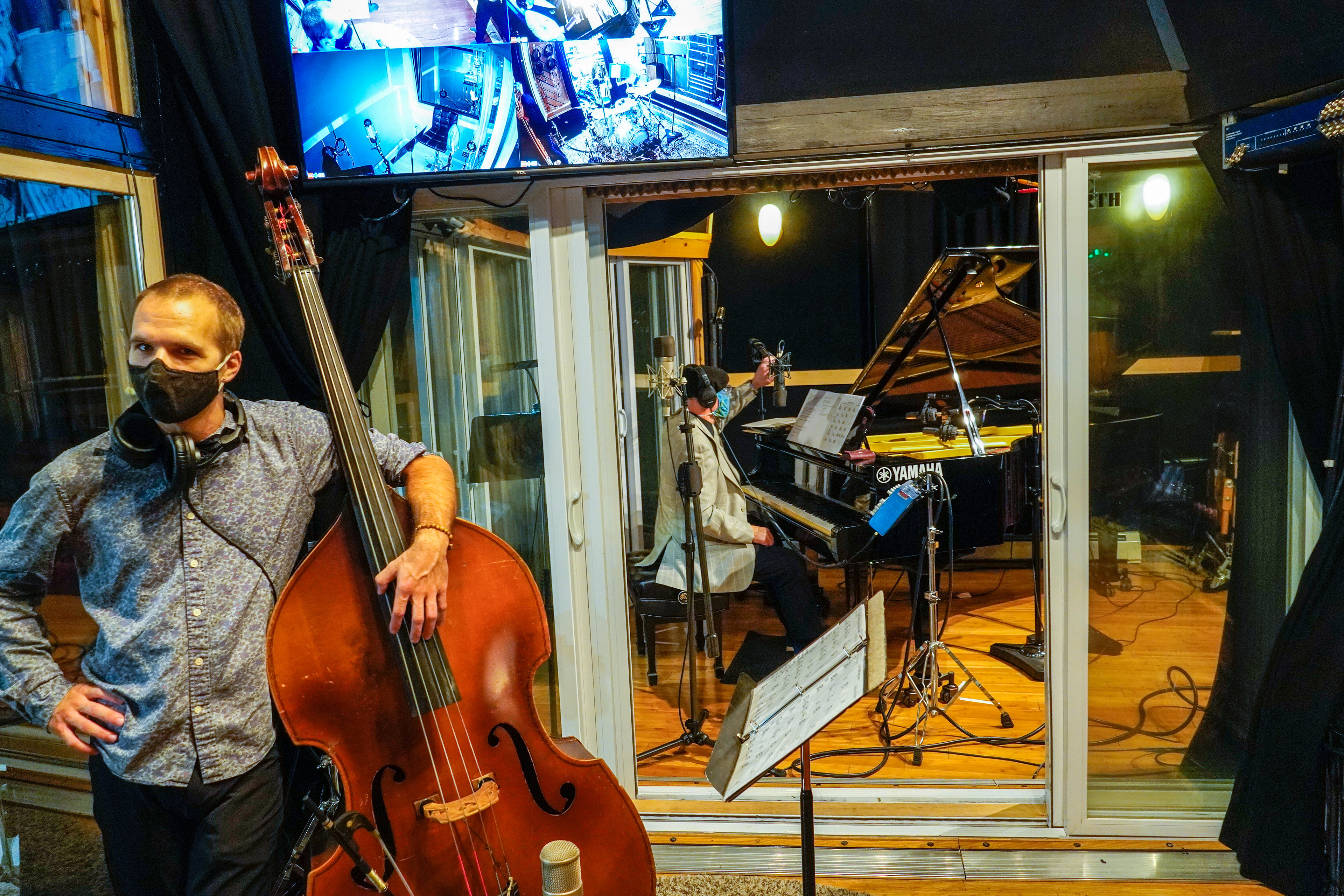 Jazz In The Spirit combines world class jazz artists in performance with an intimate and inclusive worship service. Please support the musicians and sustain this unique and longstanding concert/worship experience through 
your free will offering.
Please come and support this ministry sponsored by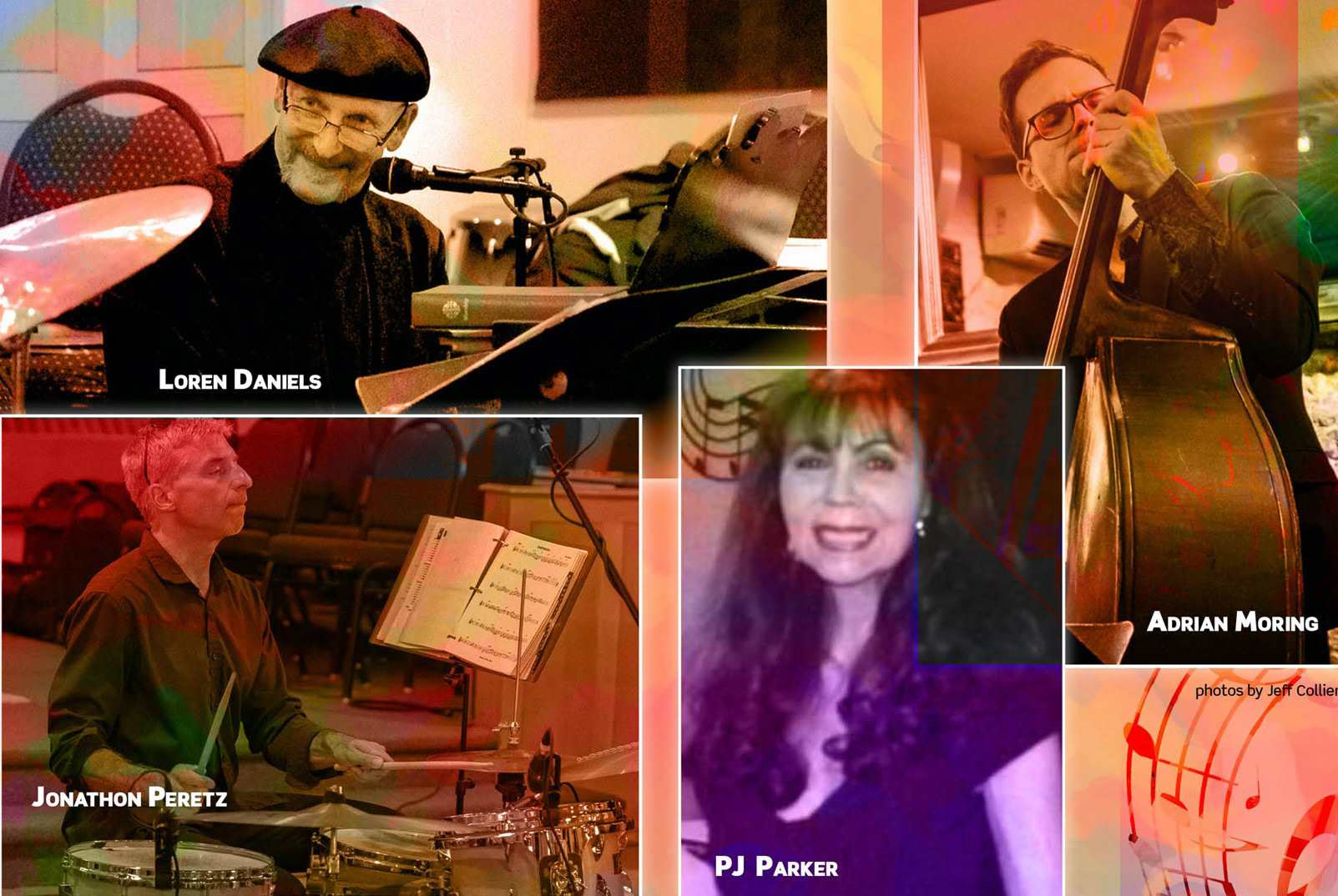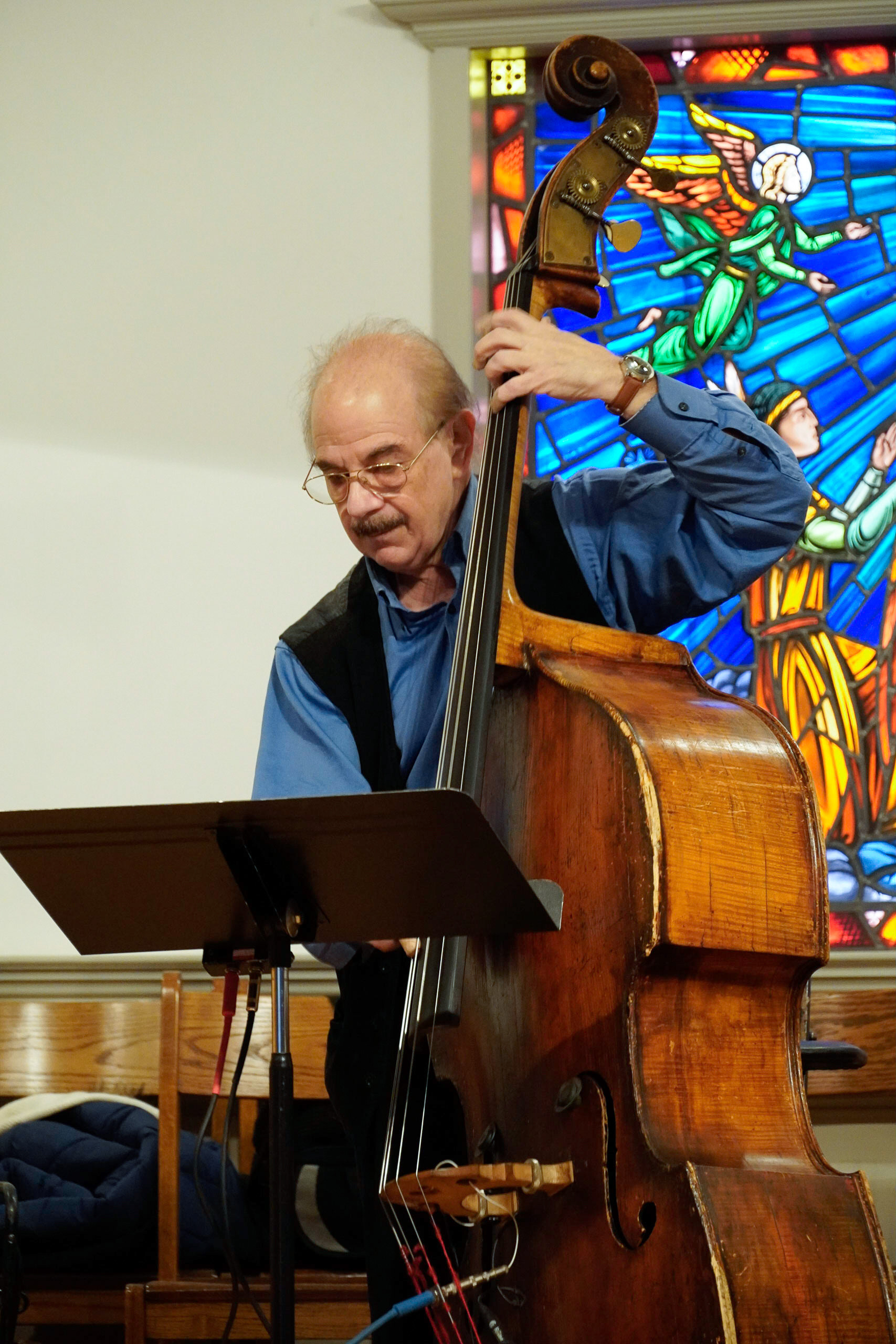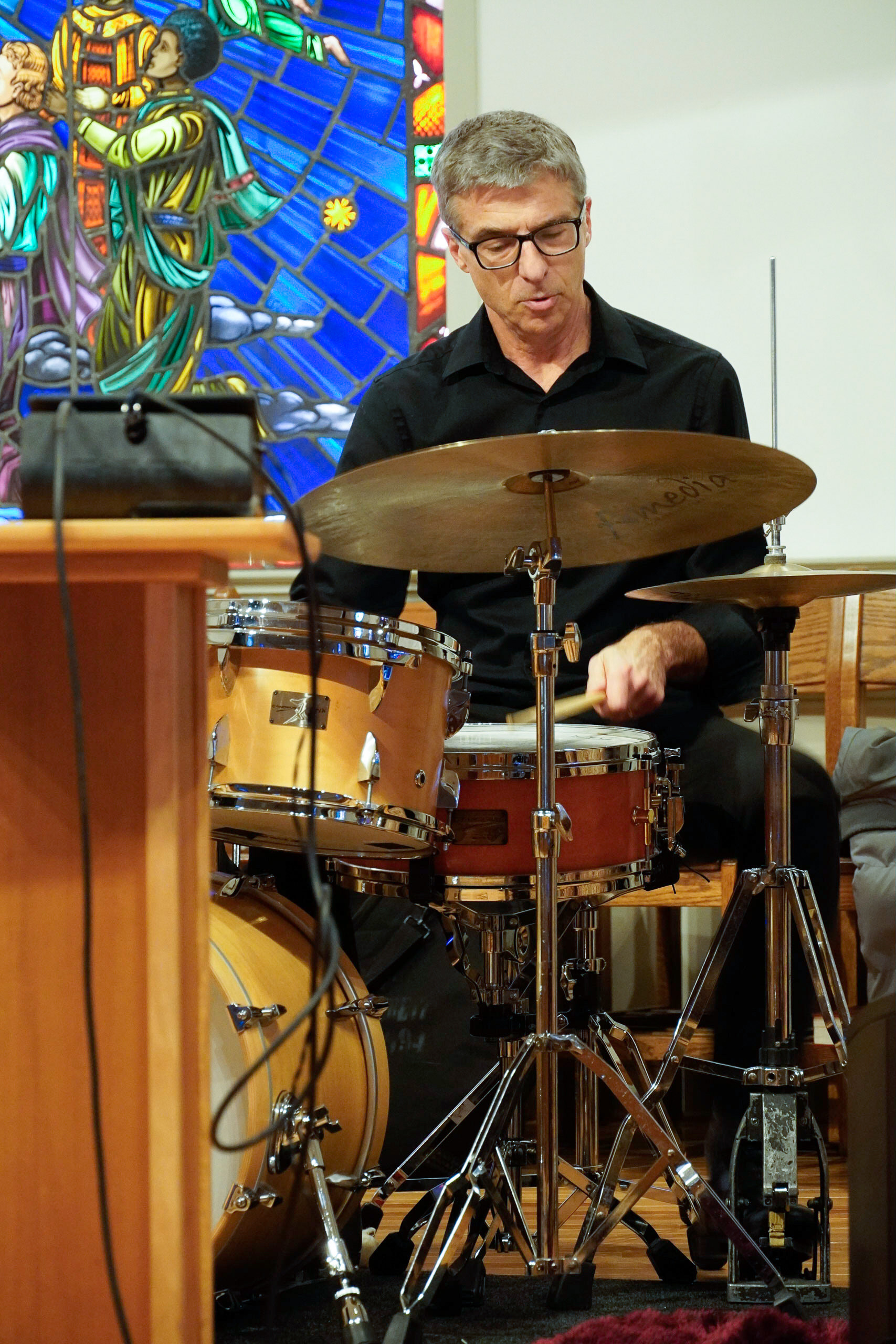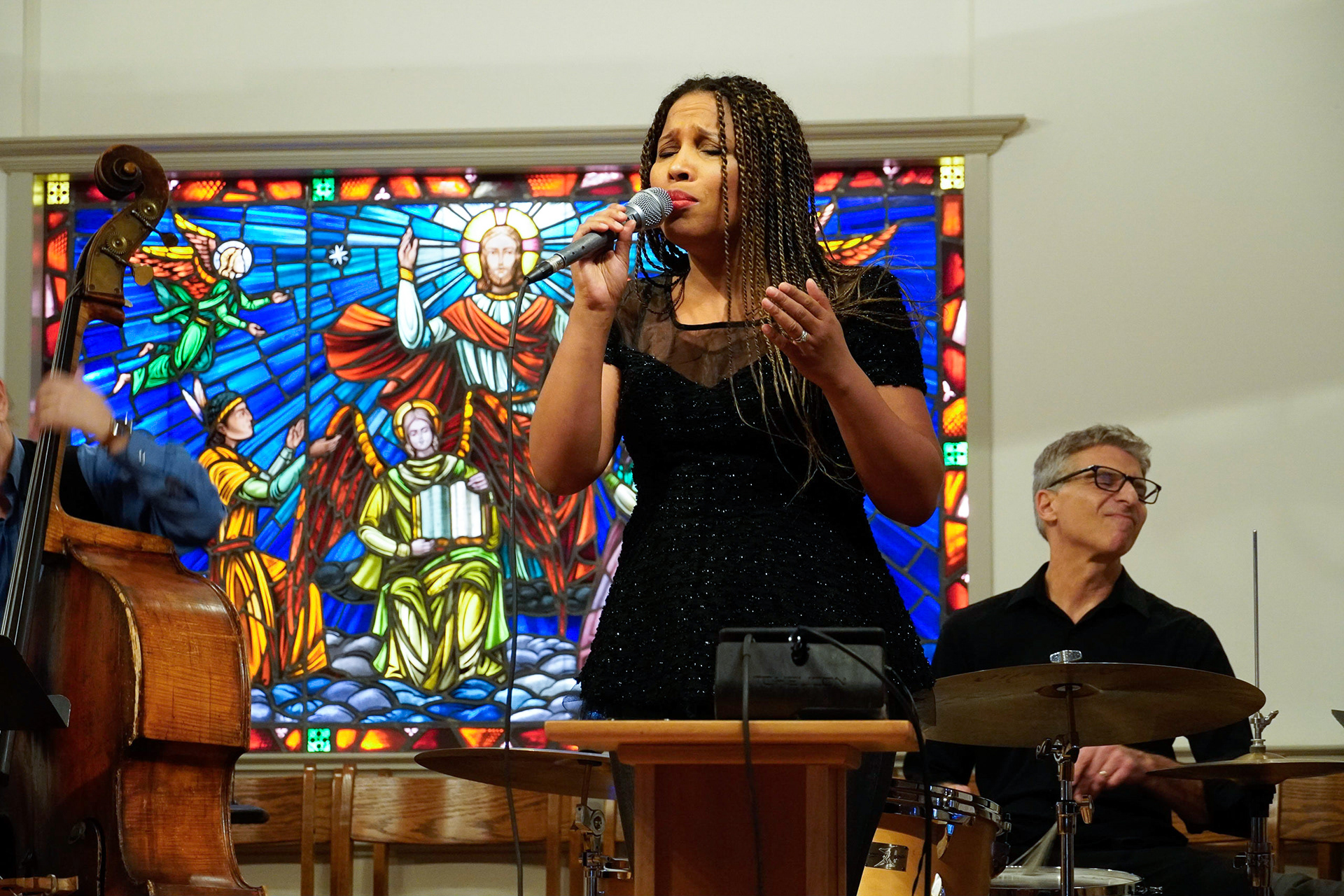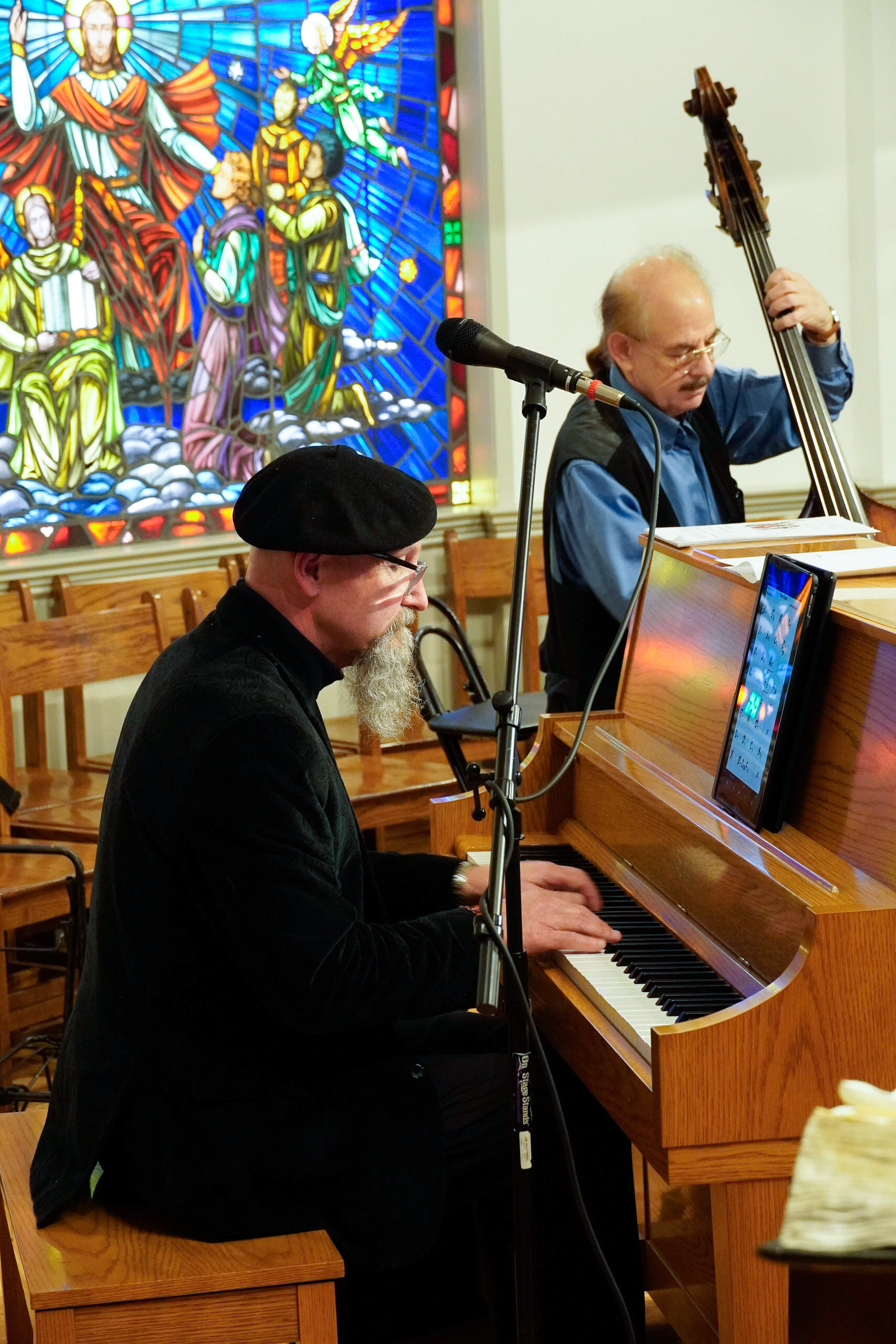 lgbtqia+ welcoming, open, and affirming church to worship, membership, baptism,
and full participation. We officiate same sex, gay, lesbian, and transgender weddings.