"... If we believe in the power and the authority of Jesus, then we believe that Jesus can cure us of these demons.  We can listen and believe Jesus' words and actions about how we are to be neighbor to each other; how we are to love and care and advocate for those the world deems other.  We can, as a church, ask forgiveness and seek reconciliation to those who have been harmed by our death inducing customs; our platitudes and ways of doing things that leave God's people writhing in pain.
We, as church, must denounce and work to eradicate systemic racism, homophobia, with education and a willful turning away from these things.
We, as church, must denounce hunger and poverty and the lack of healthcare and advocate for policies that remember the dignity and worth of every human being.
We, as church, must denounce factory farming, and a way of producing our food that dehumanizes the workers, doesn't deliver a healthy product to us, the consumers, and kills and maims the creatures God has created and calls good.
The demons that inflict us corporately and individually can be, as Luther says in the hymn A Mighty Fortress is our God,
Though hordes of devils fill the land all threatening
to devour us, we tremble not, unmoved we stand,
they cannot over power us.  Let this world's tyrant
rage; in battle we'll engage!  His might is doomed
to fail; God's judgment must prevail!  One little word
And we know that word.  It comes from Jesus.  The word made flesh and pleased to dwell among us.
The Reverend Patt Kauffman, from her sermon on Sunday, January 31, 2021.
"Human "dominion" is a call to serve creation as Christ serves us.
 Although the Bible states that humans have "dominion" over animals and the earth,this statement is not intended as "a license to dominate and exploit," according to the ELCA. Instead, dominion is correctly understood as an invitation to imitate Christ's service to us through our service to creation. When we serve "all members of the community of life"—living "within the covenant God makes with every living thing"—then we have grasped what Genesis means when it says we are "created 'in the image of God.'" - The Evangelical Lutheran Church in America.
In 2005, the ELCA's Advisory Committee on Corporate Social Responsibility (ACCSR) resolved to have livestock operations that supply the church report on the environmental impact of their operations. To support the necessity of this decision, the ACCSR explained that concentrated animal feeding operations (also known as CAFOs or factory farms) emit harmful levels of toxins into the air and water that constitutes "a public health hazard." Concern over the environmental impact of factory farms is consistent with the ELCA's social statement on economic life, which states that economic decisions should be ecologically responsible and "help sustain humans and the rest of creation now and in the future."
  "The environmental impacts of concentrated animal feeding operations (CAFOs) on air and water are of particular concern. Leakage from CAFO waste lagoons and runoff have contaminated surface water and drinking water, impaired aquatic ecosystems, and reduced fish and shellfish harvests...A study by Iowa State University concluded that 'CAFO air emissions may constitute a public health hazard and that precautions should be taken to minimize' chemical and odor exposures from CAFOs."
—ELCA, Advisory Committee on Corporate Social Responsibility: Sustainability Report - Environmental Performance, 2005 Shareholders Resolutions Issue for Sustainability.
The Humane Society of the United States shares the official statements on animals by the ELCA Lutheran Church.
Link to the ELCA Church statement, Caring for Creation: Vision, Hope, and Justice statement on their website - HERE
A humane and caring service we can call when homeless or wild animals are in distress!
Blessing of the Animals, 2021.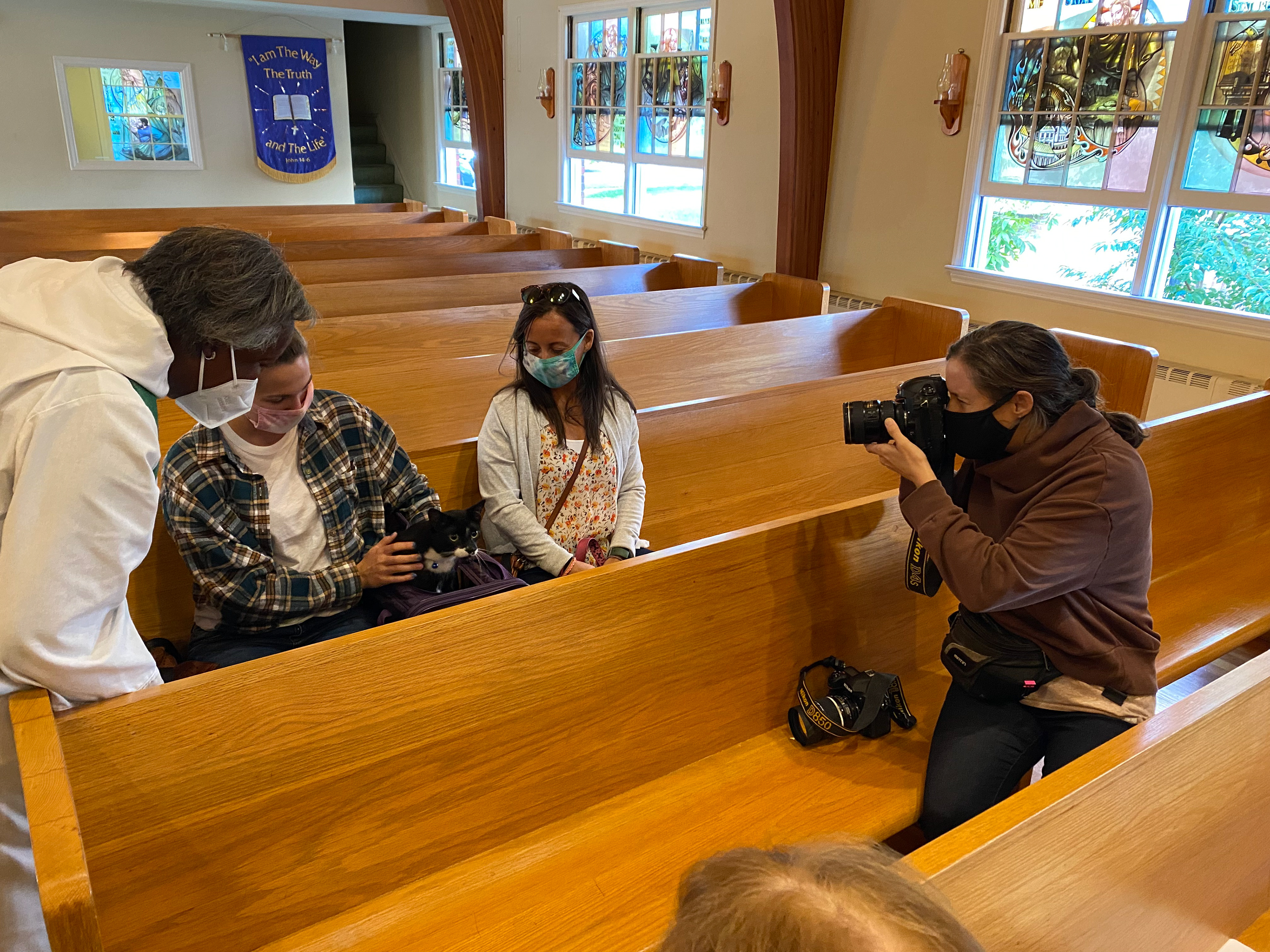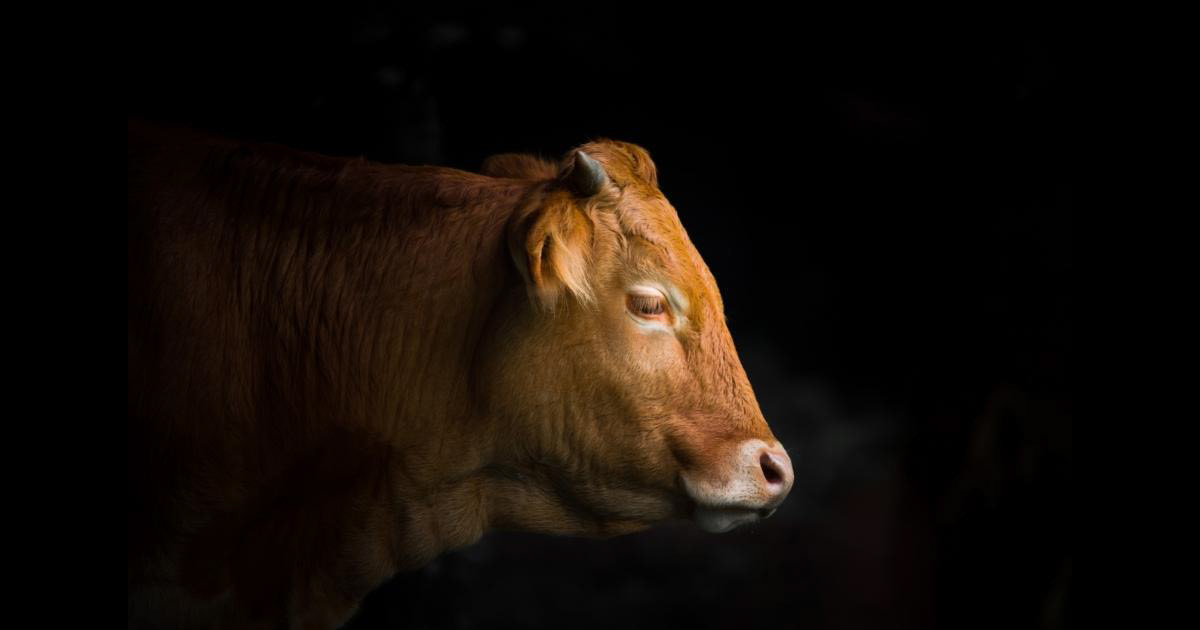 ____________________________