"Human "dominion" is a call to serve creation as Christ serves us.
 Although the Bible states that humans have "dominion" over animals and the earth,this statement is not intended as "a license to dominate and exploit," according to the ELCA. Instead, dominion is correctly understood as an invitation to imitate Christ's service to us through our service to creation. When we serve "all members of the community of life"—living "within the covenant God makes with every living thing"—then we have grasped what Genesis means when it says we are "created 'in the image of God.'" - The Evangelical Lutheran Church in America.
In 2005, the ELCA's Advisory Committee on Corporate Social Responsibility (ACCSR) resolved to have livestock operations that supply the church report on the environmental impact of their operations. To support the necessity of this decision, the ACCSR explained that concentrated animal feeding operations (also known as CAFOs or factory farms) emit harmful levels of toxins into the air and water that constitutes "a public health hazard." Concern over the environmental impact of factory farms is consistent with the ELCA's social statement on economic life, which states that economic decisions should be ecologically responsible and "help sustain humans and the rest of creation now and in the future."
  "The environmental impacts of concentrated animal feeding operations (CAFOs) on air and water are of particular concern. Leakage from CAFO waste lagoons and runoff have contaminated surface water and drinking water, impaired aquatic ecosystems, and reduced fish and shellfish harvests...A study by Iowa State University concluded that 'CAFO air emissions may constitute a public health hazard and that precautions should be taken to minimize' chemical and odor exposures from CAFOs."
—ELCA, Advisory Committee on Corporate Social Responsibility: Sustainability Report - Environmental Performance, 2005 Shareholders Resolutions Issue for Sustainability.
The Humane Society of the United States shares the official statements on animals by the ELCA Lutheran Church.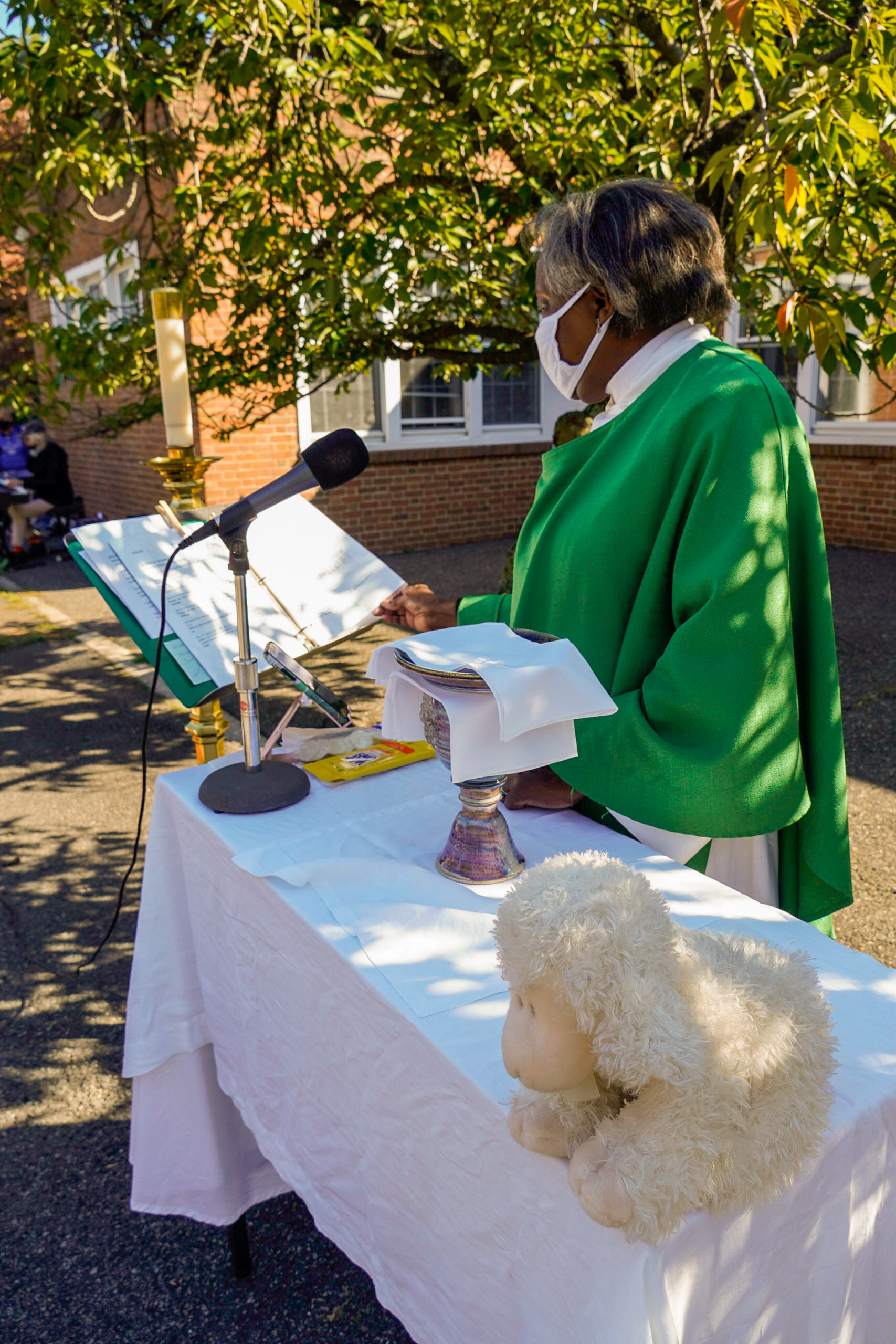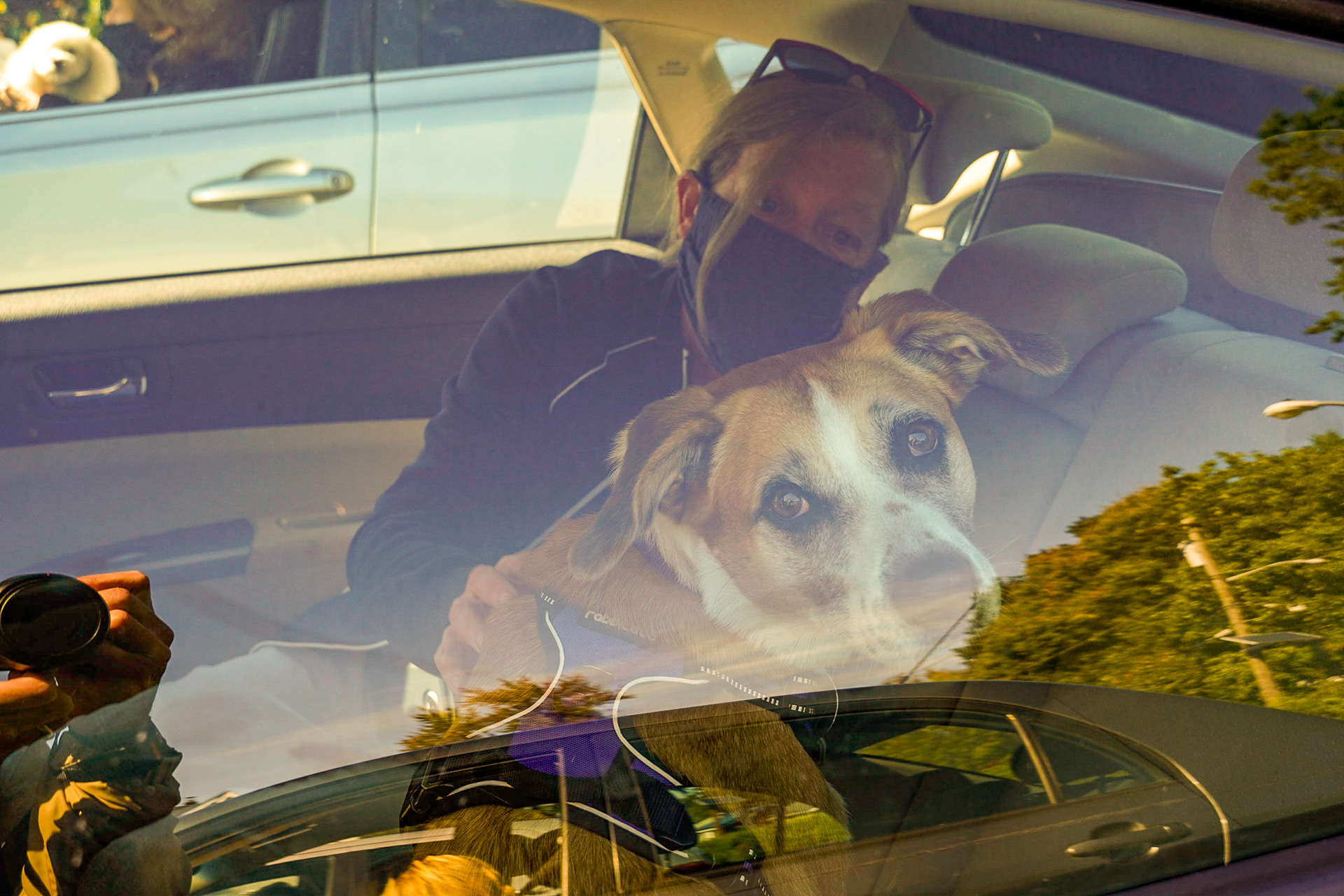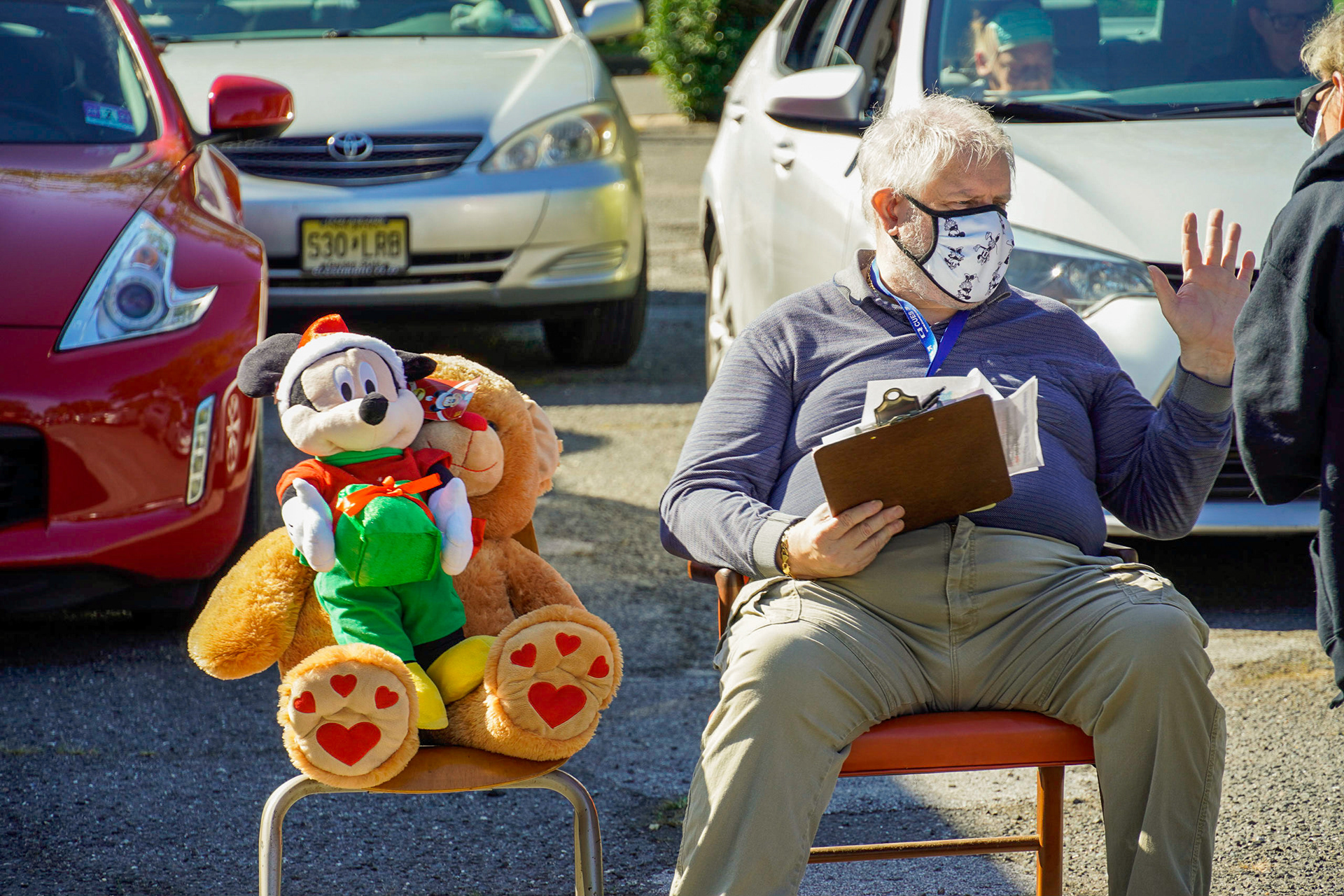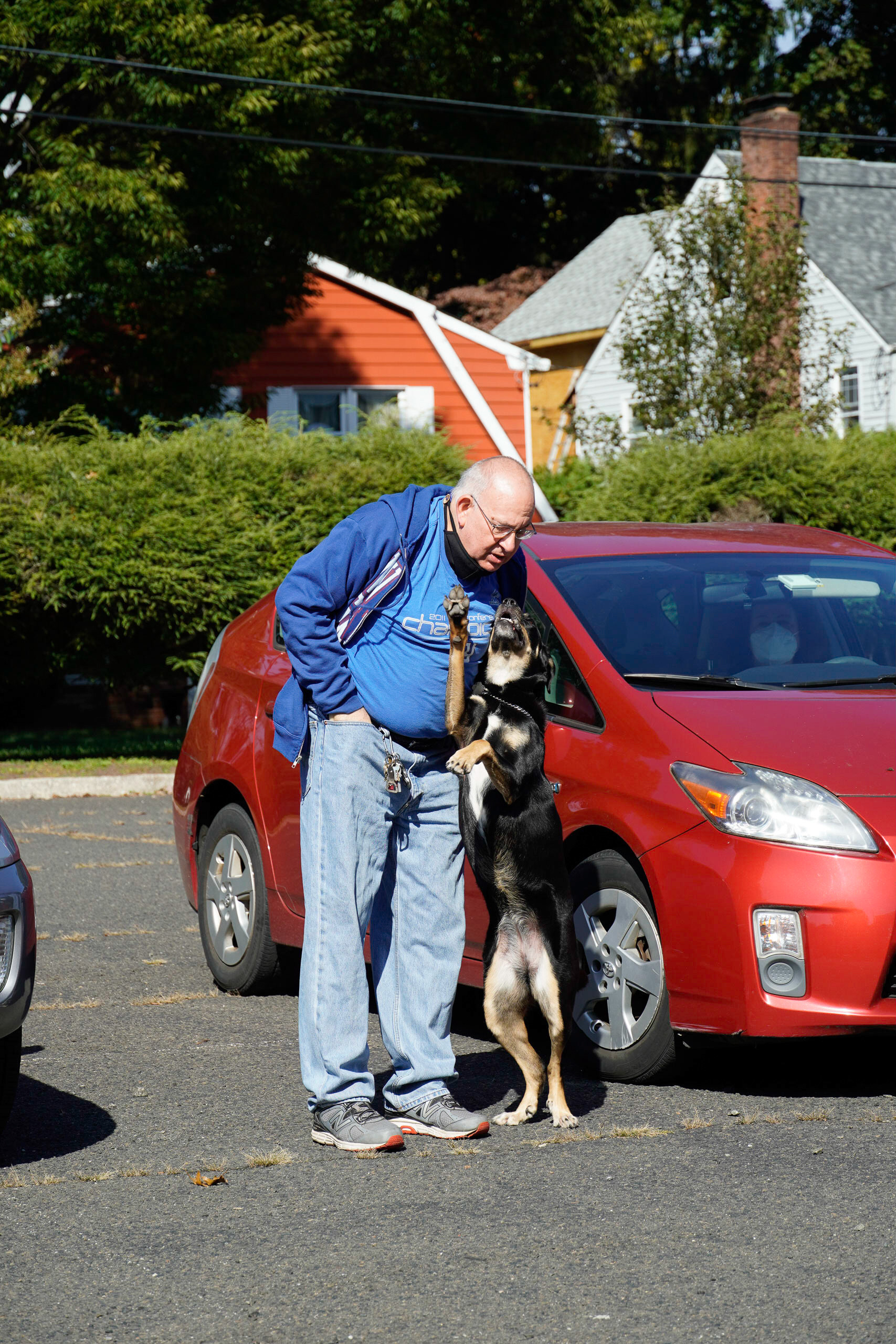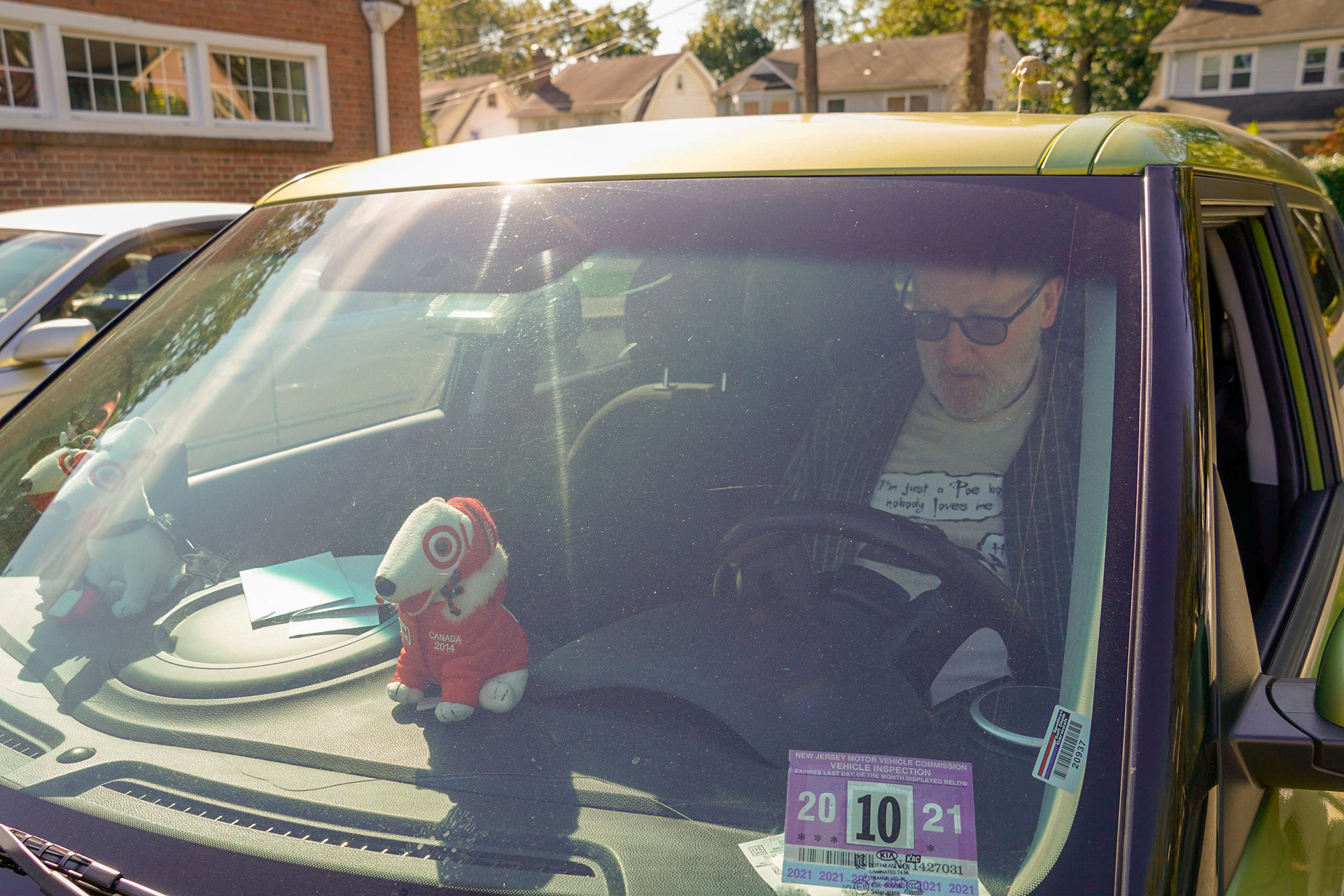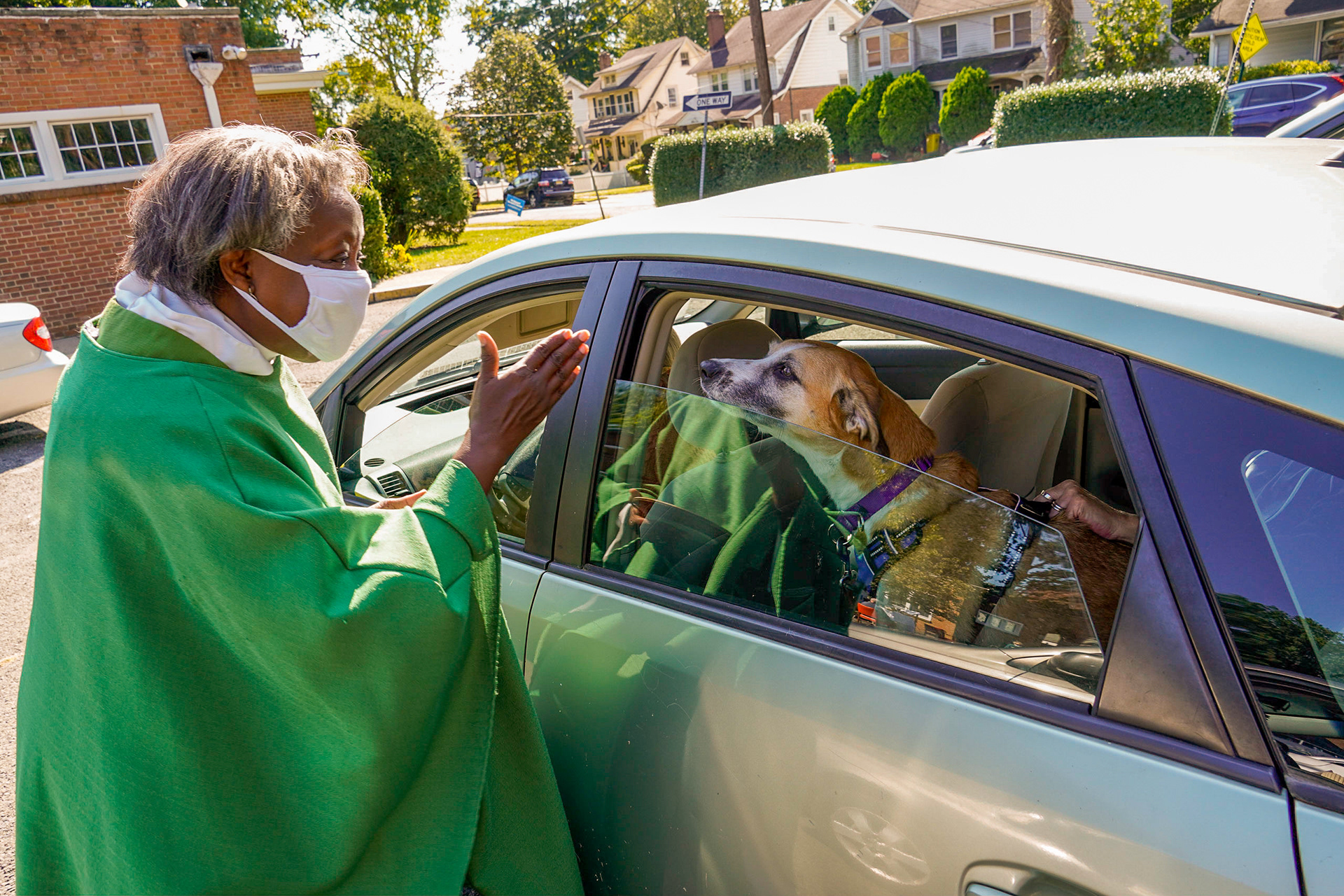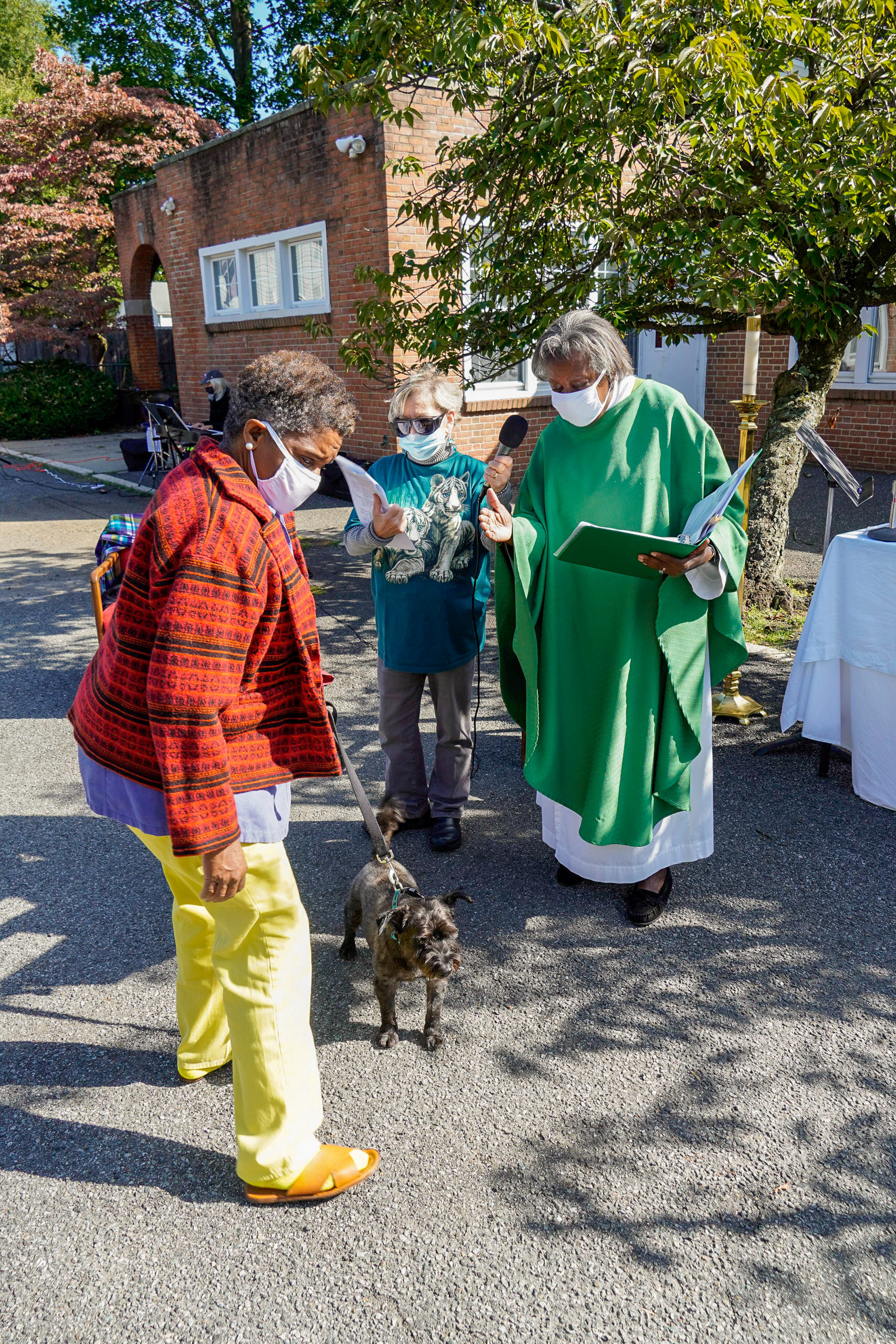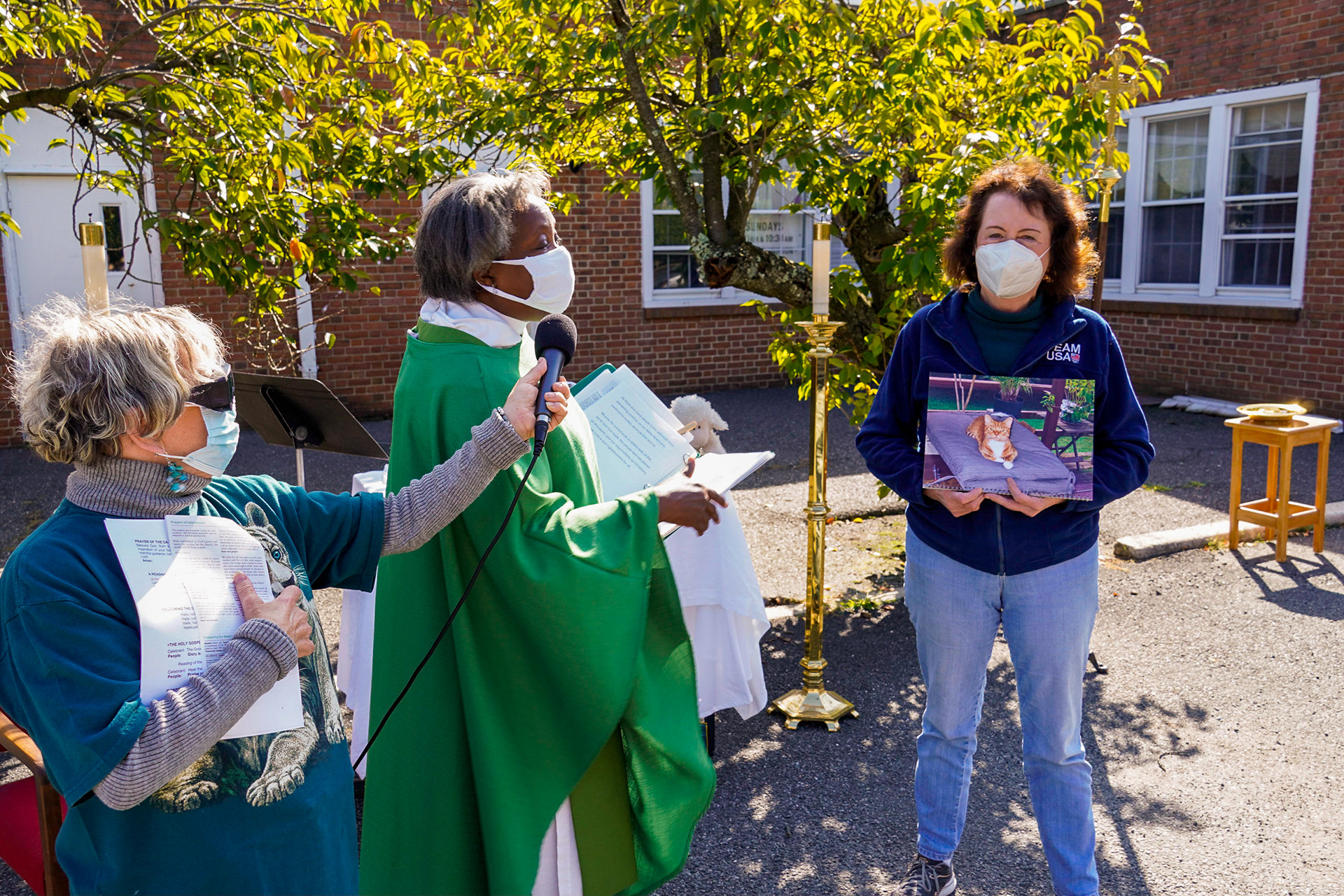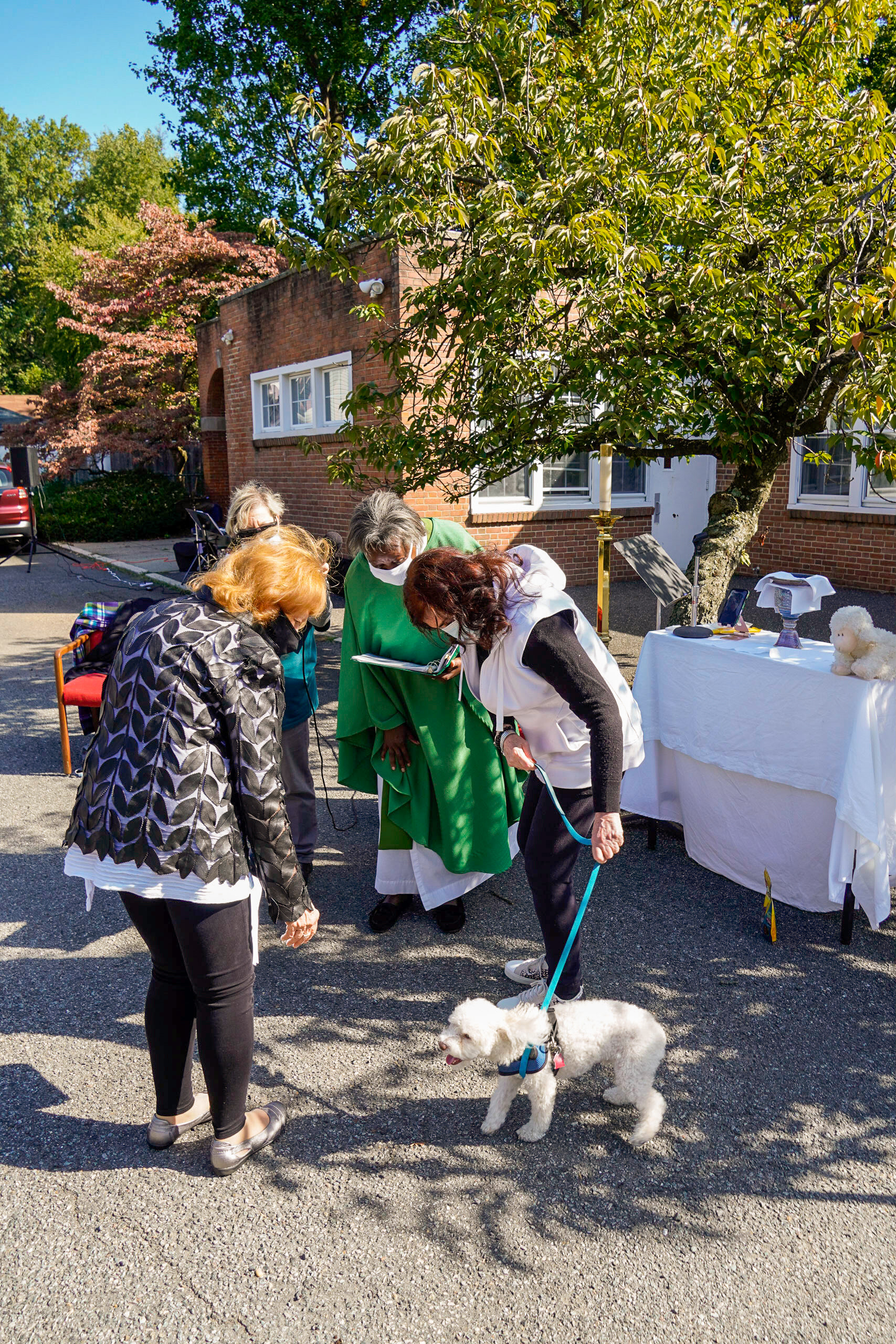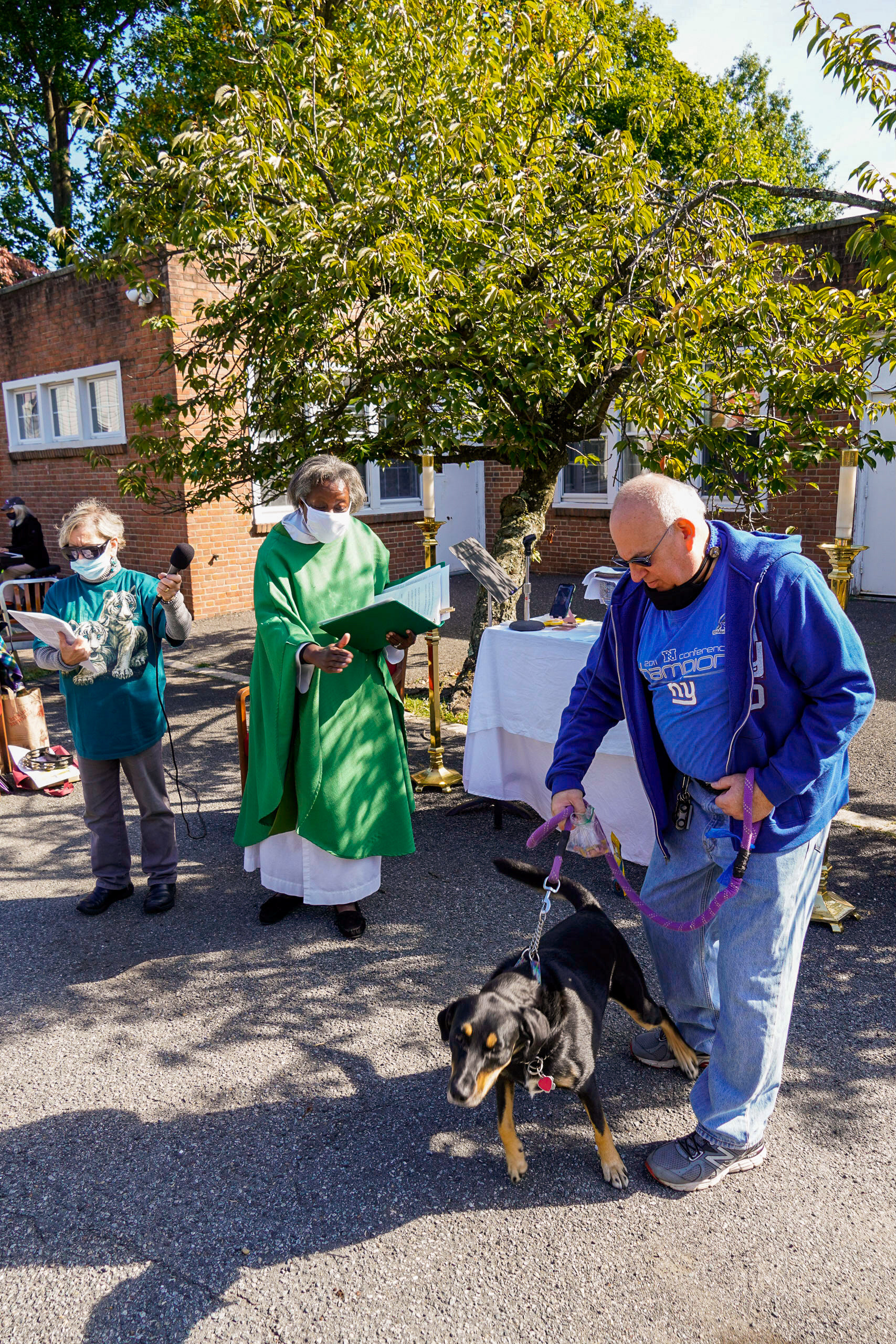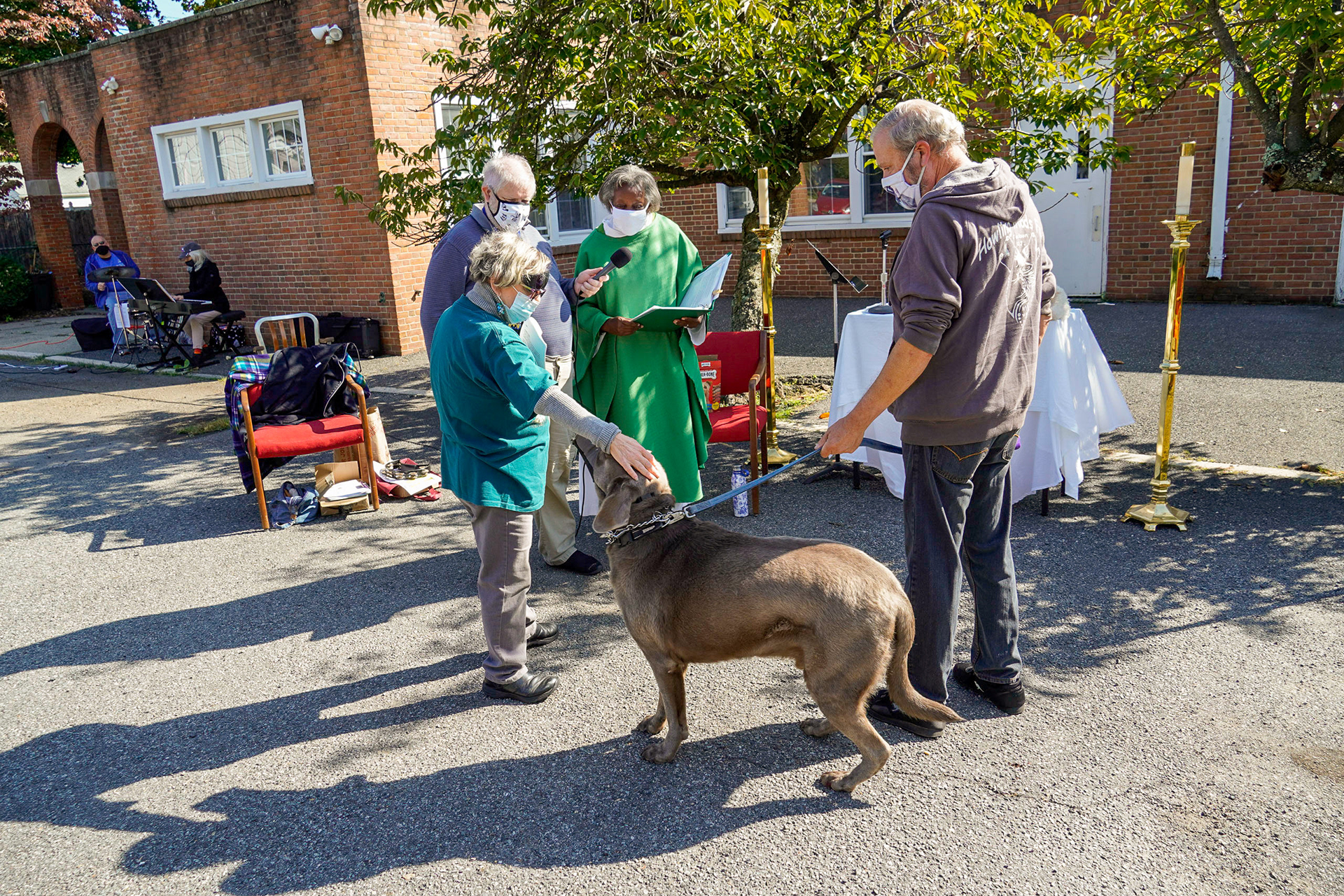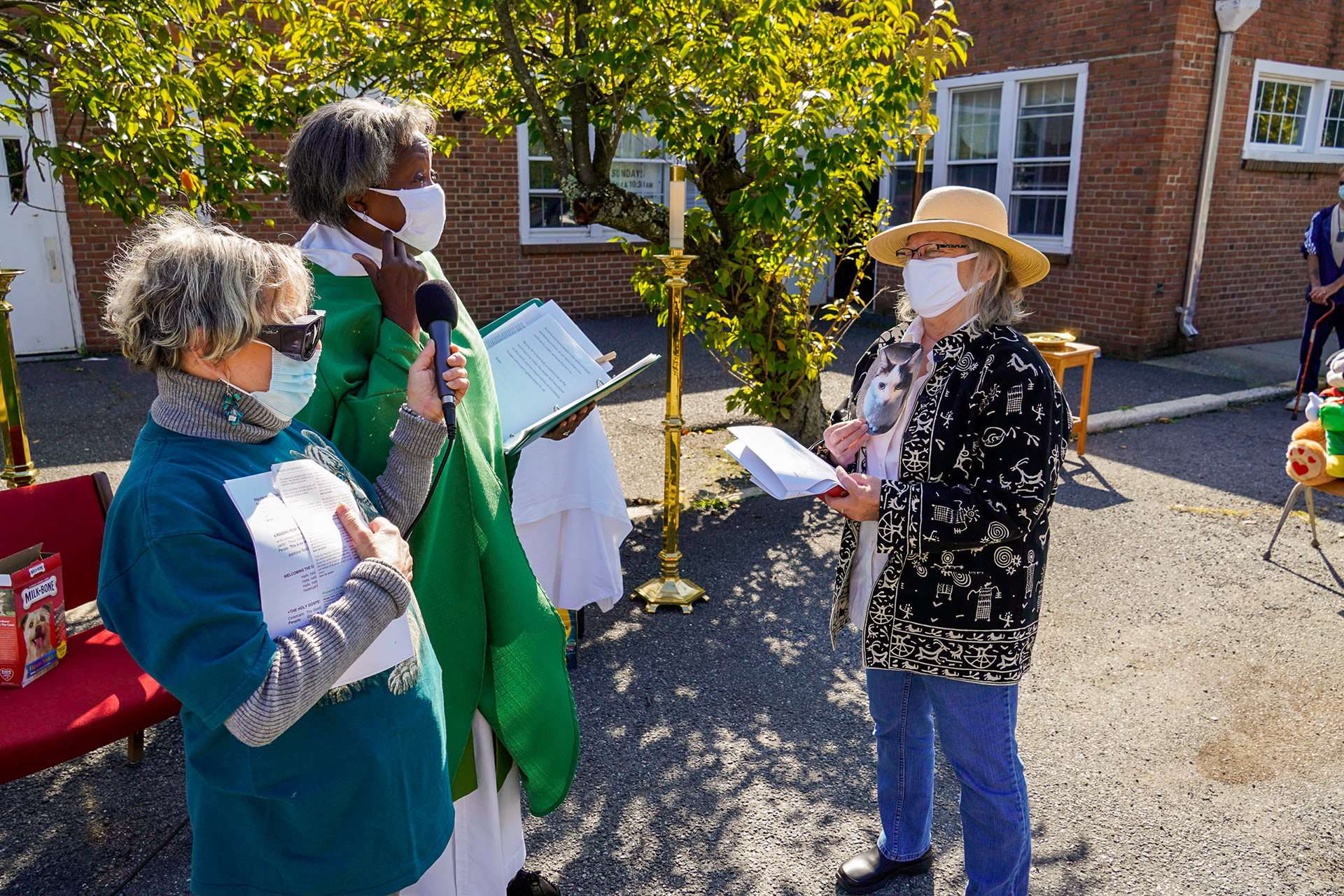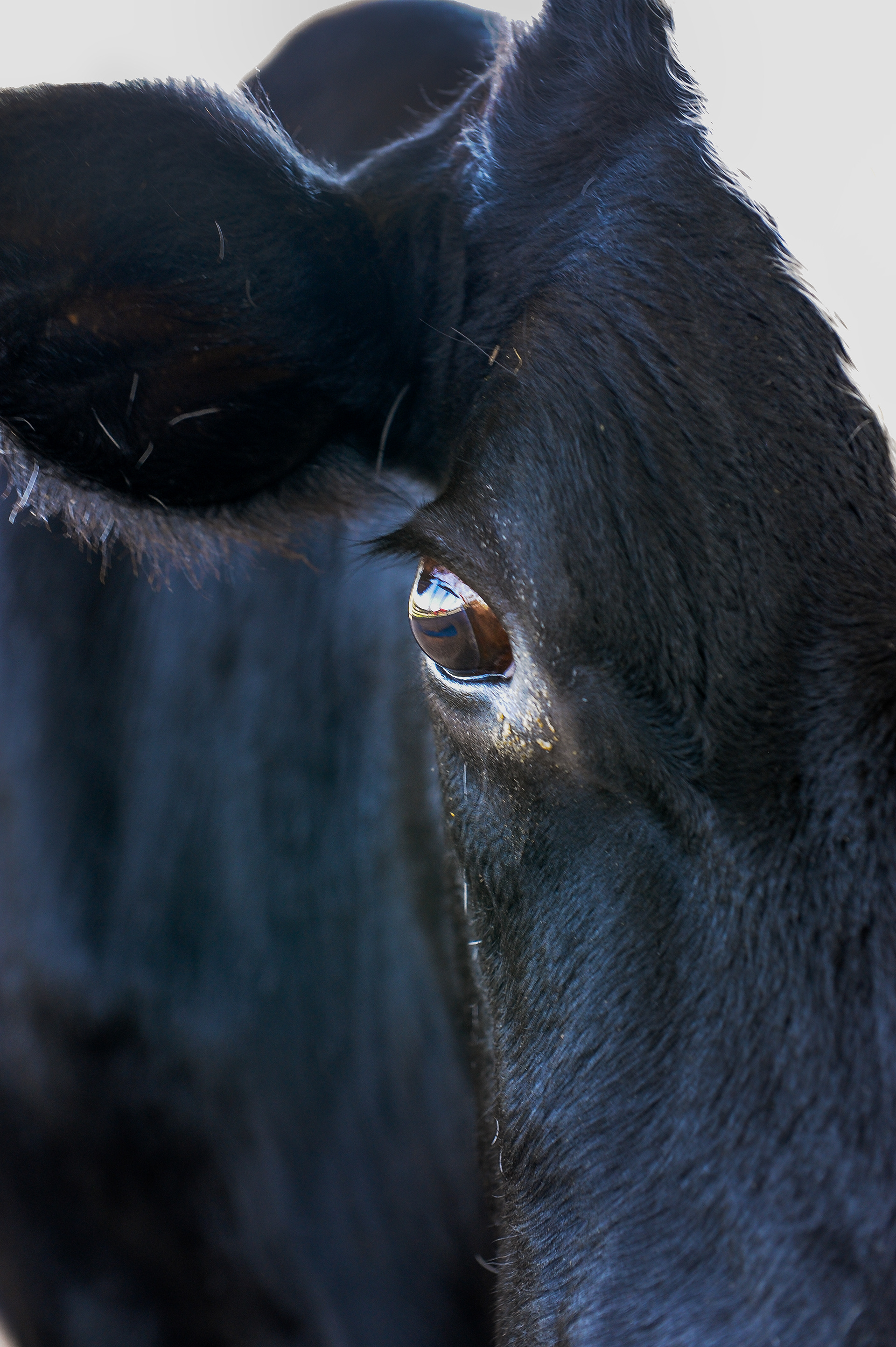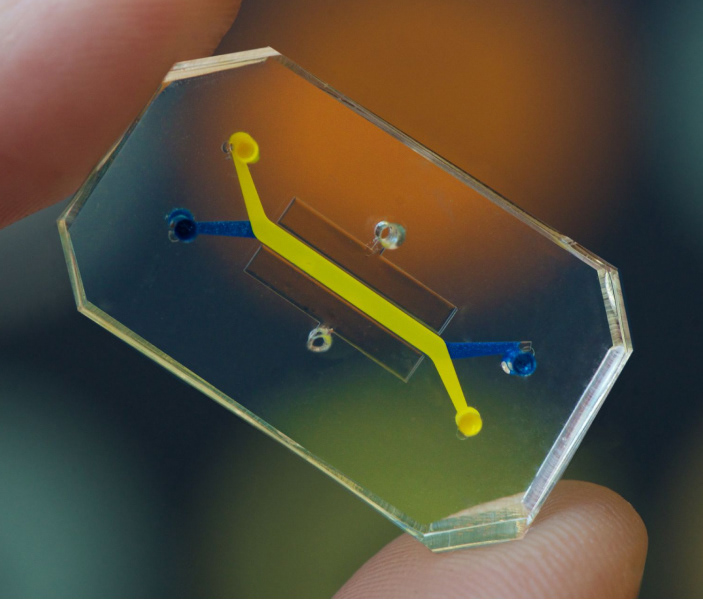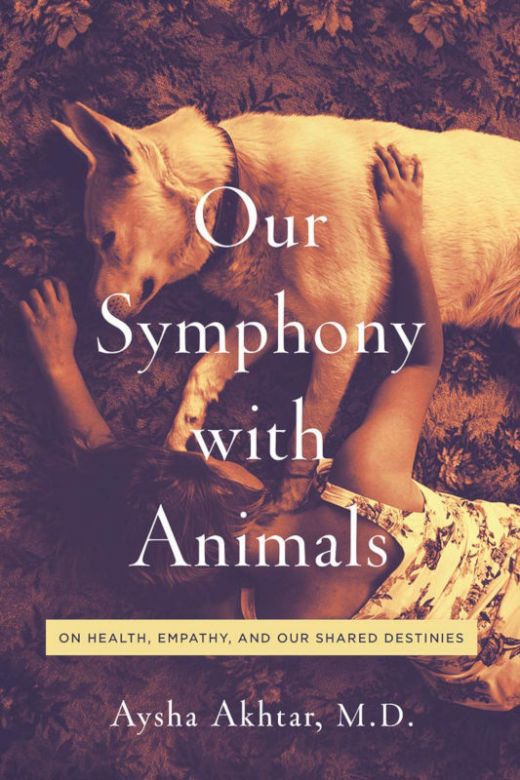 ____________________________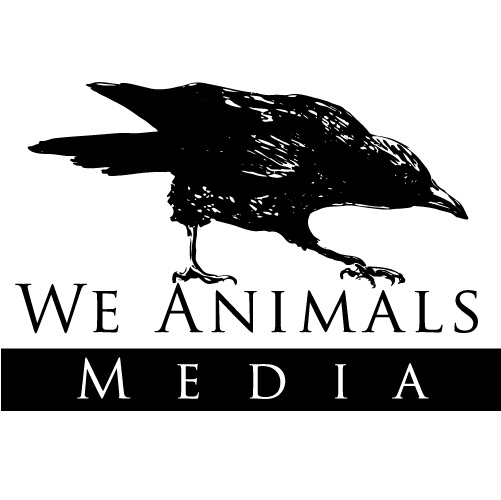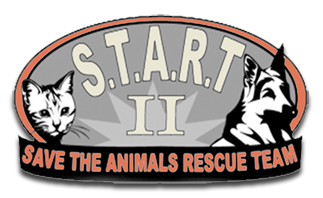 lgbtqia+ welcoming, open, and affirming church to worship, membership, baptism,
and full participation. We officiate same sex, gay, lesbian, and transgender weddings.