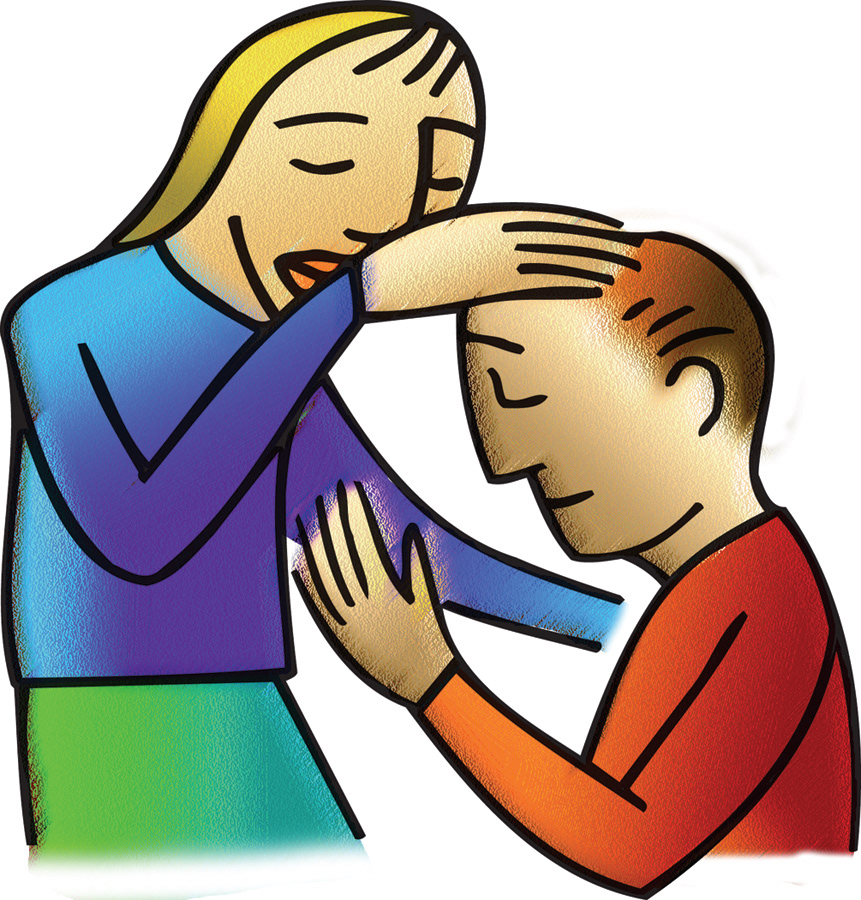 Our Social Ministries Team's Activities
We organize opportunities to support and inform about social justice issues through contacting our legislators, promoting voter registration, hosting an annual Transgender Day of Remembrance Memorial, Candlelight Vigil & Celebration of Life, hosting our Welcoming Sunday (when we specifically reiterate and celebrate St. Paul's full inclusion and welcome of LGBTQ+ people) and supporting Buddies of NJ (an organization serving people infected and affected by HIV/AIDS, whose first home was at St. Paul.)
We help those less fortunate by fundraising and collections for food pantries and organizations Bread for the World, Center for Food Action, Buddies of NJ, Never Alone Again [for women & children in domestically violent and abusive situations], First Friends/IRATE [helping refugees in detention] as well as feeding our hungry neighbors through the Family Promise of Bergen County Walk-in Dinner program.
We support our church wide organizations doing God's work both domestically and around the world … ELCA World Hunger, Lutheran Disaster Response, Lutheran Immigration & Refugee Service and Lutheran World Relief. We support and send congregants on the NJ Synod's annual International Servant Trip to Bosnia and Herzegovina to foster peace in that war torn nation.
If helping others in this way beckons you and touches your heart,
join us! If there's a cause you're passionate about, we'd love to hear about it. Contact us at stpaulsteaneck@gmail.com​​​​​​​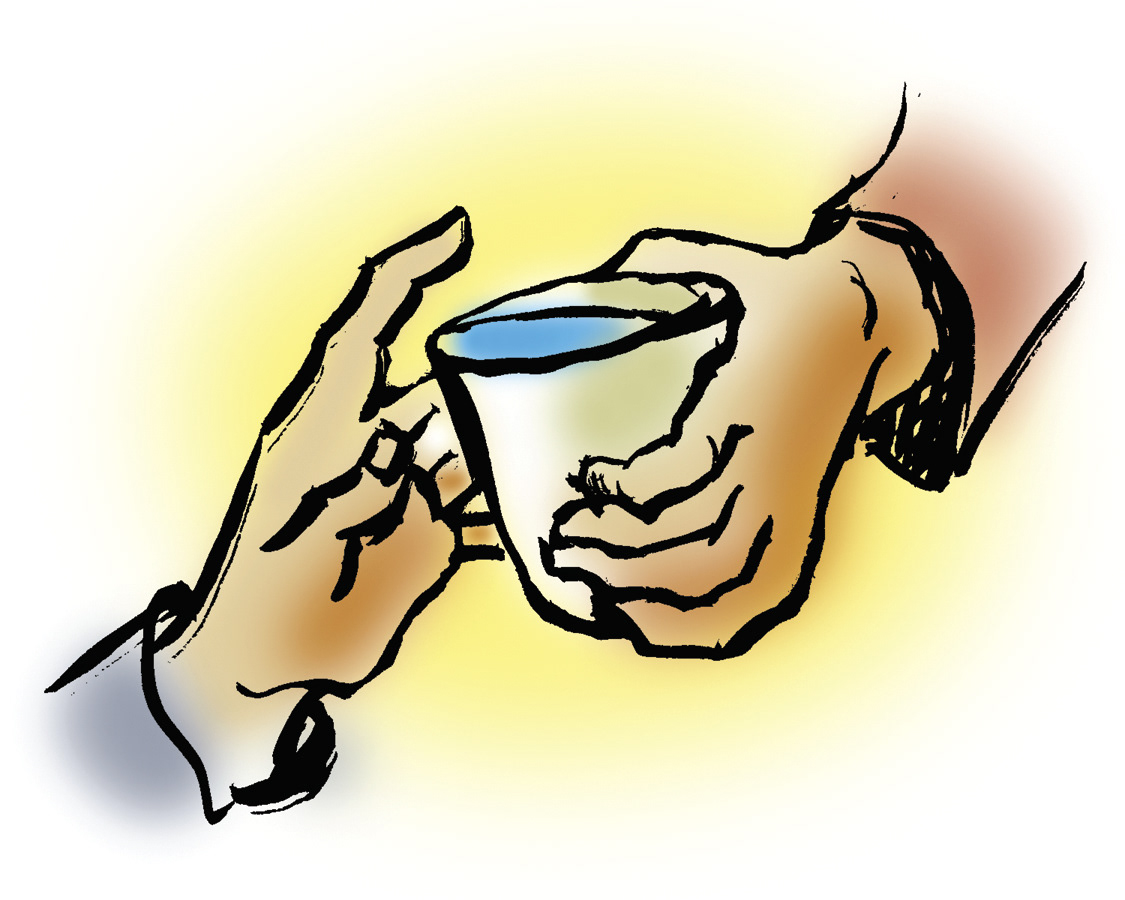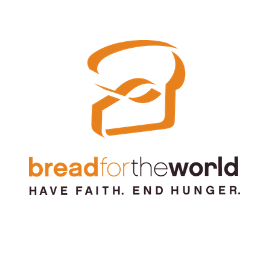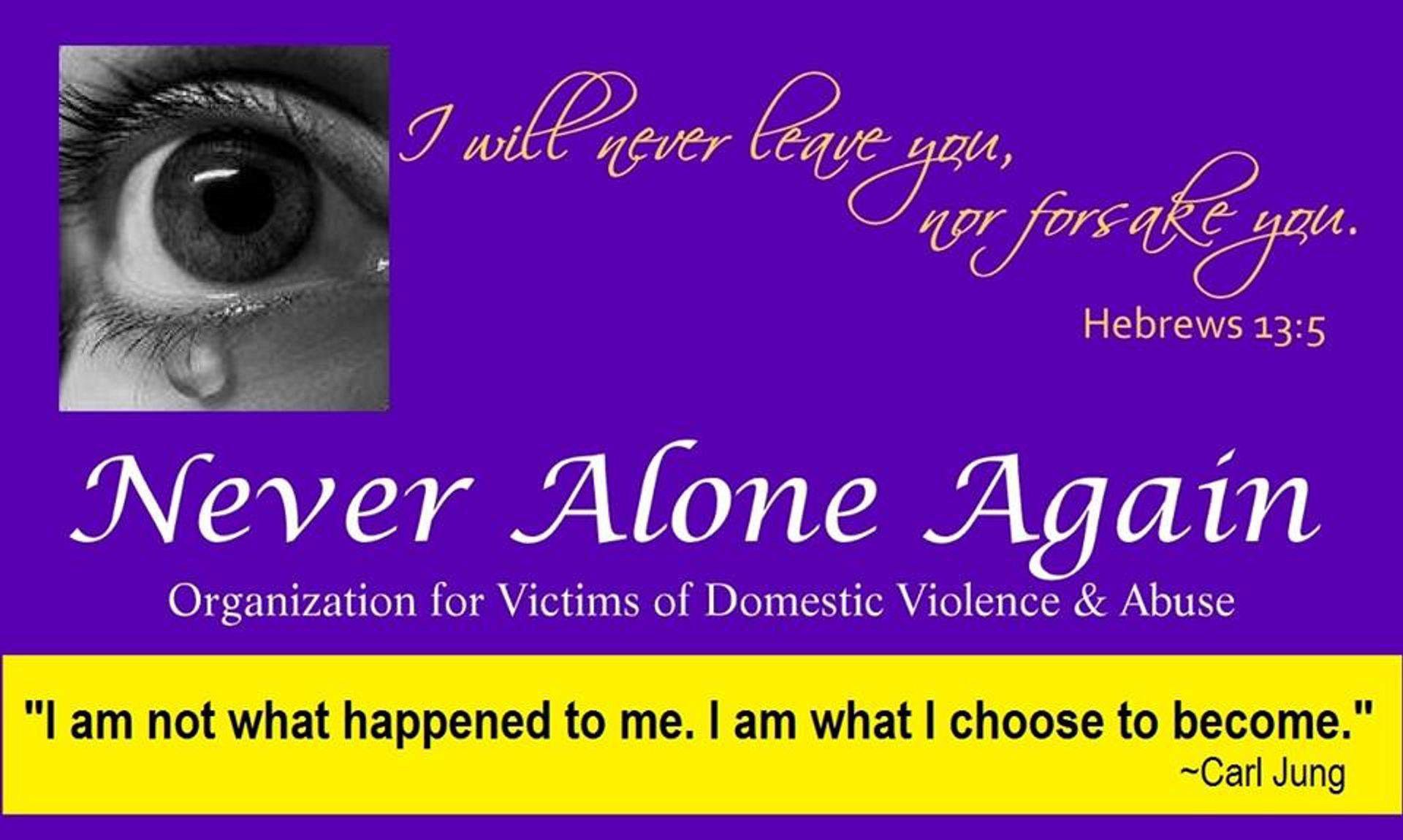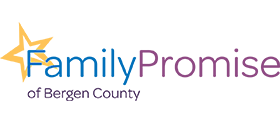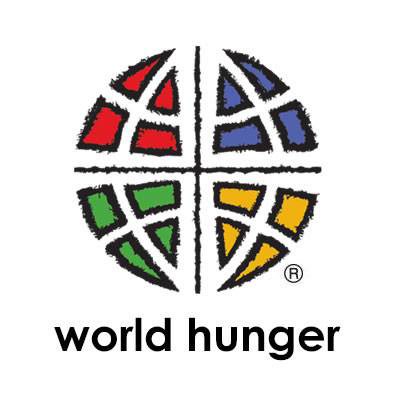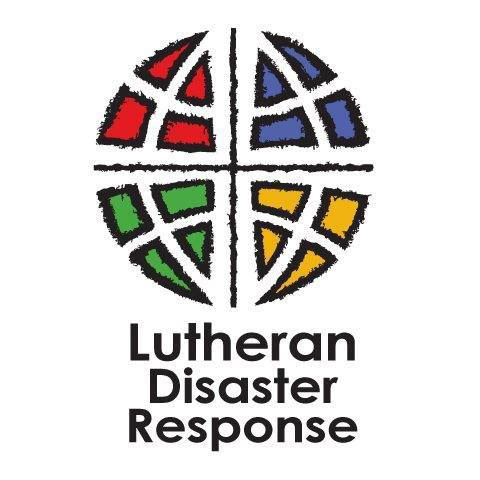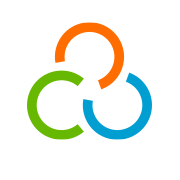 LGBTQIA+ welcoming
, open, and affirming church to worship, membership, baptism, and full participation. We officiate same sex, gay, lesbian, and transgender weddings.