lgbtqia+ welcoming, open, and affirming church to worship, membership, baptism,
and full participation. We officiate same sex, gay, lesbian, and transgender weddings.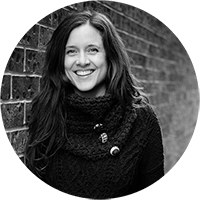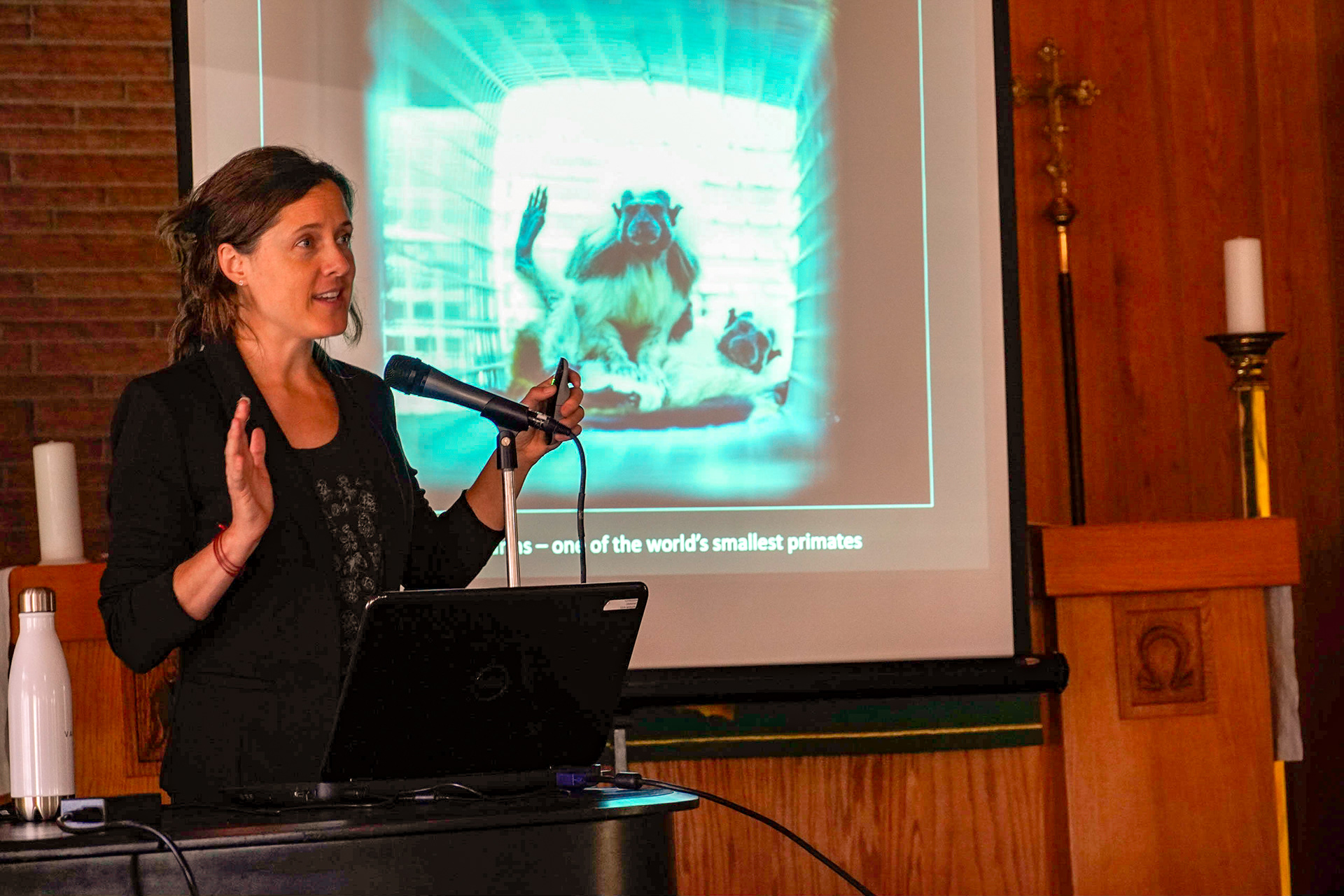 St. Paul Lutheran Church, the Reverend Patt Kauffman, Pastor, is celebrating The Season of Creation/Feast of St. Francis during September and October, 2021.
   On Saturday, October 2, St. Paul hosted the internationally celebrated photojournalist for the animals, Jo-Anne McArthur, of Toronto, Canada. Jo Anne is the founder and president of We Animals Media, the world's leading animal photojournalism agency. Ms. McArthur has photographed animals and their relationships with humans on all seven continents, and hundreds of countries, in sanctuaries, entertainment industries, factory farms, slaughter houses, and in people's homes. We Animals Media's archive now holds 10,000 + images and video, free and available to use for anyone working to inspire compassion, conversation, and change. Jo Anne has written and published books, including "We Animals," "Captive," and most recently "HIDDEN, animals in the Anthropocene,"  an unflinching book of photography about our conflict with non-human animals around the globe.
   Ms McArthur's presentation, with projected images, was at 4 PM on Saturday, October 2, 2021. 
   On Sunday, October 3, St. Paul performed a blessing of the animals, in the sanctuary at 8:30 and 10:30 AM. Jo-Anne photographed the blessing at both masses.