Transfiguration Sunday 2/23/2020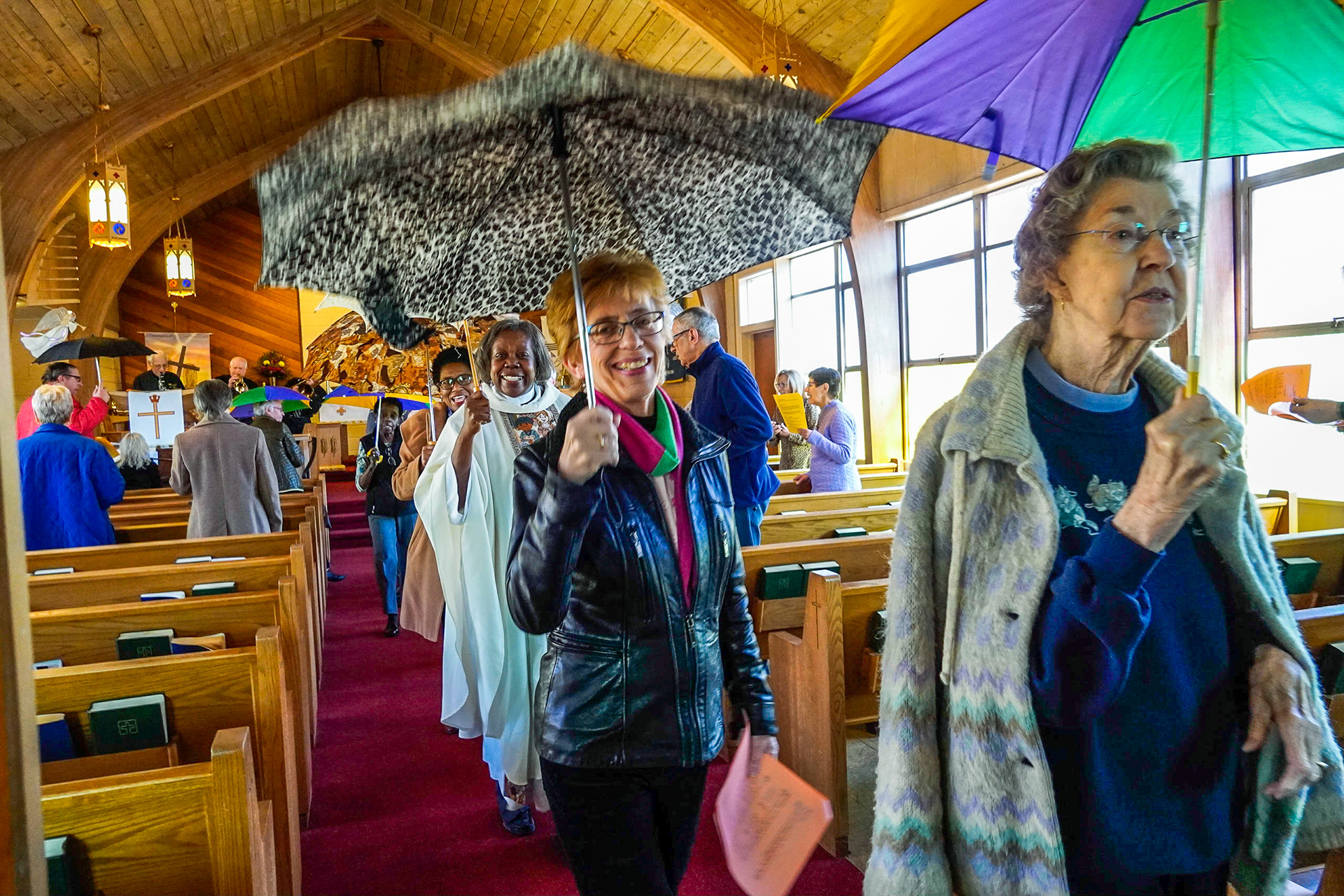 February 23, 2020 is Transfiguration Sunday at St. Paul Church. Dr. Dubious, Hot Jazz will be performing during the 10:30 AM Mass! Don't miss this amazing music!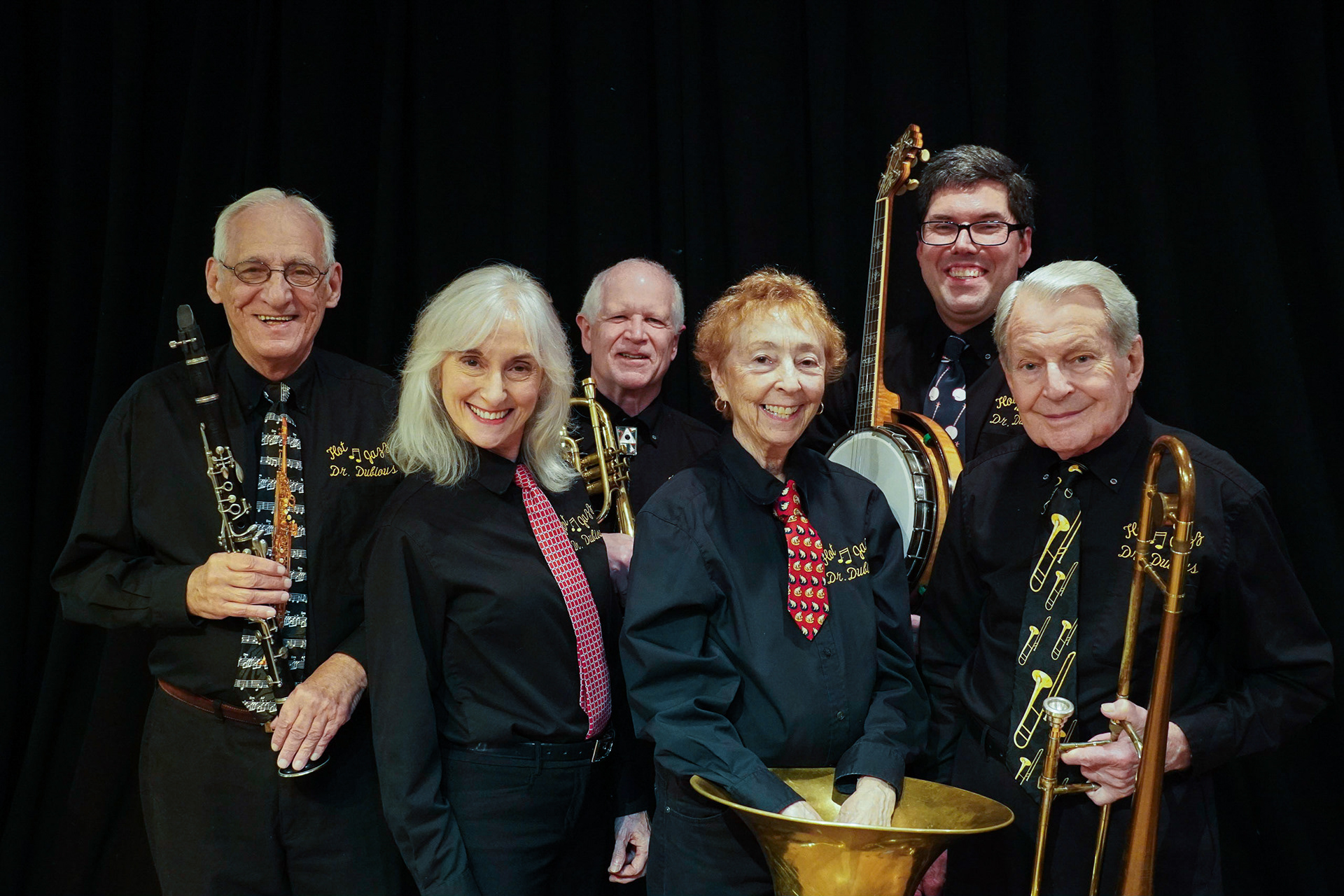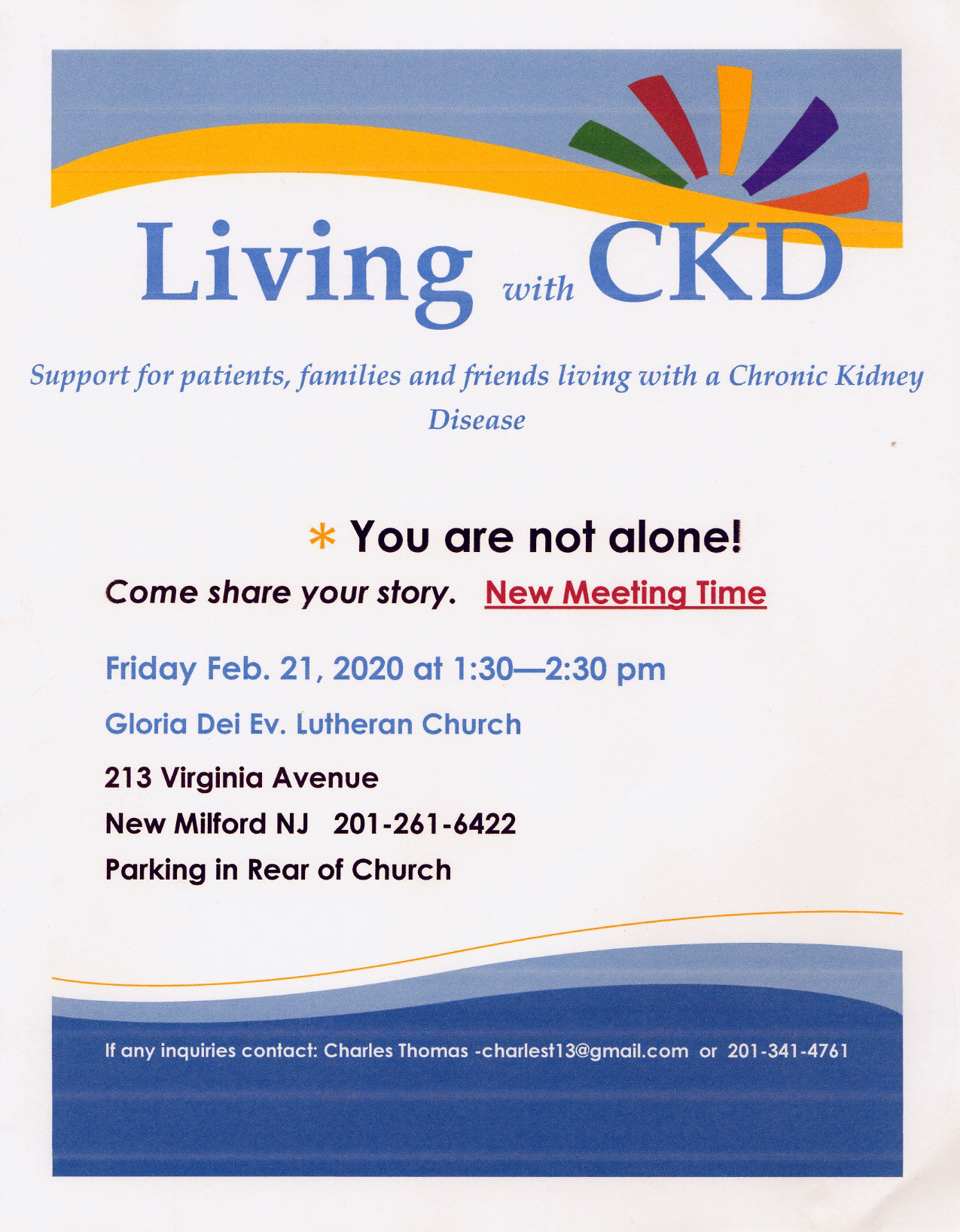 The St. Paul Church Book Club meets at Gloria Dei, 213 Virginia Ave., New Milford, NJ, 
third Tuesday of the month.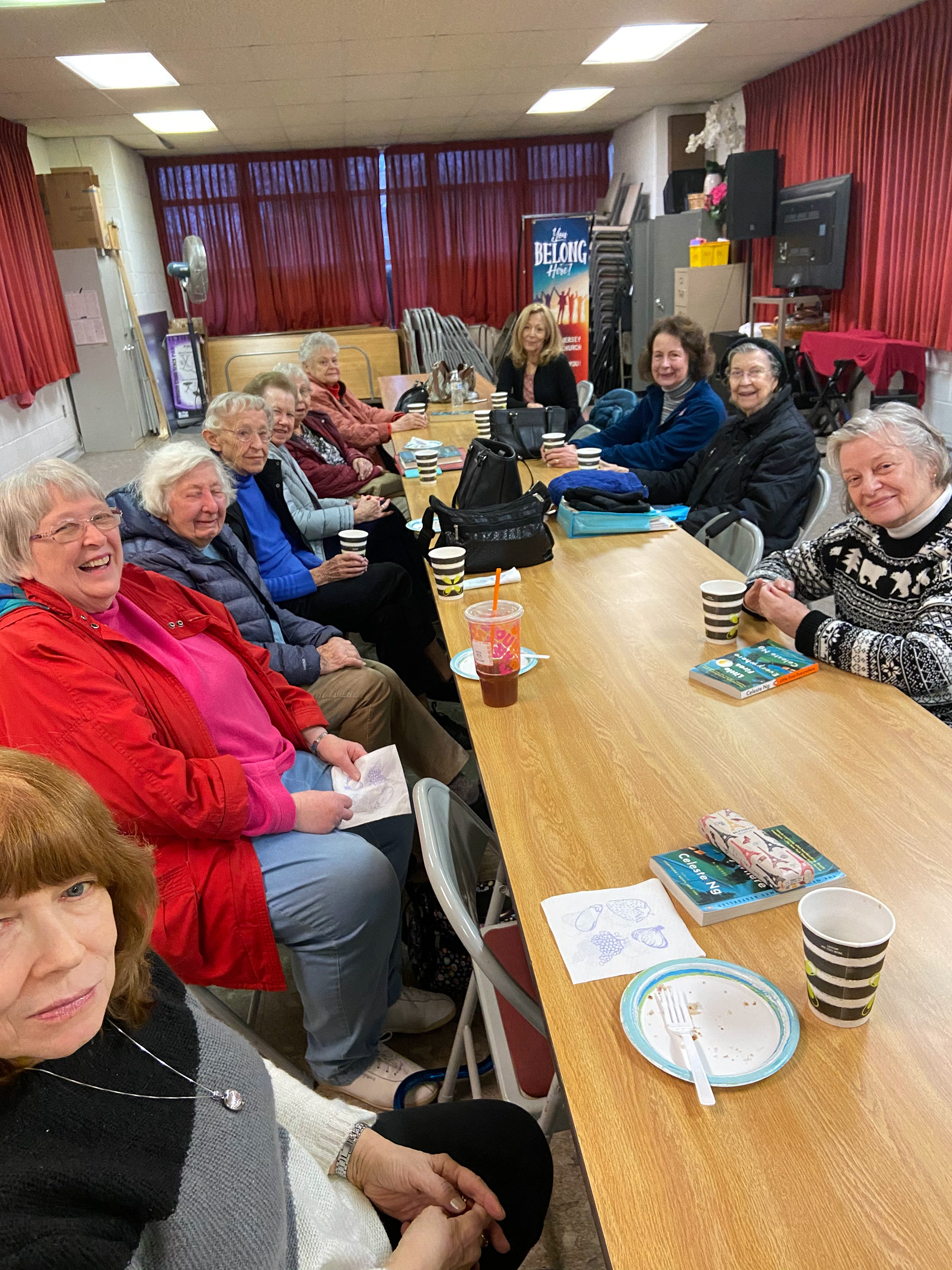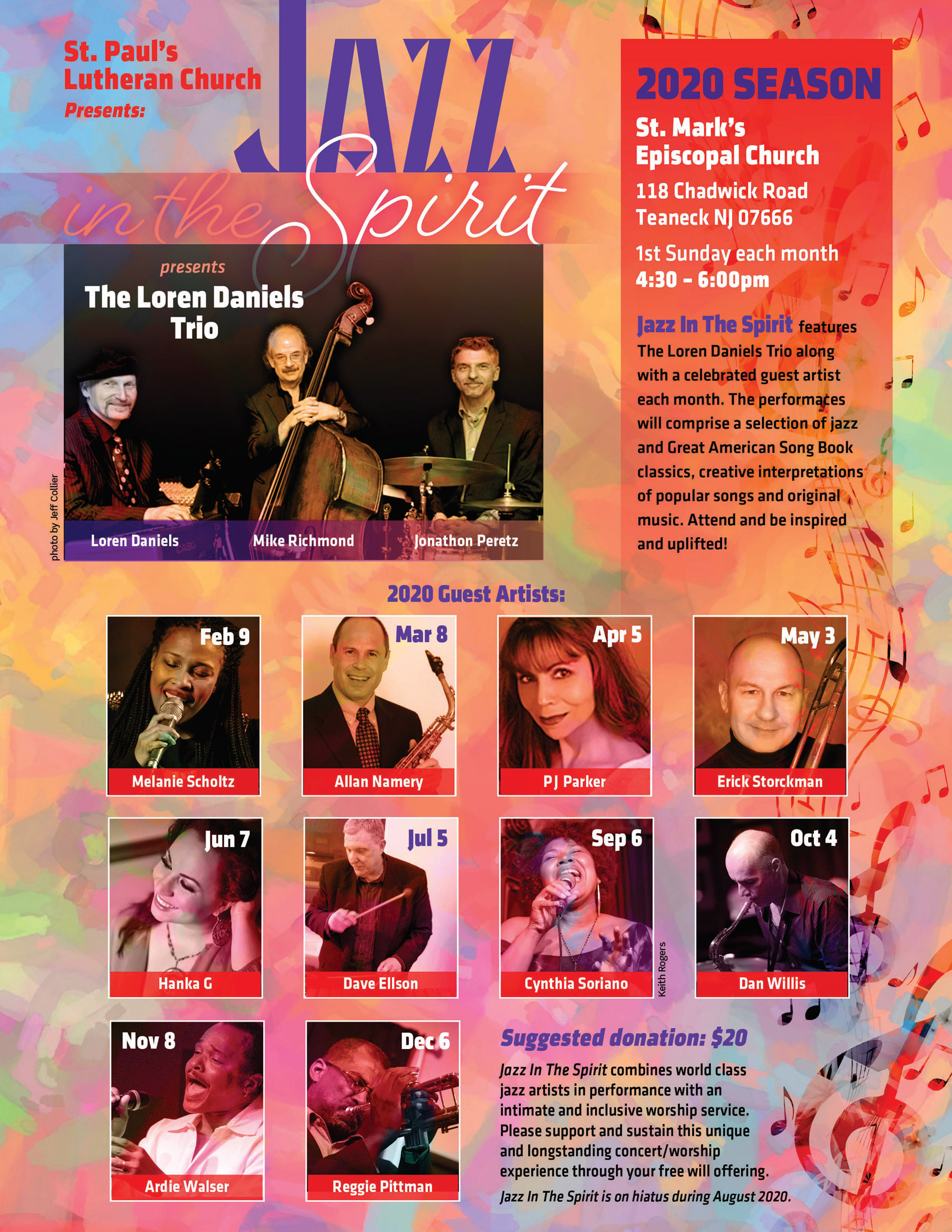 April 5 - 8:30 AM Spoken Eucharist
10:30 AM Choral Eucharist. Procession with palms
Tuesday, 6:30 PM Healing Service
Maundy Thursday. with optional foot washing
Stations of the Cross, 3 PM
Great Vigil of Easter, Fire lighting, singing
10:30 AM Choral Eucharist
lgbtqia+ welcoming, open, and affirming church to worship, membership, baptism,
and full participation. We officiate same sex, gay, lesbian, and trans - gender weddings.