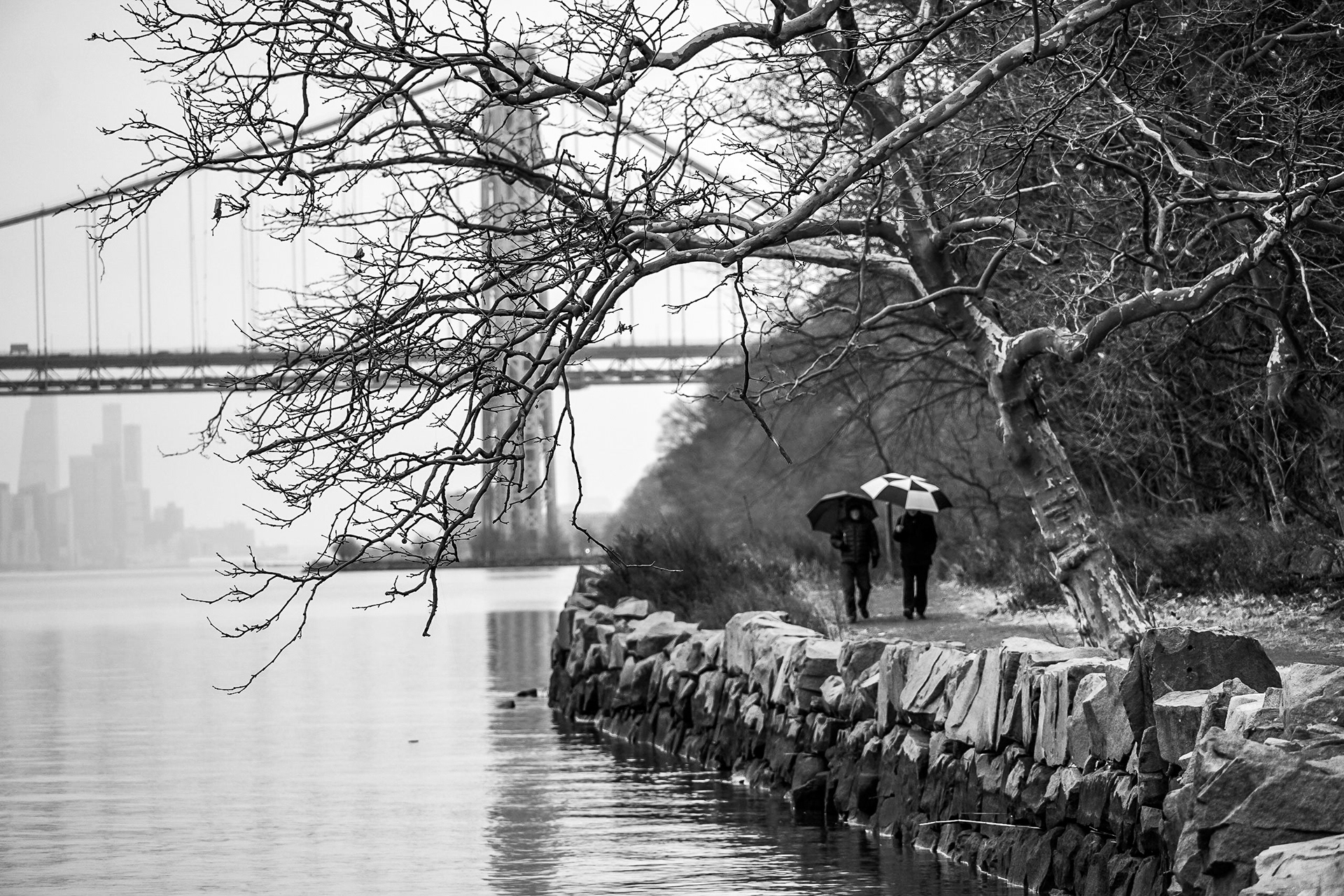 lgbtqia+ welcoming, open, and affirming church to worship, membership, baptism, and full participation. 
We officiate same sex, gay, lesbian, and transgender weddings.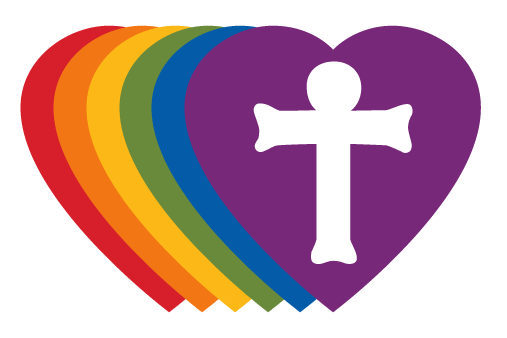 St. Paul Church​​​​​​​​

​​​​​​
Evangelical Lutheran Church in America
A Reconciling in Christ Congregation
There is a place for you here​​​​​​​!
Join us Sundays for worship.
Click HERE for worship information.