We are expecting worship will be online only on ZOOM most Sundays due to the cold. Please check our eBlasts and emails from our parish administrator for worship plans each weekend.
on ZOOM only during the cold weather.
Sundays, worship/Holy Eucharist 
St. Paul Church of Teaneck, NJ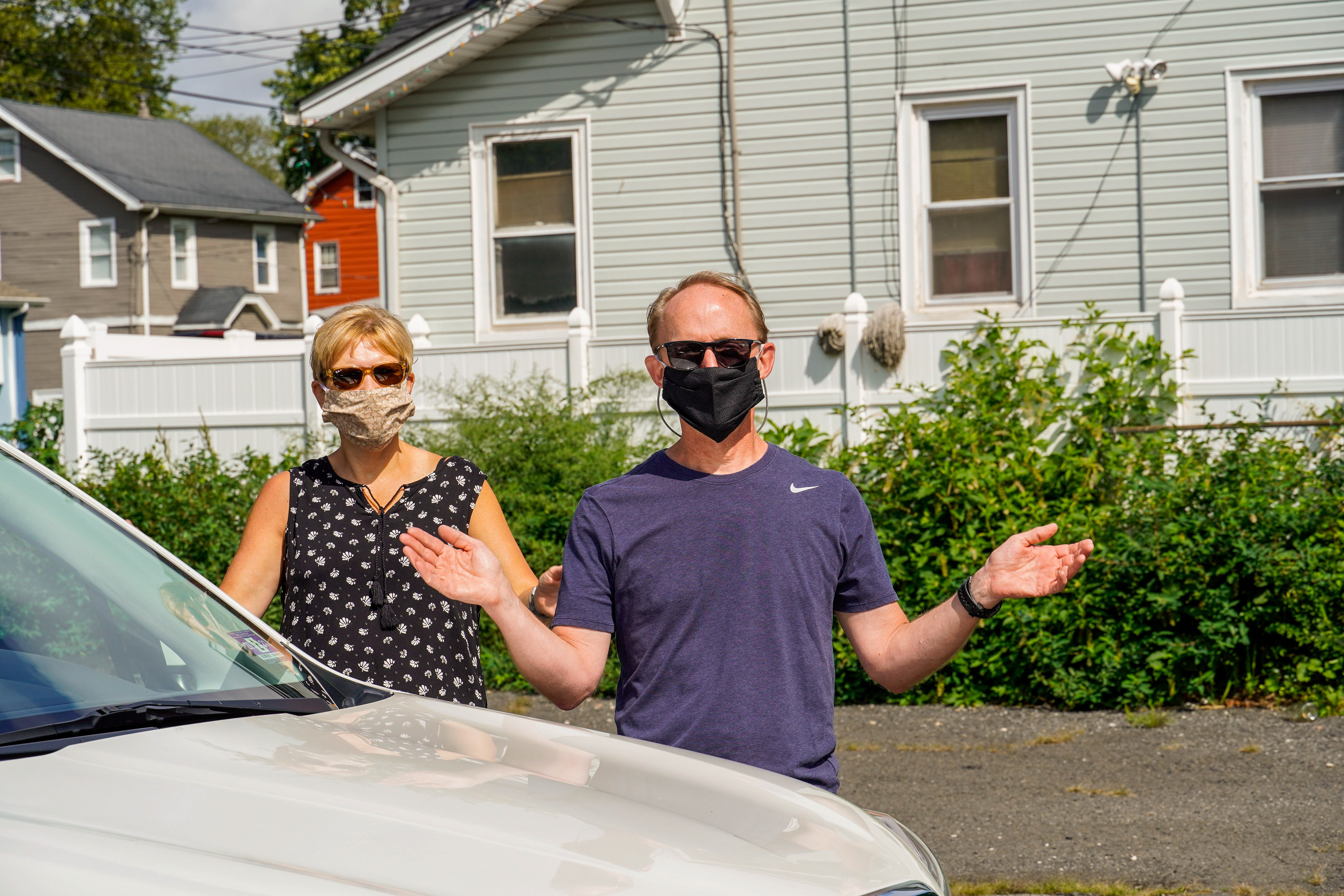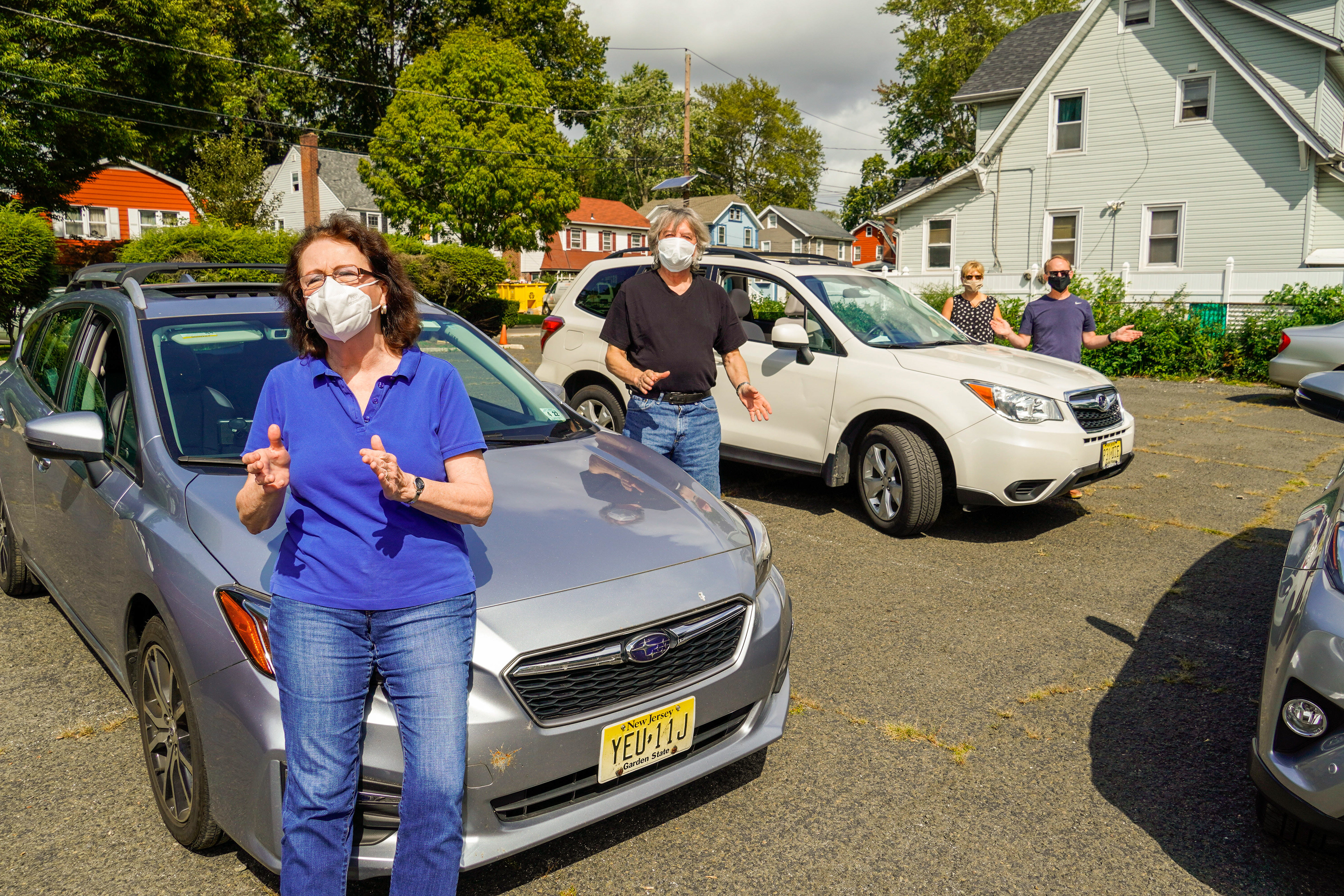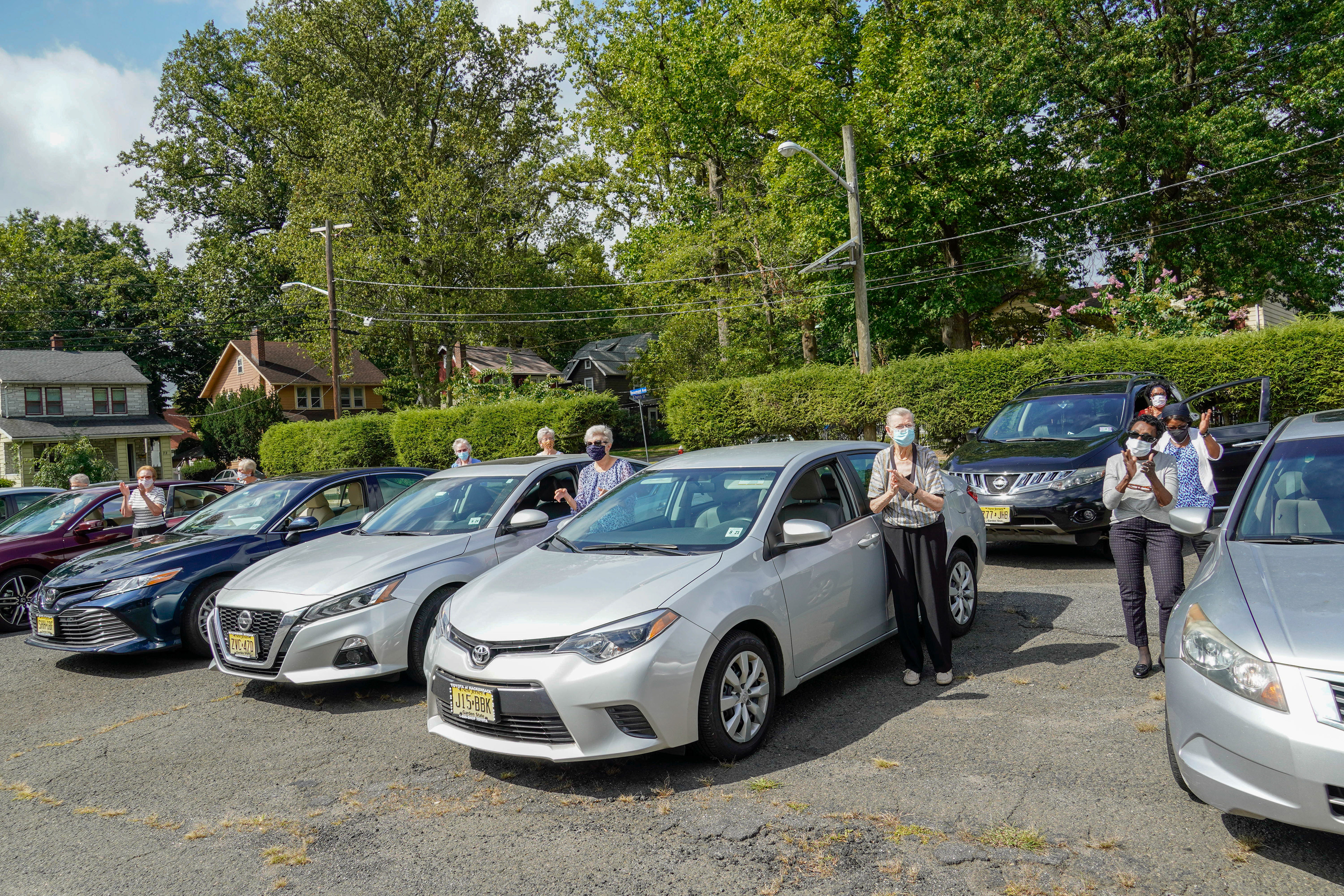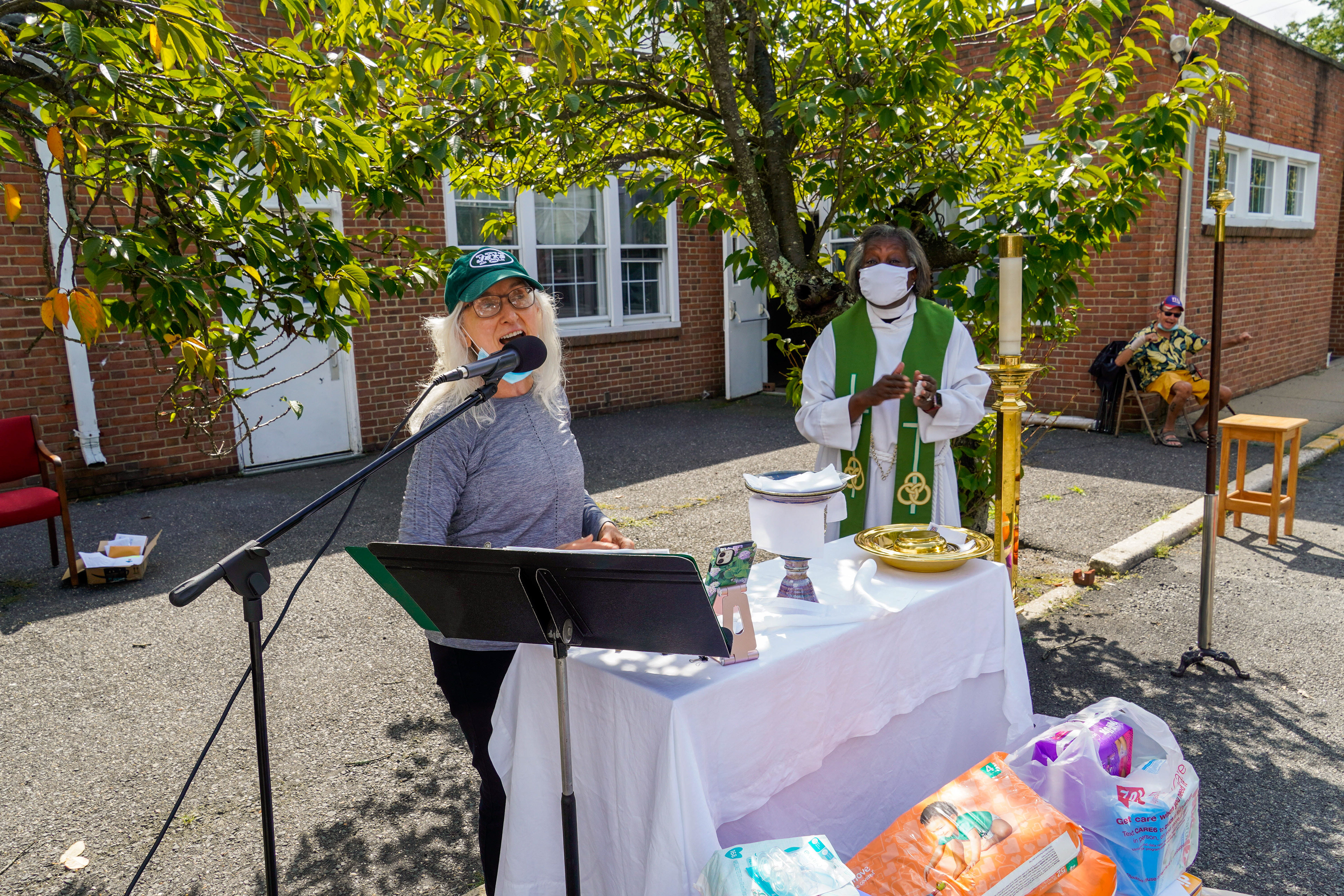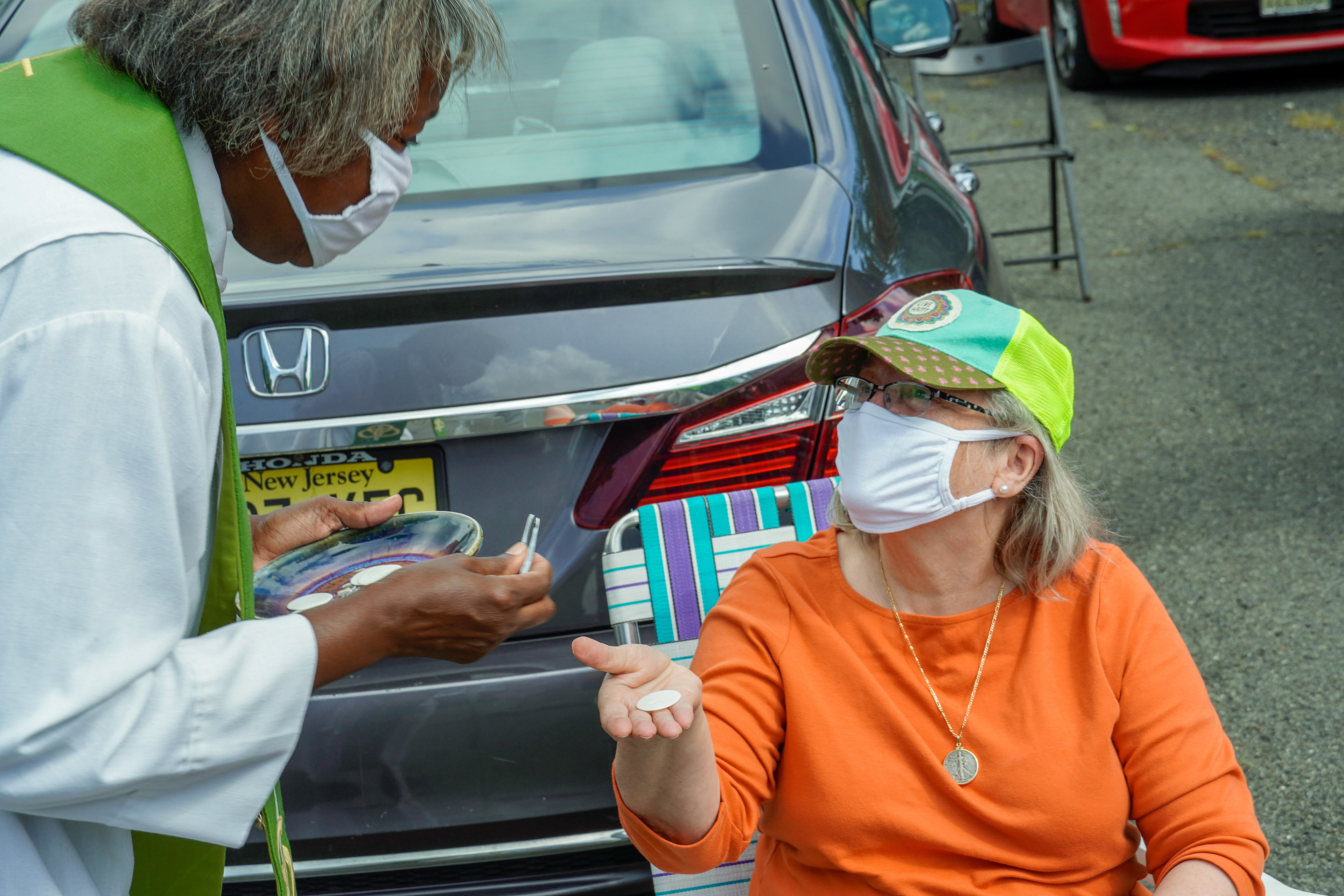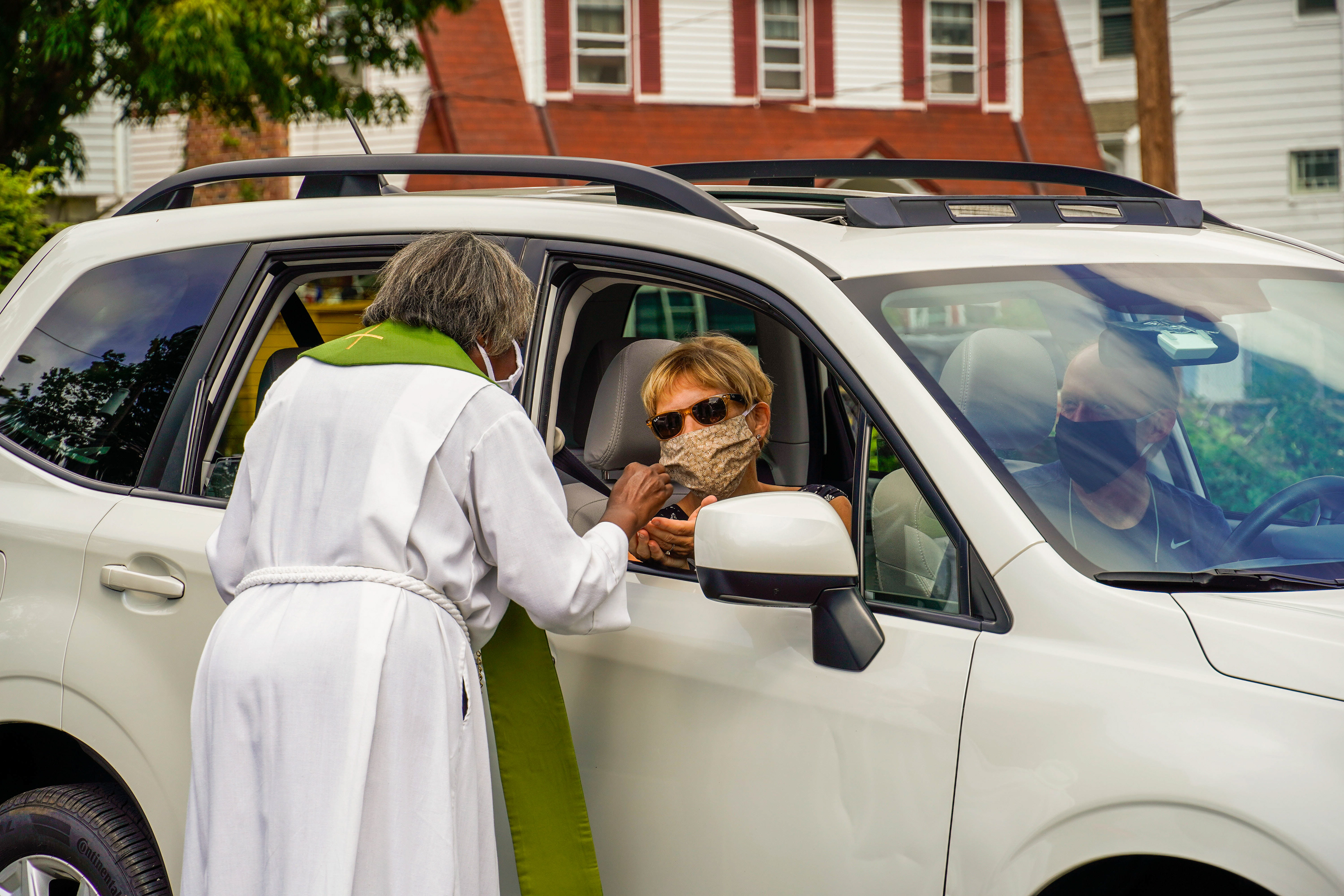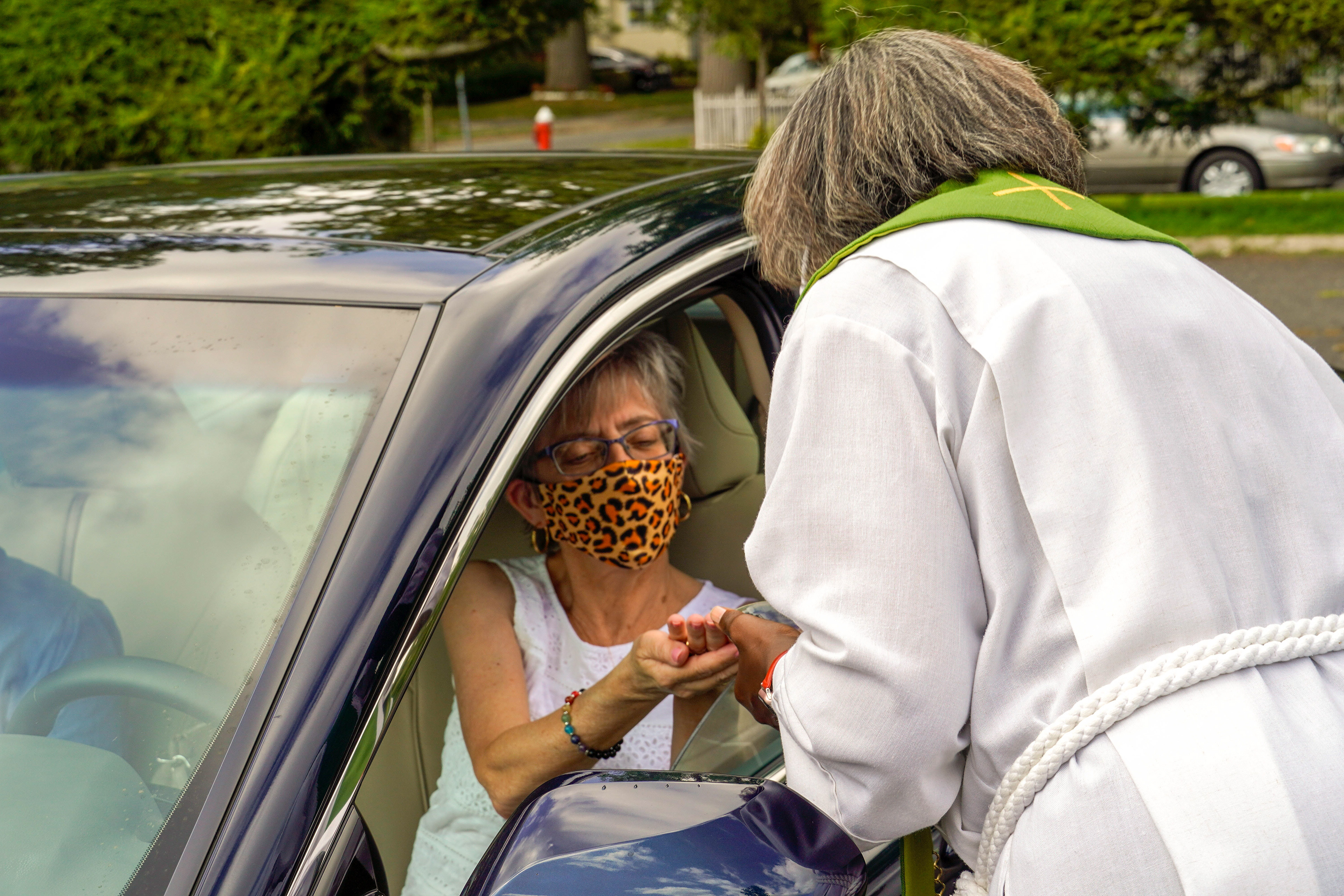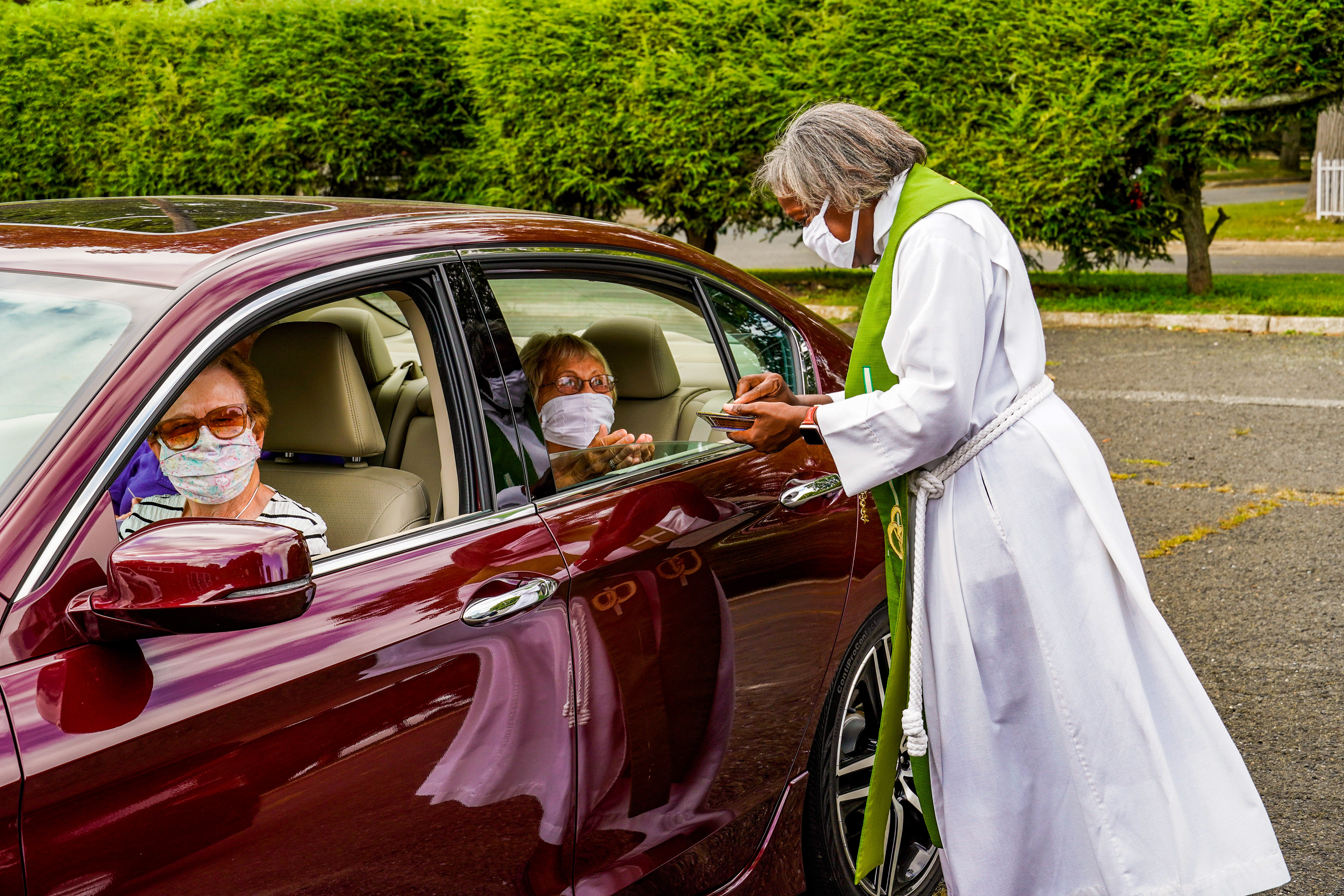 lgbtqia+ welcoming, open, and affirming church to worship, membership, baptism,
and full participation. We officiate same sex, gay, lesbian, and transgender weddings.