Worship, each Sunday in our parking lot at 61 Church St. Teaneck, NJ 
at

8:30 AM

weather dependent.
Worship at

10:30 AM

each Sunday in the parking lot, 
weather permitting, 
and on ZOOM every Sunday.
​​​​​​​
Please watch our eBlasts for information on worship 
in our parking lot, weather dependent.
Sundays, worship/Holy Eucharist 
St. Paul Church of Teaneck, NJ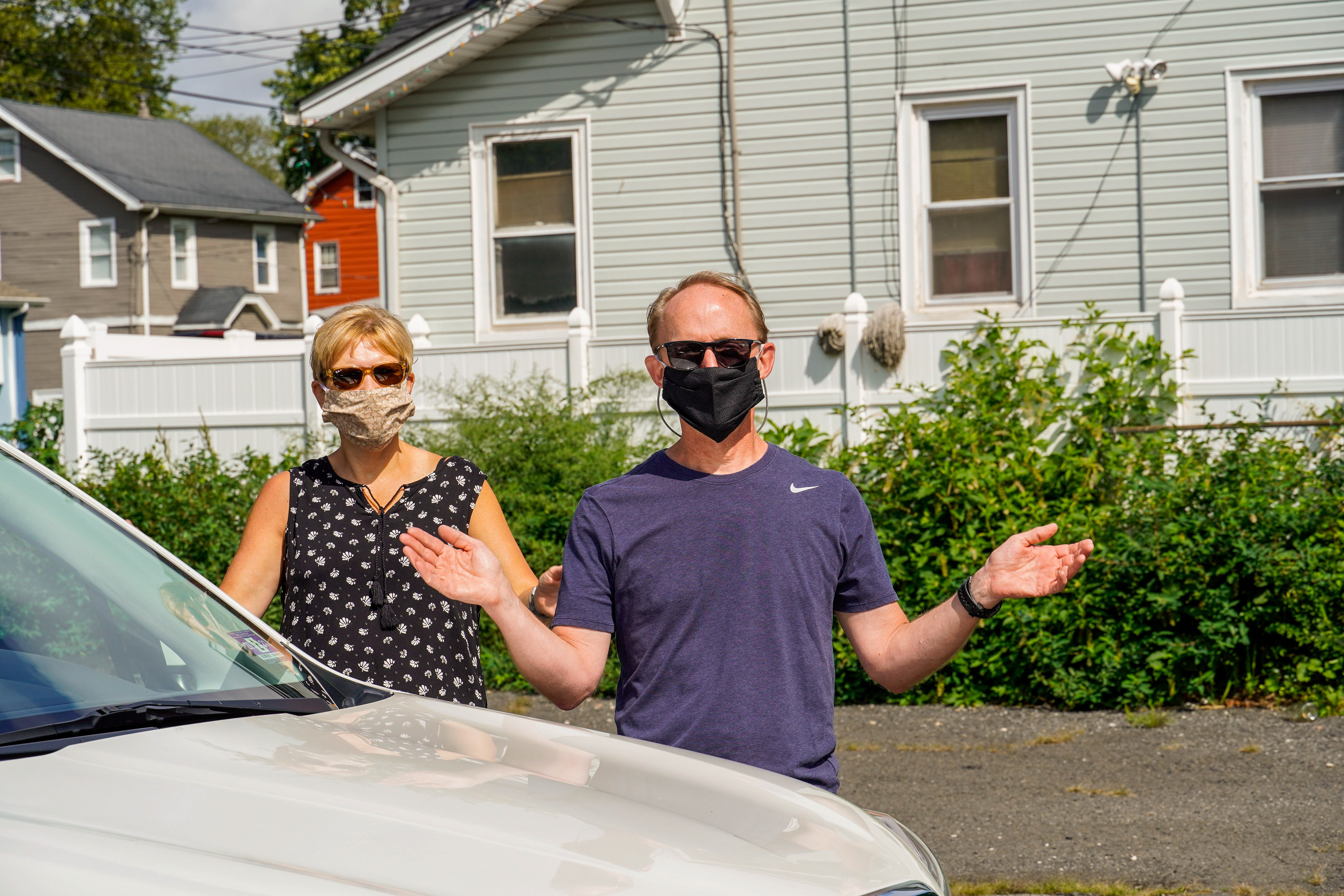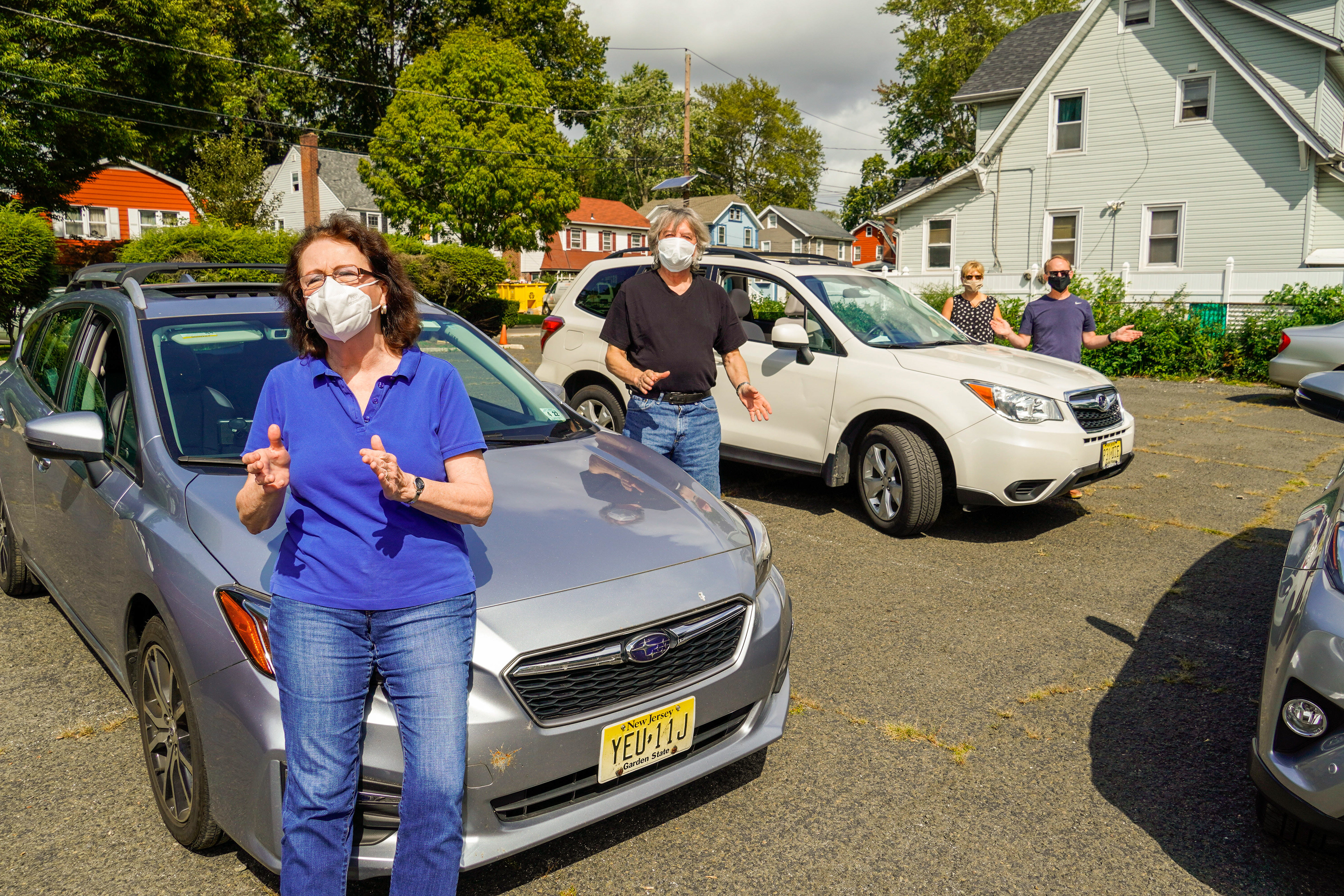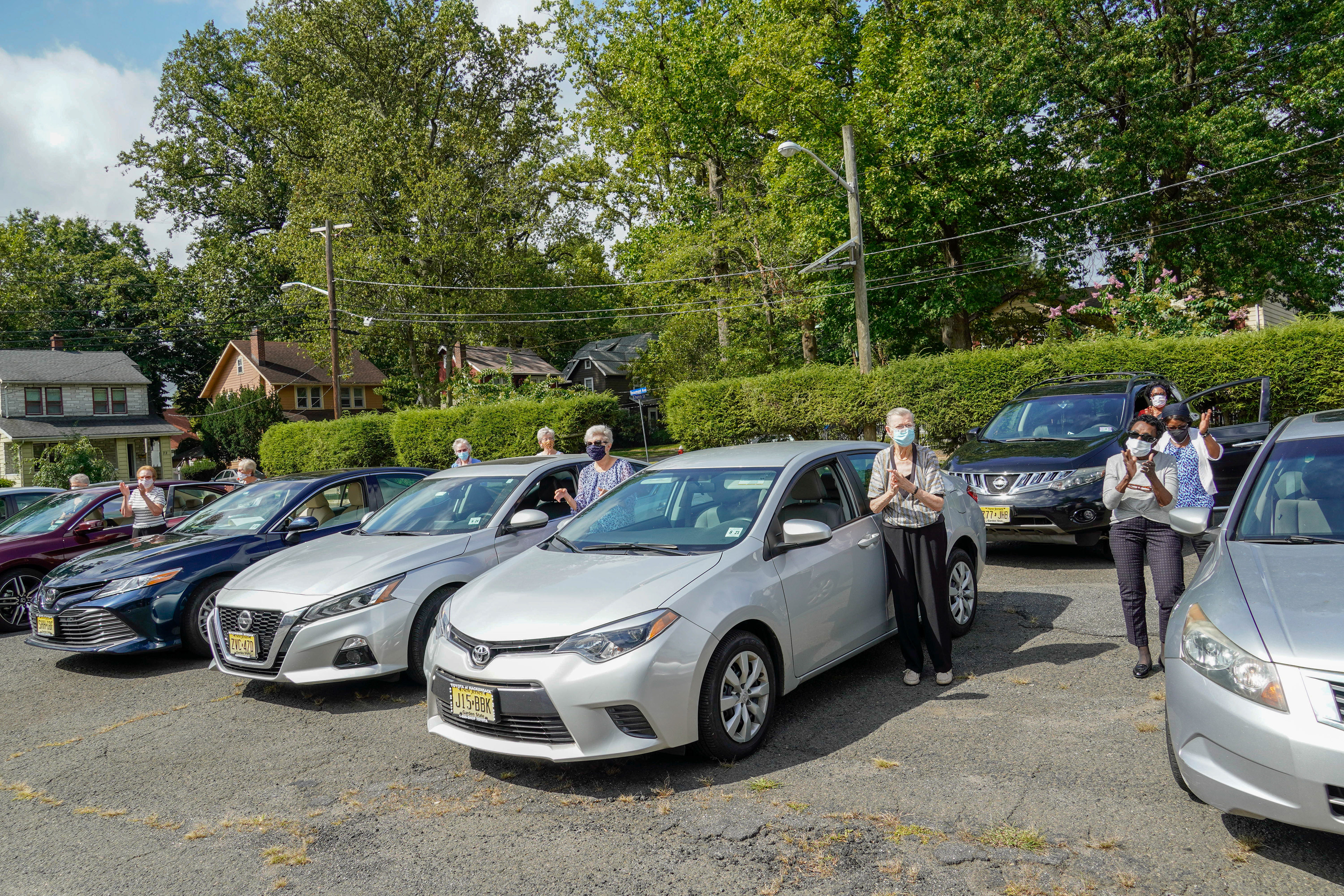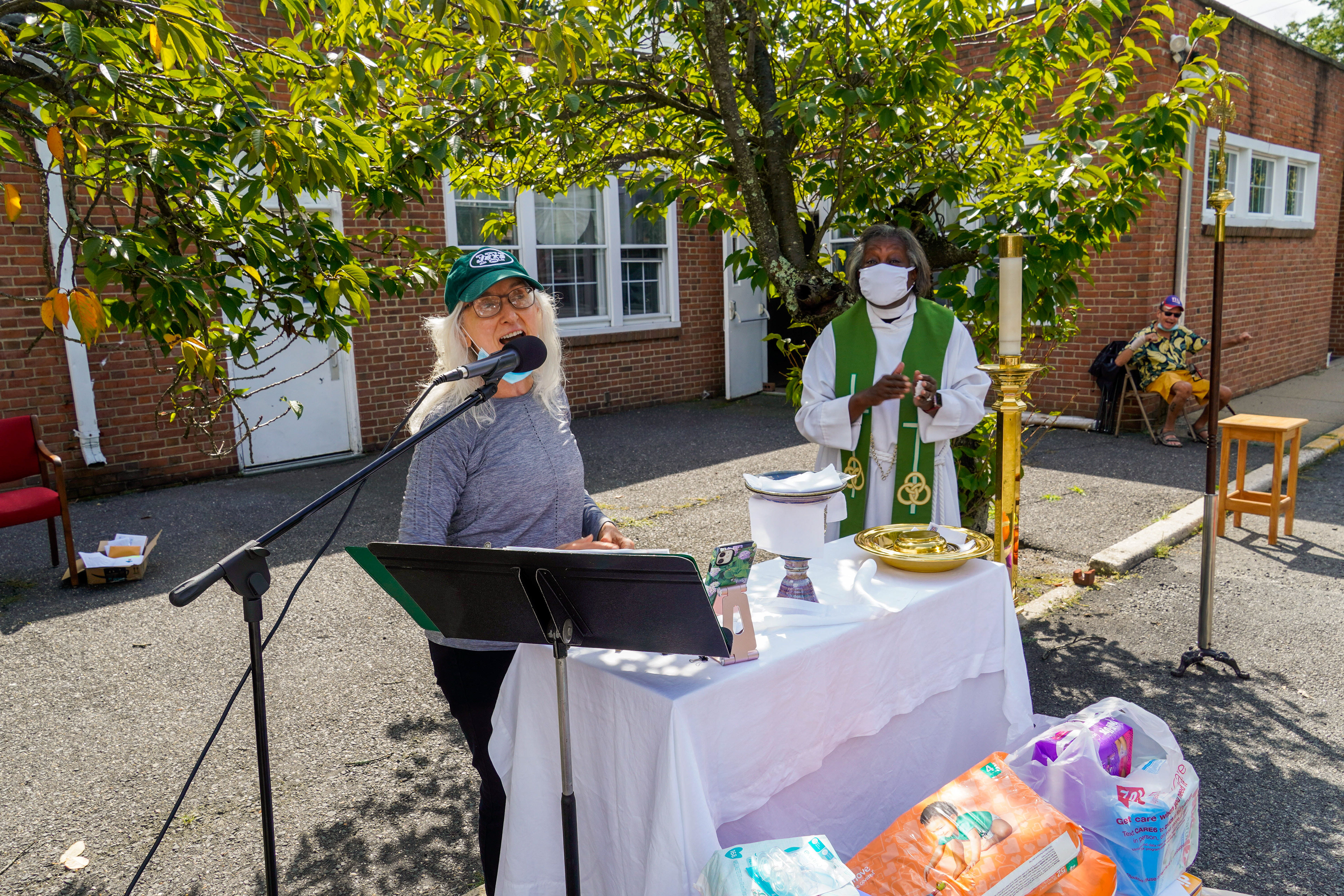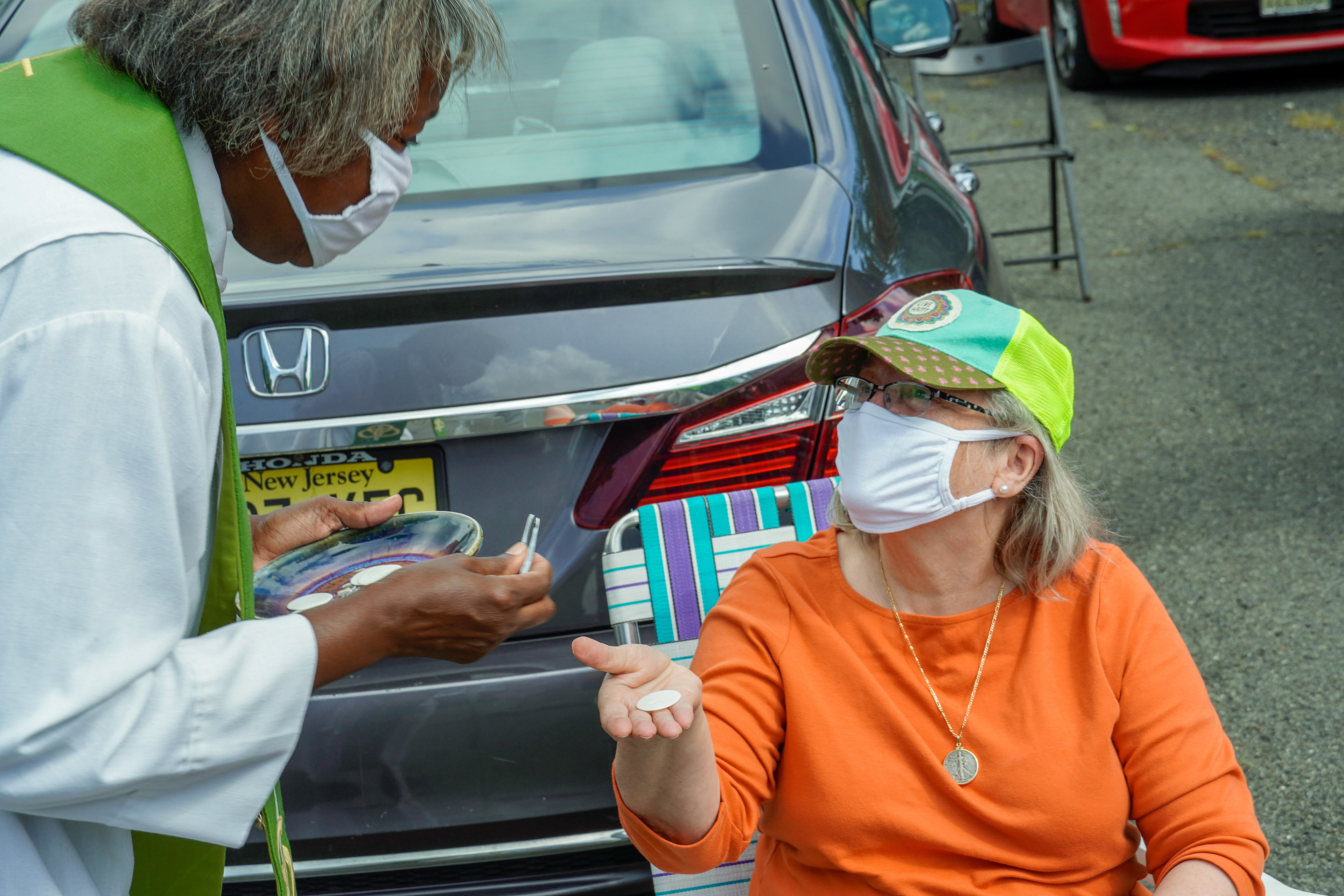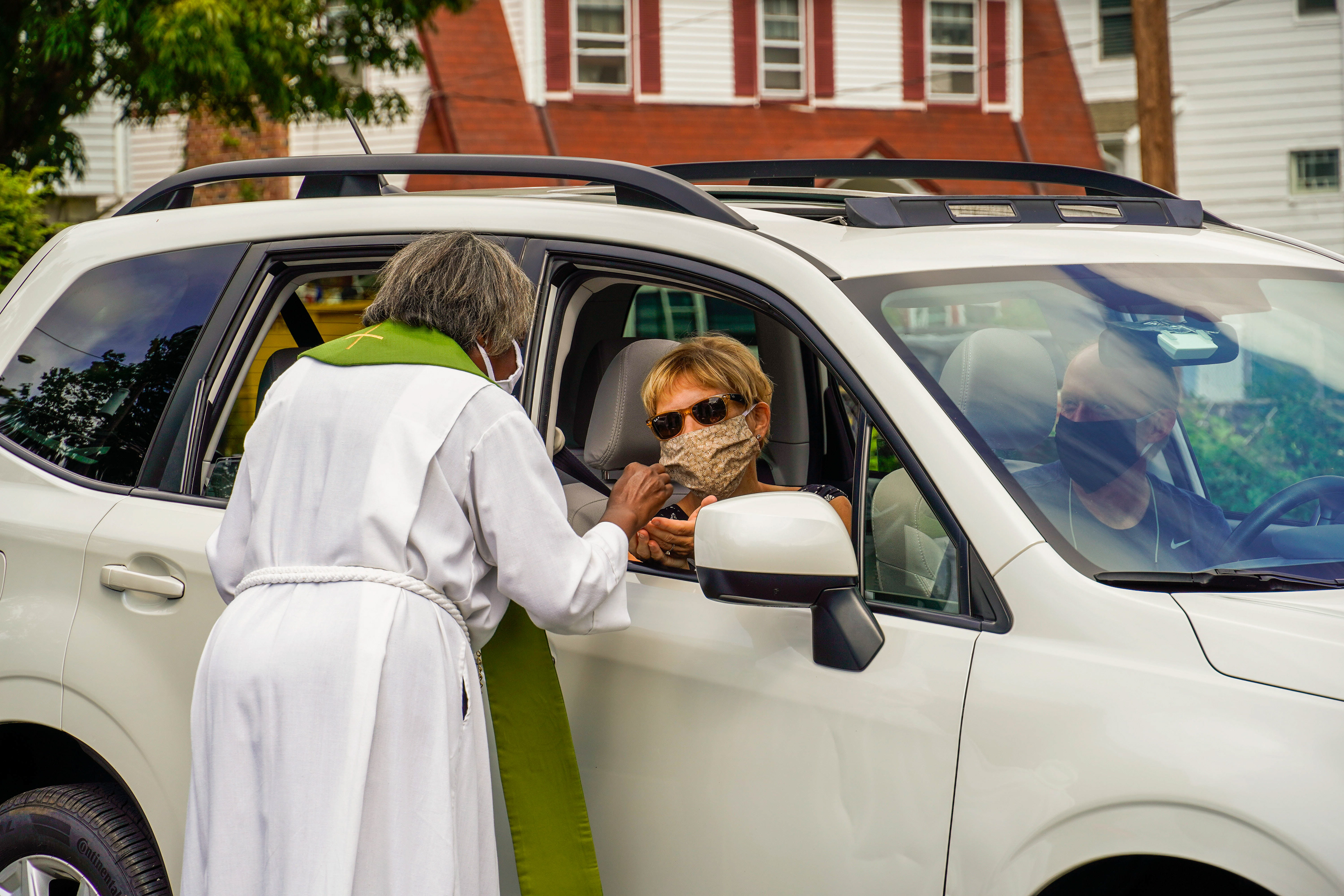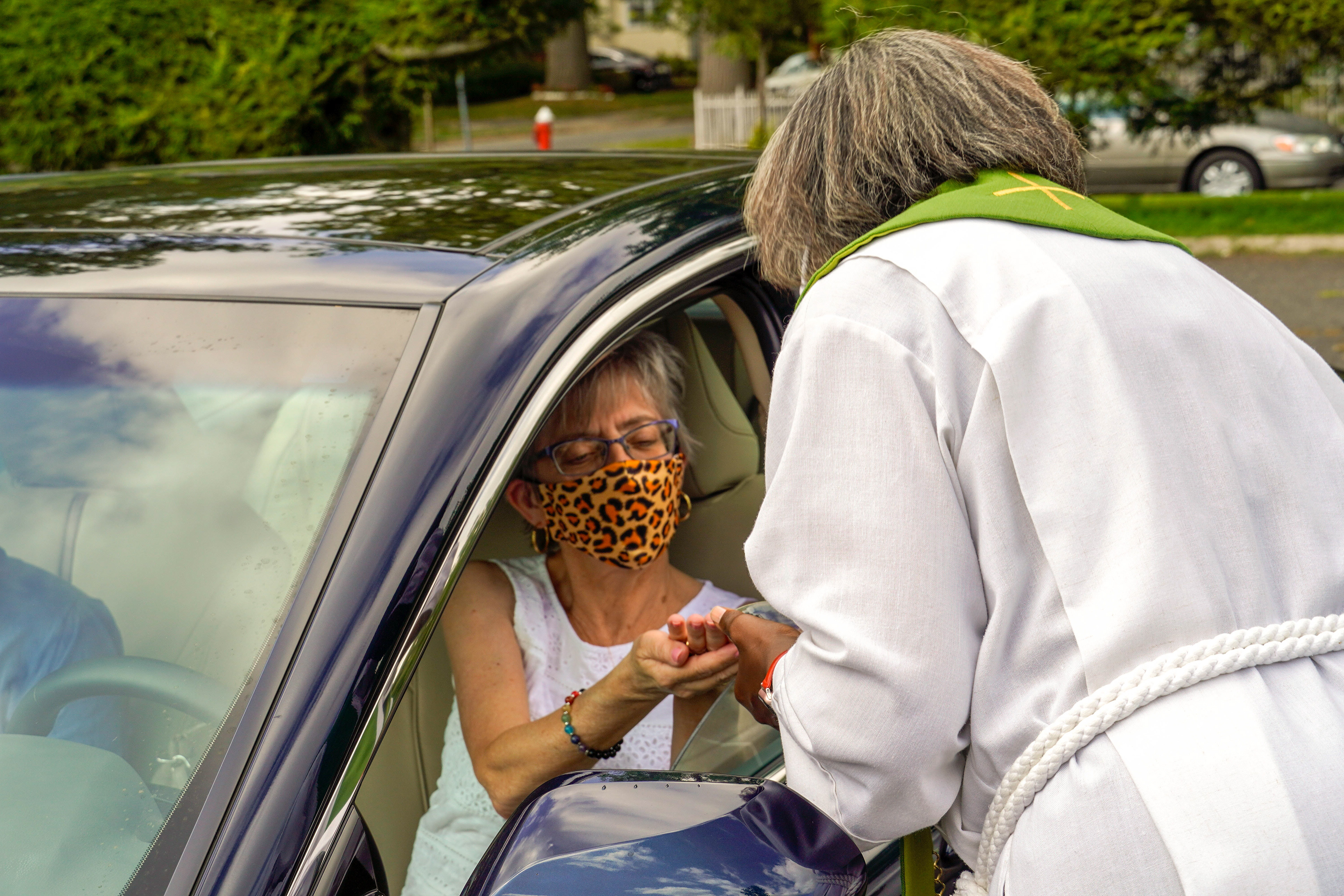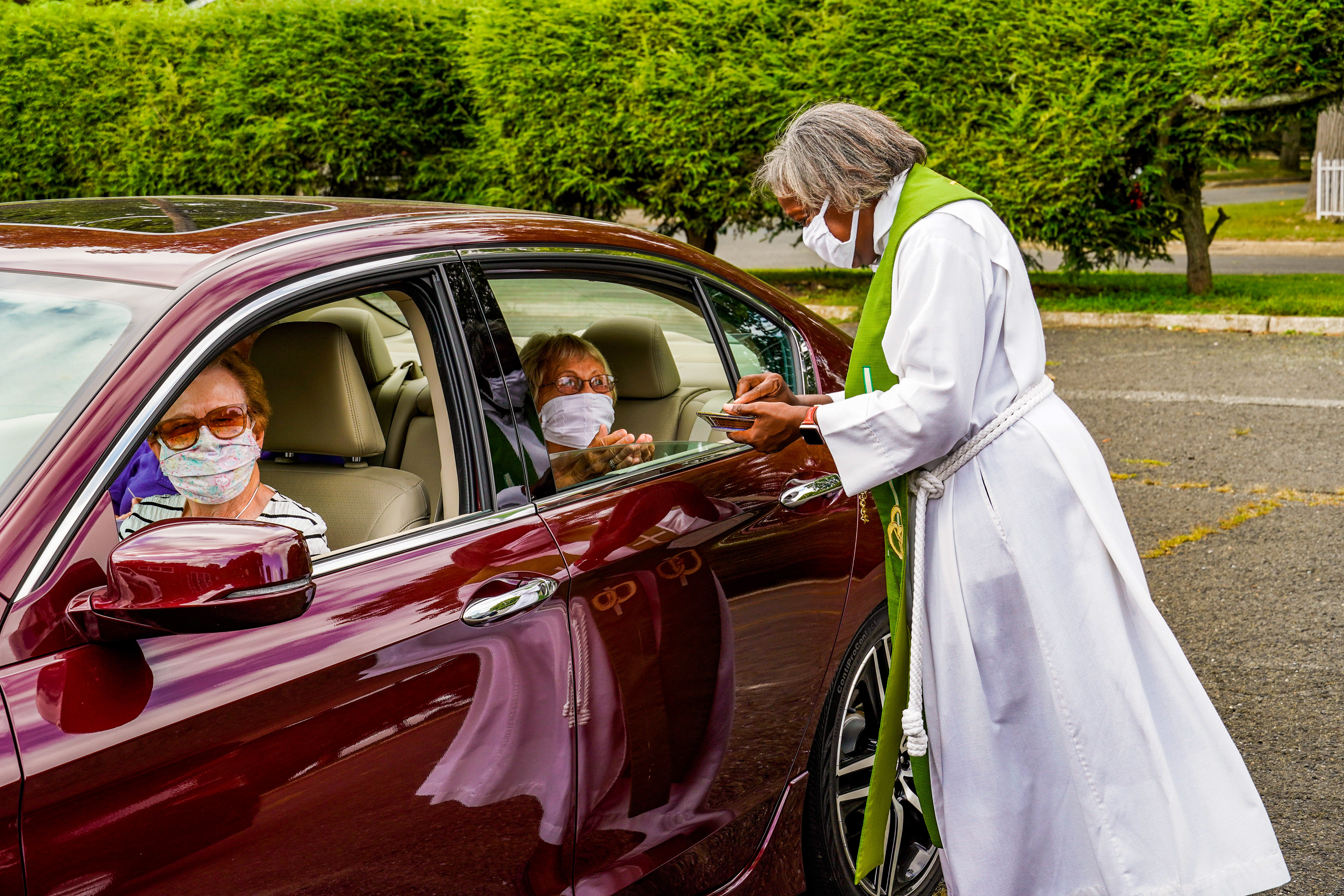 lgbtqia+ welcoming, open, and affirming church to worship, membership, baptism,
and full participation. We officiate same sex, gay, lesbian, and transgender weddings.