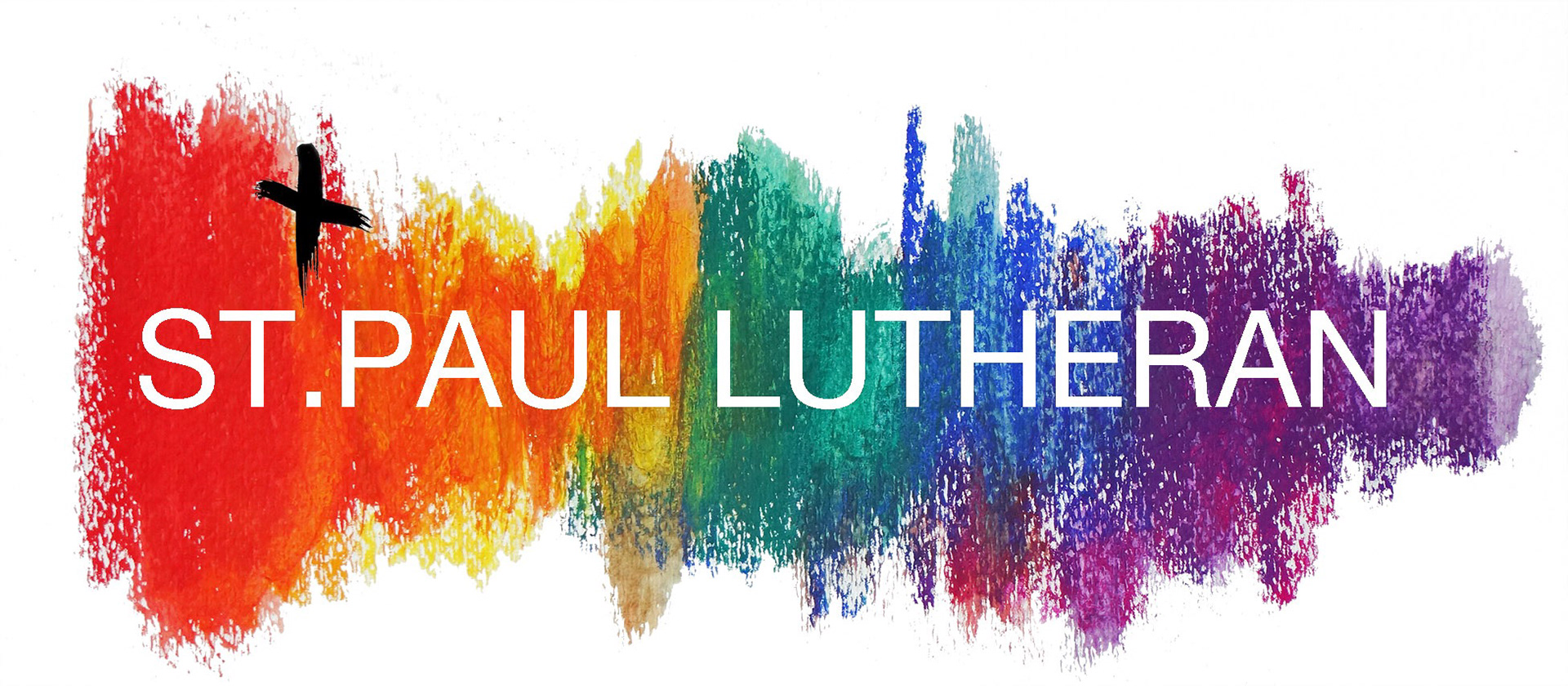 We are a church that welcomes ALL:  enthusiastically
 and graciously, welcoming people regardless of their 
race, gender identity, sexual orientation, physical or 
mental ability, economic status, baptized or not, Christian or not.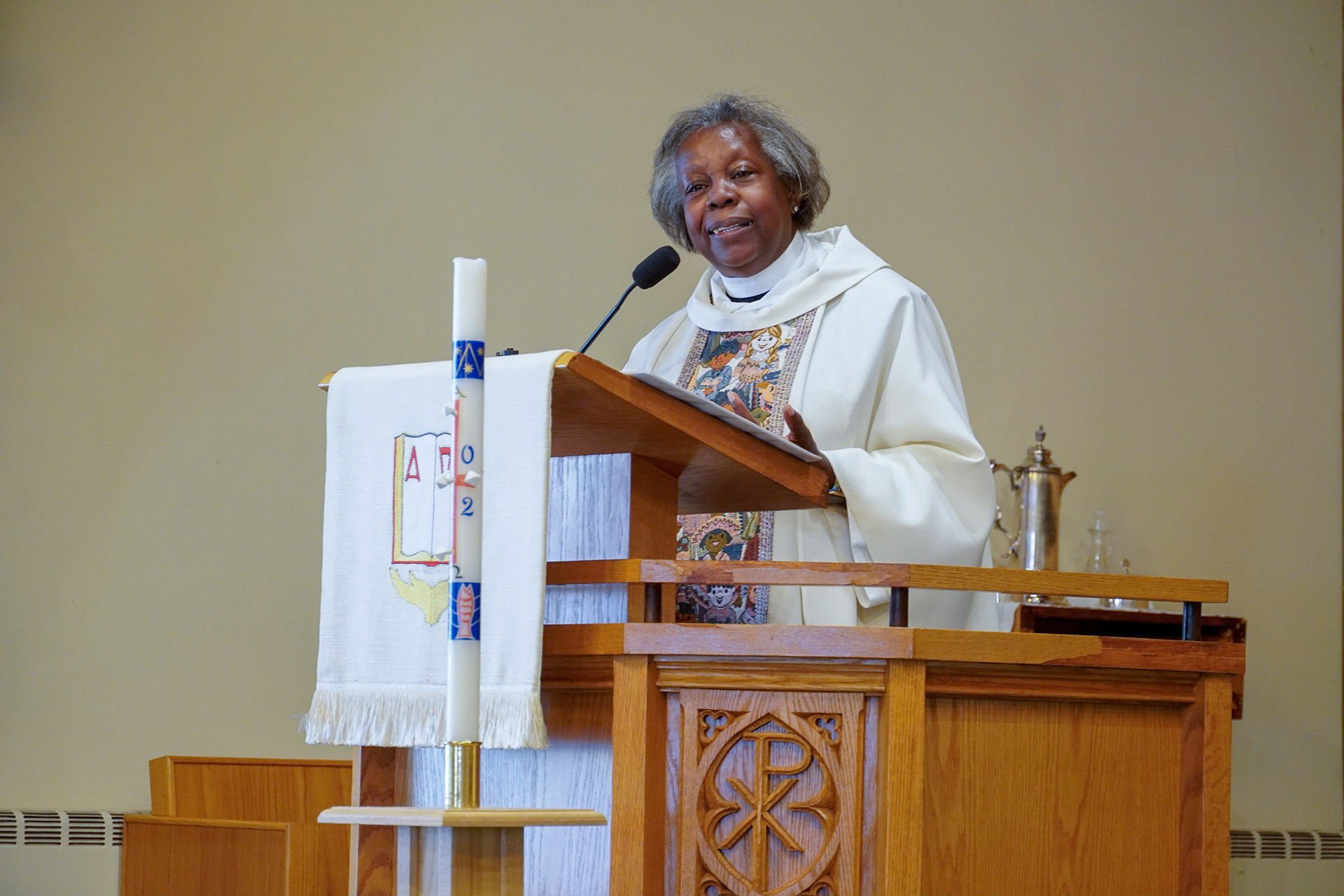 stpaullutheranchurchnj@gmail.com
There is a place for you here​​​​​​​!
Join us Sundays for worship.
Click HERE for worship information.
Check our EBLAST for updated information on worship times.
St. Paul Church is celebrating the Season of Creation/Feast of St. Francis during September and October. 
On October 2 and 3, our guest was the internationally celebrated photojournalist for the animals, Jo-Anne McArthur!
Please click HERE to see how the event unfolded.