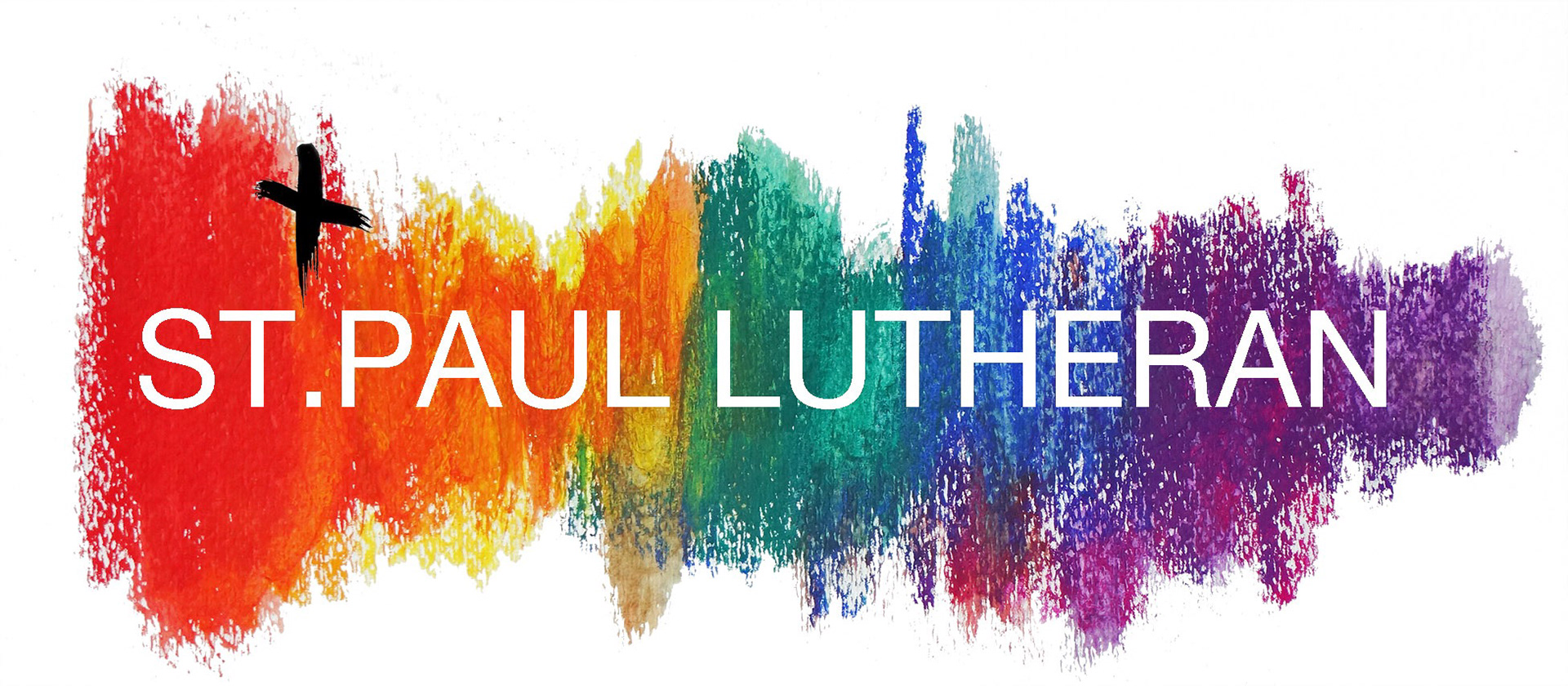 We are a church that welcomes and affirms ALL:  enthusiastically
 and graciously, welcoming people regardless of their 
race, gender identity, sexual orientation, physical or 
mental ability, economic status, baptized or not, Christian or not.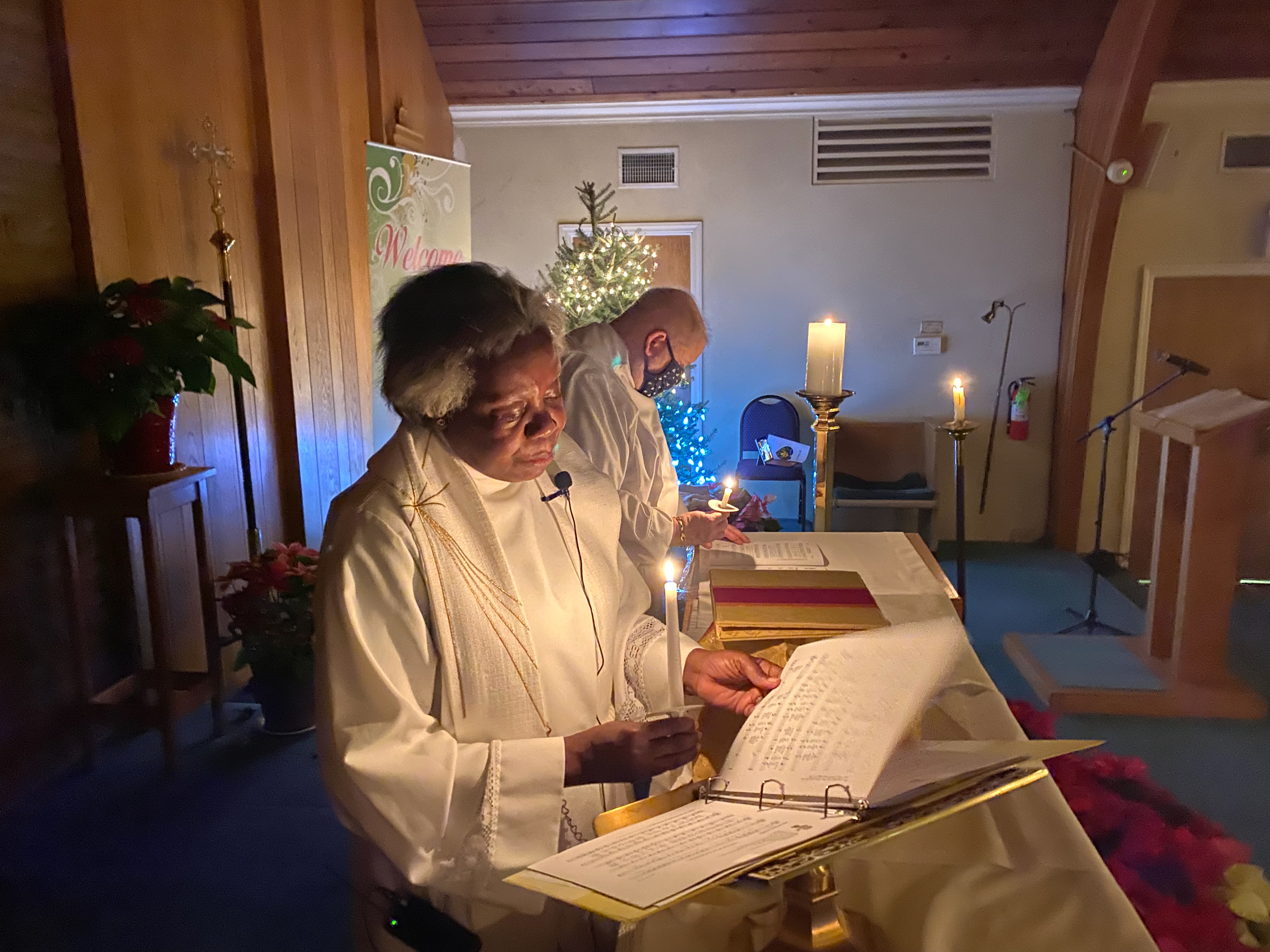 stpaullutheranchurchnj@gmail.com
There is a place for you here​​​​​​​!
Join us Sundays for worship.
Click HERE for worship information.
The Reverend Patt Kauffman, Pastor
The Reverend Eunyoung Kim, Mission Developer Morning Star Fellowship
Sharla DeLawter, Parish Administrator
Check our eNewsletter for updated information on worship times.
Updating our safety precautions in response to COVID-19 and the new variant:
we will try to limit worship to an hour
masks will be worn while we're in the sanctuary
readers will remain masked at the lectern
Communion will remain with only bread offered (offering wine, whether a person dips their wafer in the chalice,  or the wine is poured into an individual cup, means the congregant is drinking without being masked.  Upon receiving the bread, the person should  hold on to the bread, reverence the chalice (cup) and wait to consume the bread until they return to their pew).
These measures may seem draconian and onerous and we all long for a return to normalcy that isn't here yet.  With more and more of the country and our community being vaccinated, we will one day get to the day when we can worship together without fear of contaminating each other with this dreaded virus.  We take seriously, I'm sure, to love our neighbors; part of that love shows itself in a continued concern to take seriously the health and well-being of everyone we encounter.  Pr. Patt