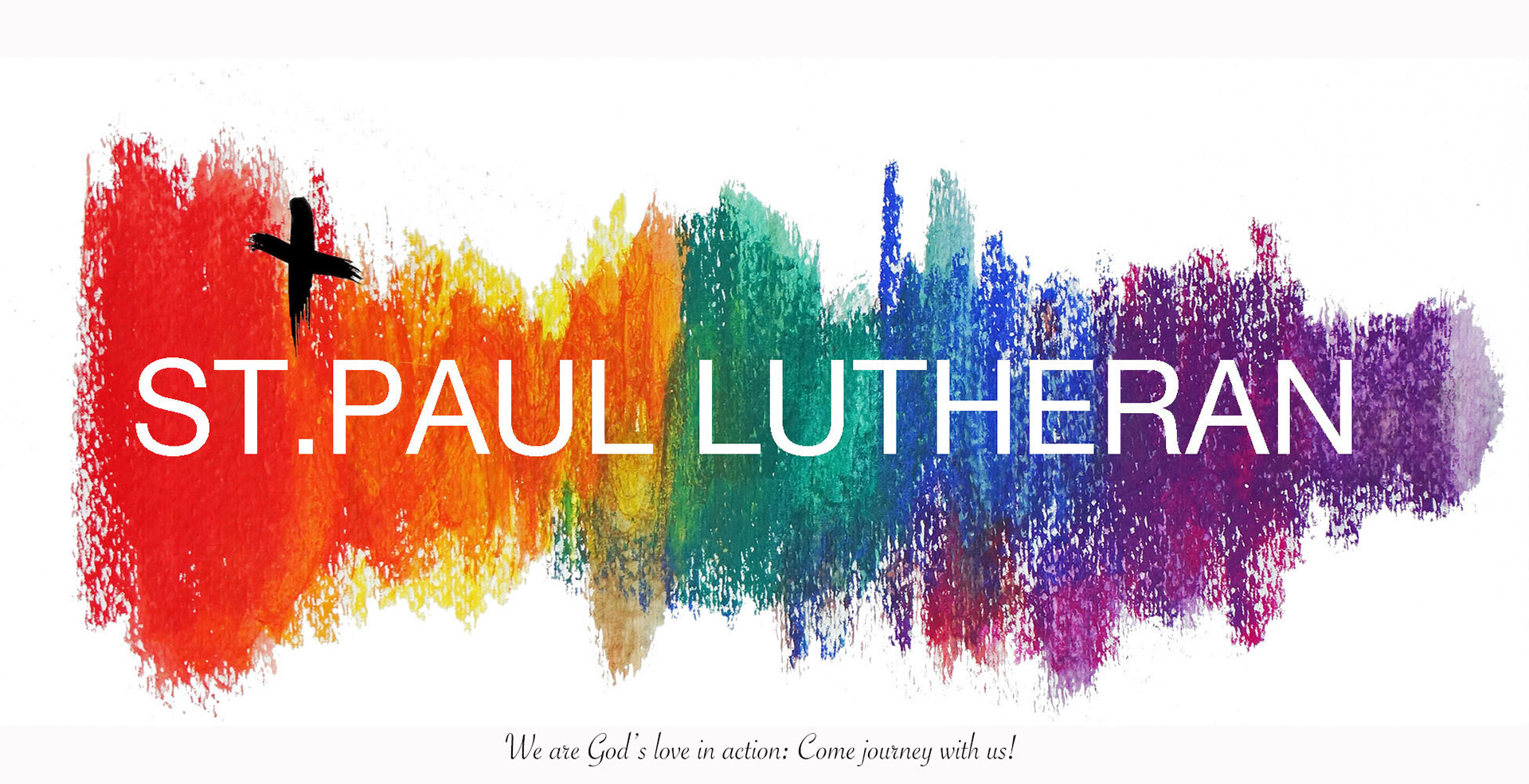 lgbtqia+ welcoming, open, and affirming church to worship, membership, baptism,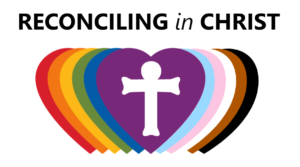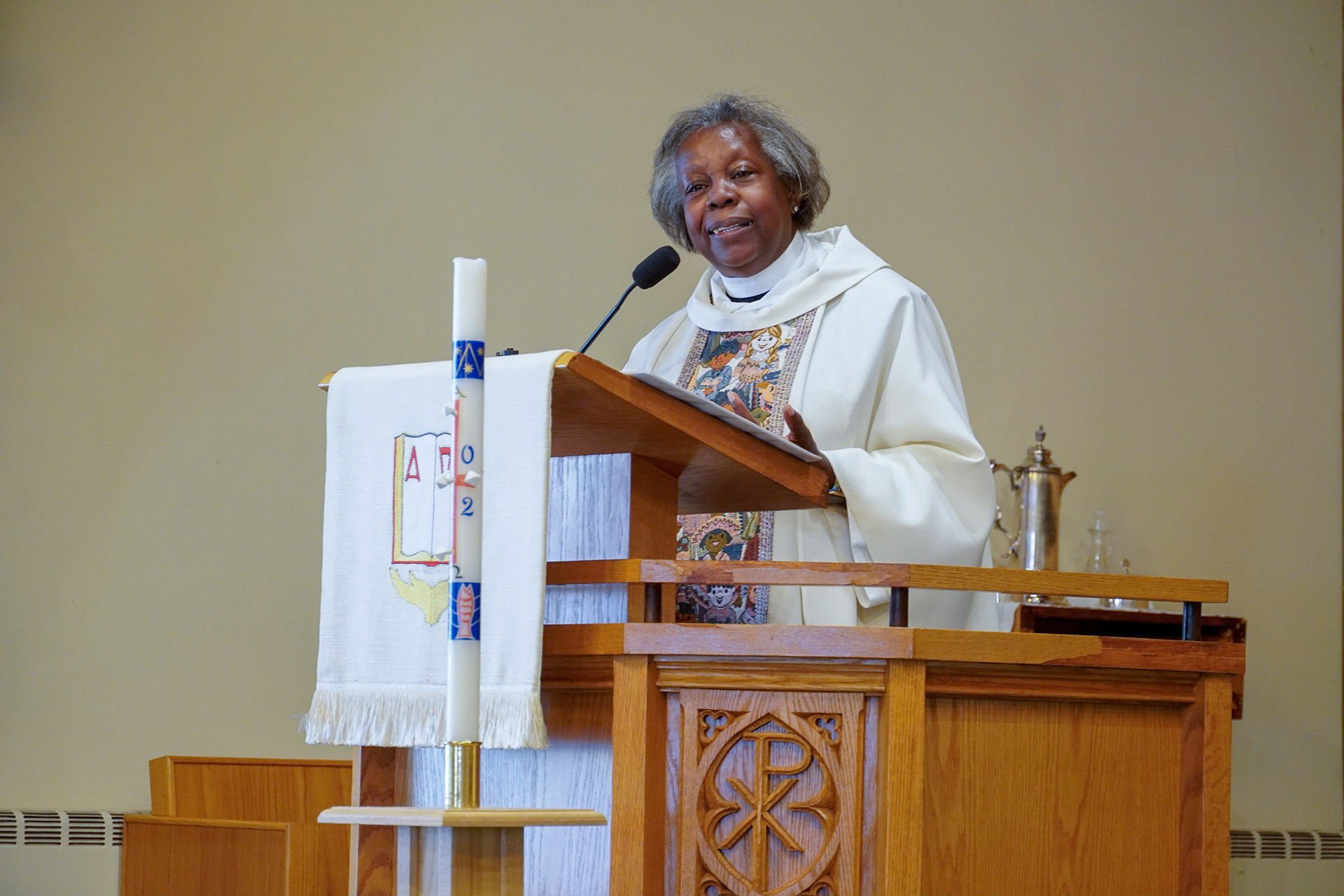 St. Paul Church​​​​​​​​
​​​​

​​
​​​​​​​
Formerly of Teaneck, NJ. Please join us at our new location 
in 
Ridgefield, NJ,

just 5.7 miles away.
941 Slocum Avenue Ridgefield, NJ 07657​​​​​​​
There is a place for you here​​​​​​​!
Join us Sundays for worship.
Click HERE for worship information.
Check our EBLAST for updated information on worship times.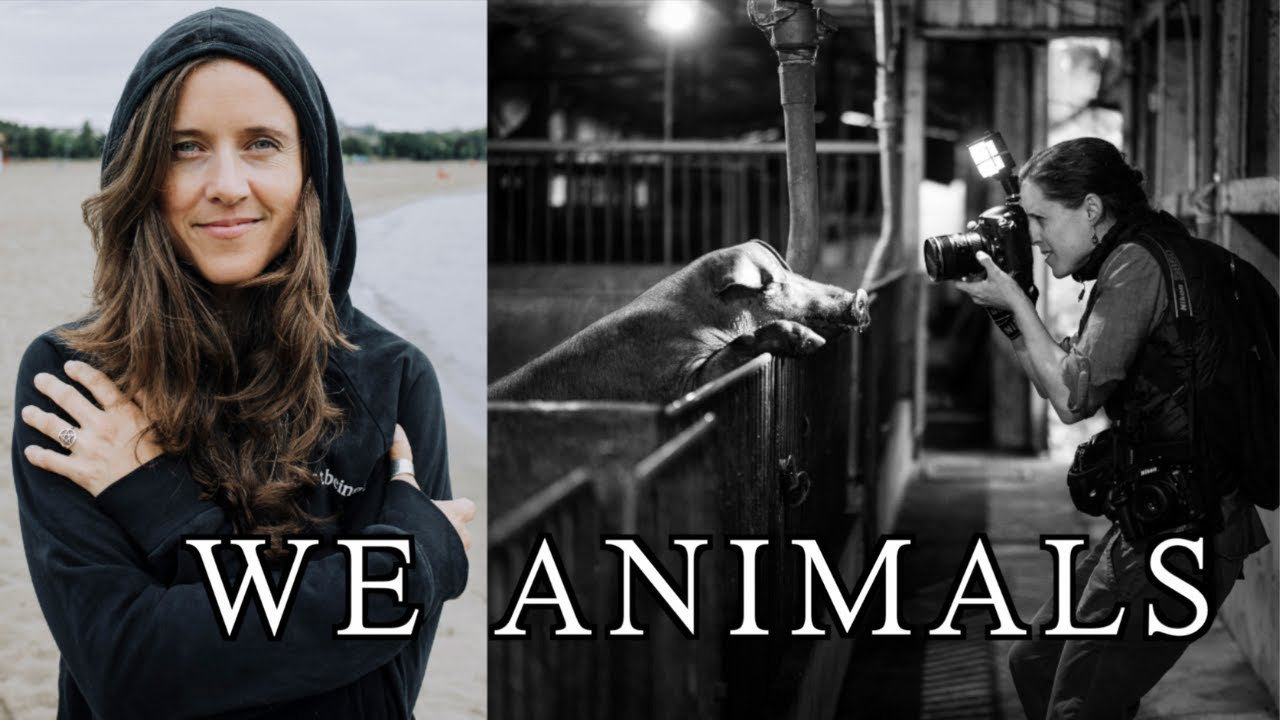 St. Paul Church is celebrating the Season of Creation/Feast of St. Francis during September and October. 
On October 2 and 3, our guest will be the internationally celebrated photojournalist for the animals, Jo-Anne McArthur!
Please click the image above to link to the details.